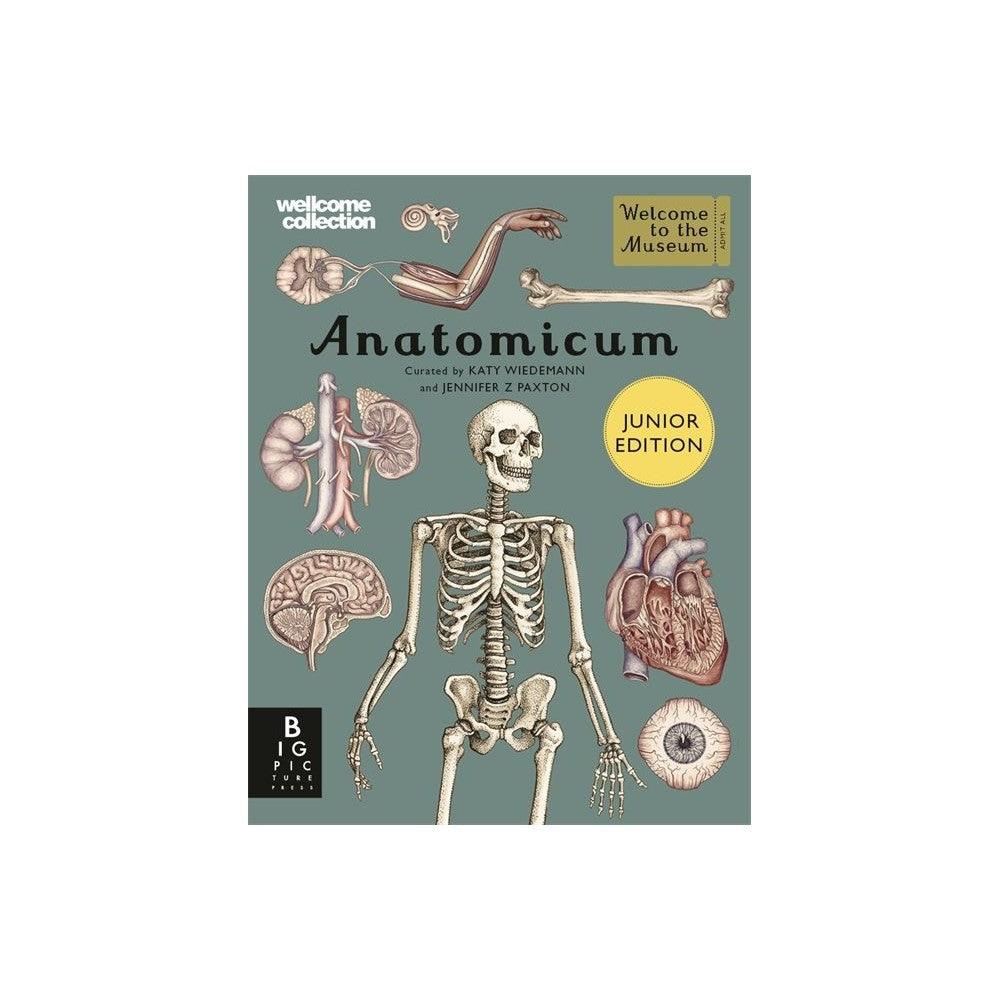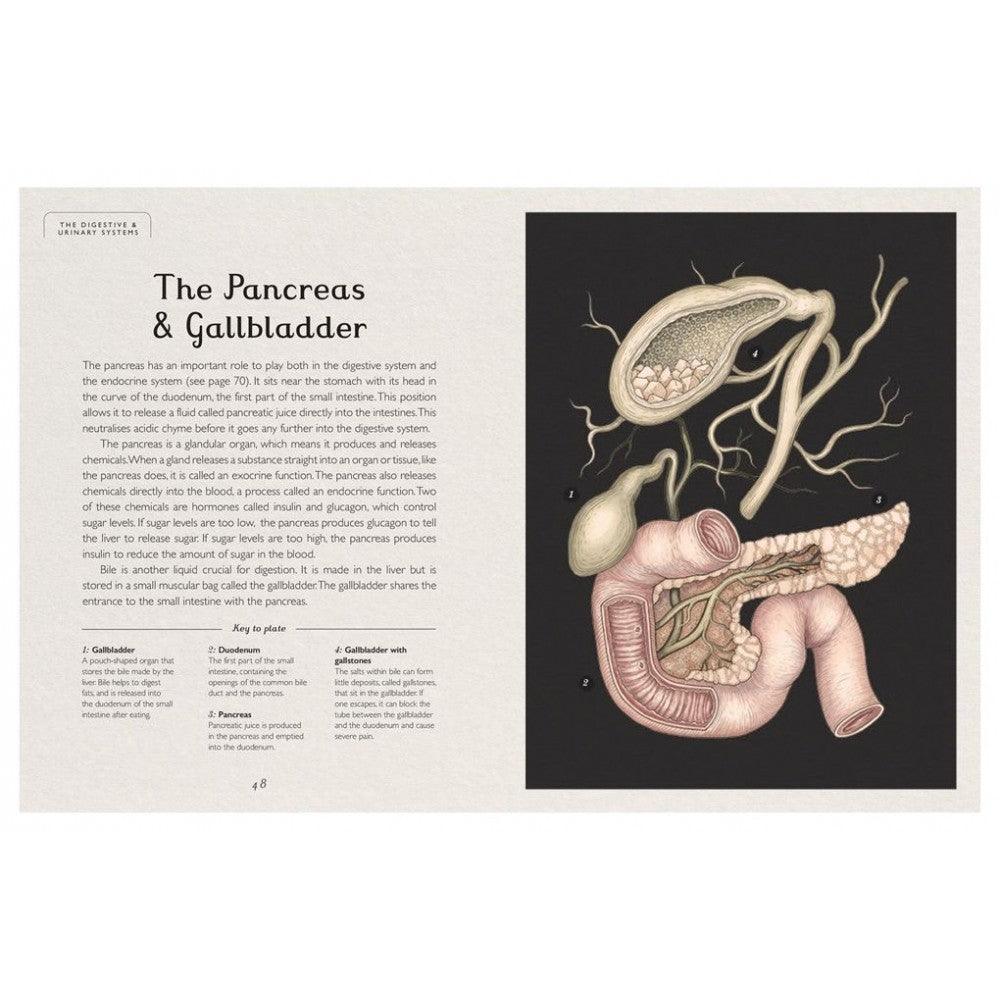 Anatomicum Junior Edition
Anatomicum Junior Edition by Jennifer Z Paxton & Katy Wiedemann
Welcome to Anatomicum. This museum is open all hours. It will take you on an incredible journey right around the human body, from the intricate workings of the brain to the tiny muscles used to show emotion. Have you ever wondered how each life starts with just one cell, or how many blood cells there are in your body? Then this is the book for you.
If you need any more information or recommendations about this product please do give us a call on 01728 901166 or send us an email to shop@ottieandthebea.com
Standard Delivery (3-5 days): £3.95 (or free over £50)
Next Day Delivery call the shop to arrange
Click and Collect from the shop
Need help?
If you need any more information or recommendations about this product please do give us a call on 01728 901166 or send us an email to shop@ottieandthebea.com
Delivery
Standard Delivery (3-5 days): £3.95 (or free over £50)
Next Day Delivery call the shop to arrange
Click and Collect from the shop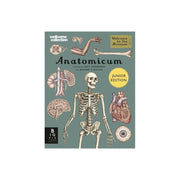 Anatomicum Junior Edition