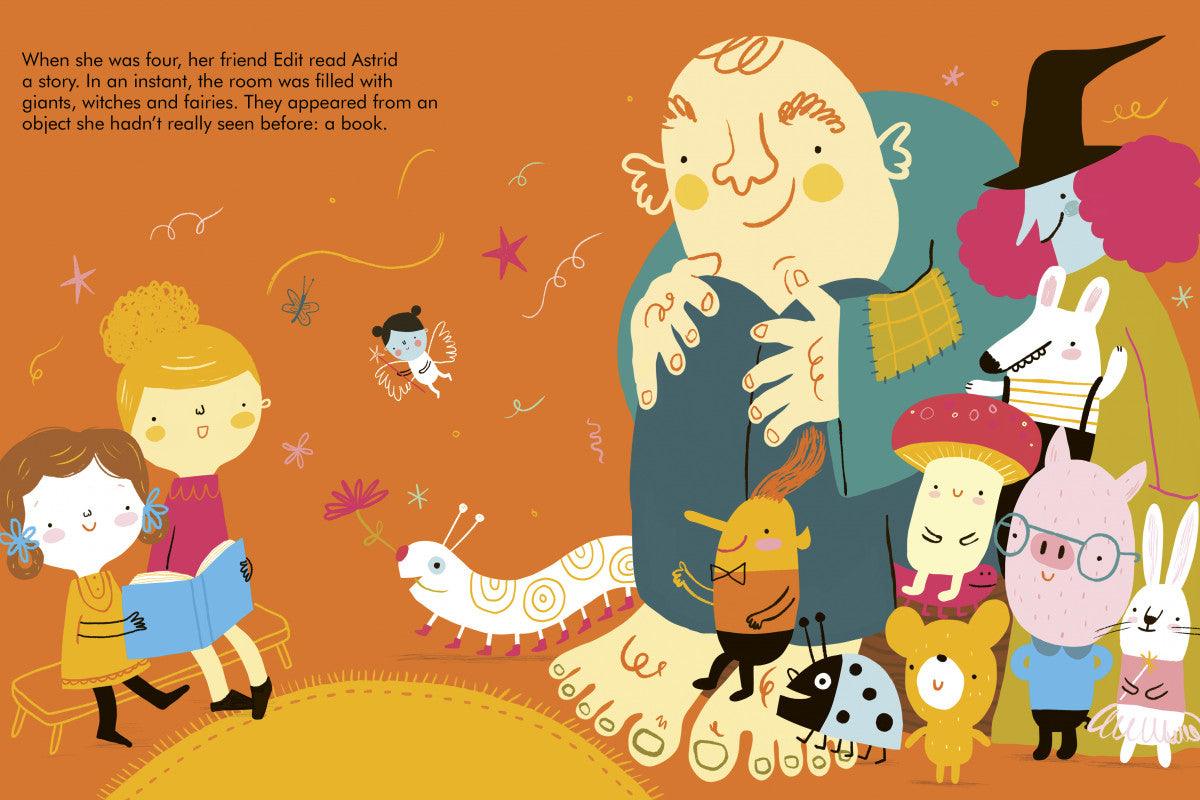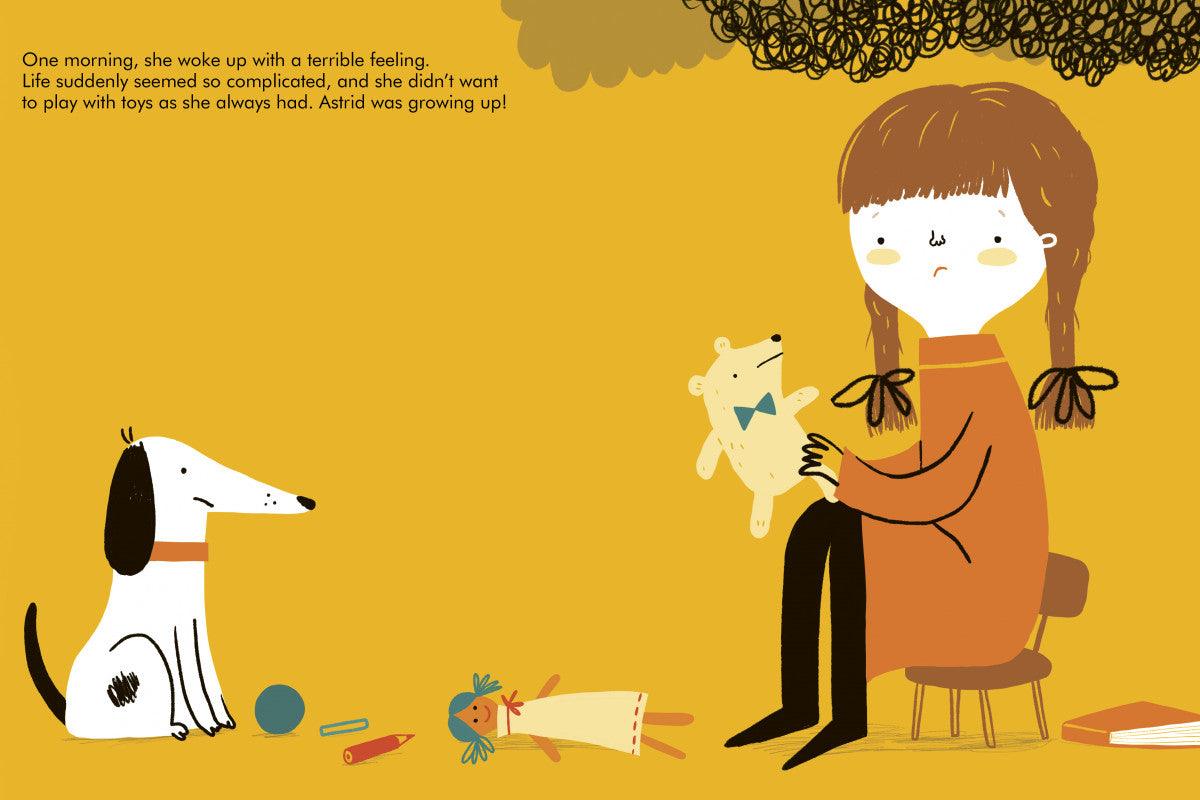 Little People Big Dreams- Astrid Lindgren
Little People Big Dreams- Astrid Lindgren
Little Astrid grew up on an old farm in Sweden. Her childhood was very happy, so happy that she never wanted to grow up. When she was four, her friend Edit read Astrid her first story. Suddenly, the entire place was filled with giants, witches and fairies. They all came out from a magic object call a book. Astrid did her best to learn how to read, and once she started, she couldn't stop! Soon, there were no books left to borrow from the library and her friends. Learn how Astrid turned her love of books and telling stories into a career as a world-renowned author. This moving book features stylish and quirky illustrations and extra facts at the back, including a biographical timeline with historical photos and a detailed profile of the inspiring writer's life.

Little People, BIG DREAMS is a bestselling series of books and educational games that explore the lives of outstanding people, from designers and artists to scientists and activists. All of them achieved incredible things, yet each began life as a child with a dream.

This empowering series offers inspiring messages to children of all ages, in a range of formats. The board books are told in simple sentences, perfect for reading aloud to babies and toddlers. The hardback versions present expanded stories for beginning readers. Boxed gift setsallow you to collect a selection of the books by theme. Paper dolls, learning cards, matching games and other fun learning tools provide even more ways to make the lives of these role models accessible to children.

Inspire the next generation of outstanding people who will change the world with Little People, BIG DREAMS!
If you need any more information or recommendations about this product please do give us a call on 01728 901166 or send us an email to shop@ottieandthebea.com
Standard Delivery (3-5 days): £3.95 (or free over £50)
Next Day Delivery call the shop to arrange
Click and Collect from the shop
Need help?
If you need any more information or recommendations about this product please do give us a call on 01728 901166 or send us an email to shop@ottieandthebea.com
Delivery
Standard Delivery (3-5 days): £3.95 (or free over £50)
Next Day Delivery call the shop to arrange
Click and Collect from the shop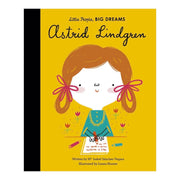 Little People Big Dreams- Astrid Lindgren