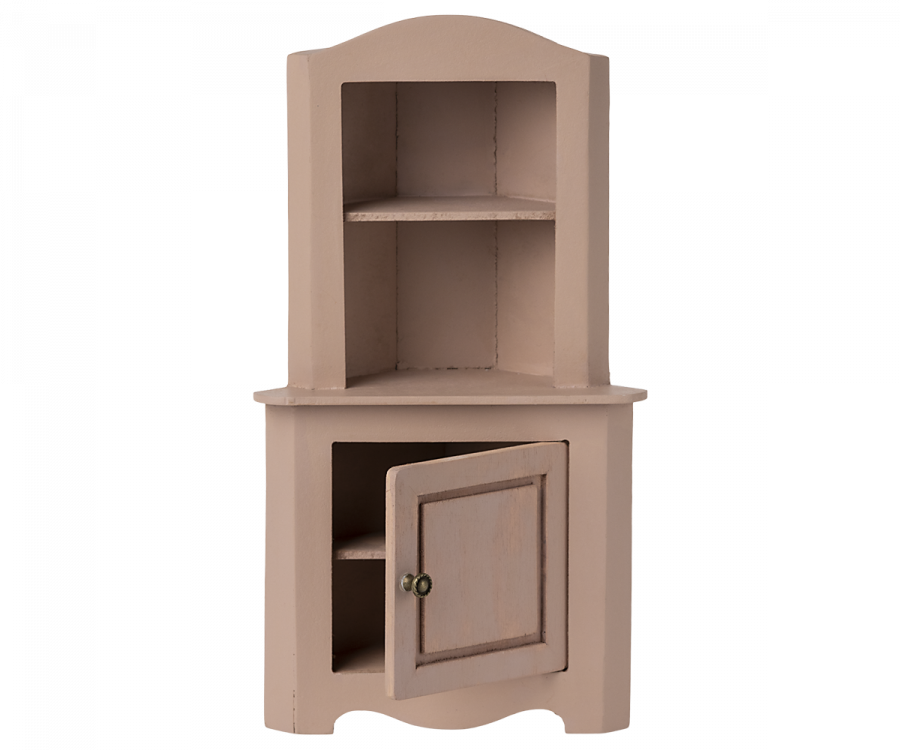 Miniature Corner Cabinet- Rose
Miniature Corner Cabinet- Rose from Maileg
This closet is made as a corner cabinet and will bring something new to your living room in the Maileg House of Miniature. It is painted in an original vintage look.
Item no 11-2008-00
House of Miniature
Dimensions- height 23cm, width 12.5cm
Recommended age 3+
Material wood/ metal
If you need any more information or recommendations about this product please do give us a call on 01728 901166 or send us an email to shop@ottieandthebea.com
Standard Delivery (3-5 days): £3.95 (or free over £50)
Next Day Delivery call the shop to arrange
Click and Collect from the shop
Need help?
If you need any more information or recommendations about this product please do give us a call on 01728 901166 or send us an email to shop@ottieandthebea.com
Delivery
Standard Delivery (3-5 days): £3.95 (or free over £50)
Next Day Delivery call the shop to arrange
Click and Collect from the shop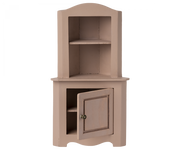 Miniature Corner Cabinet- Rose