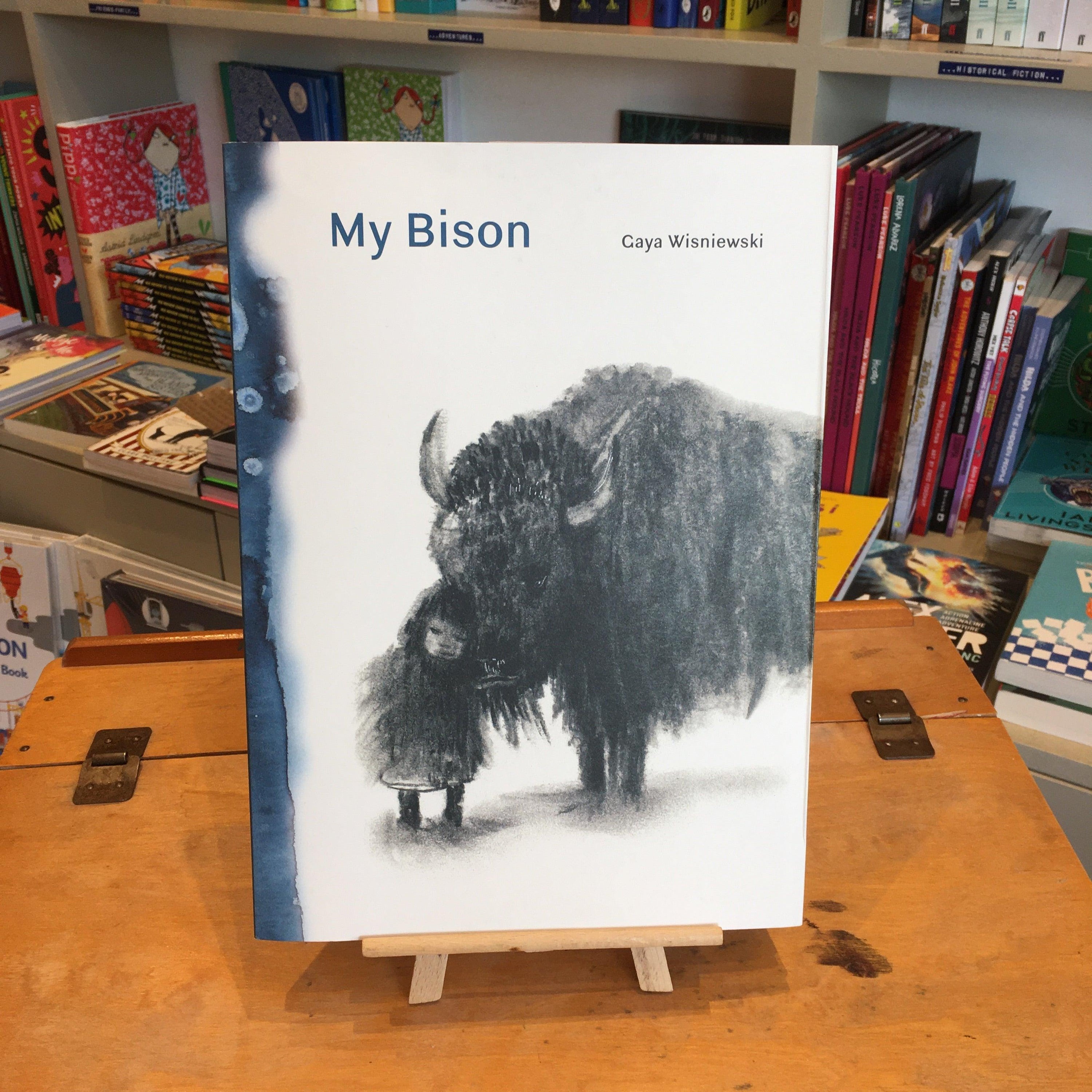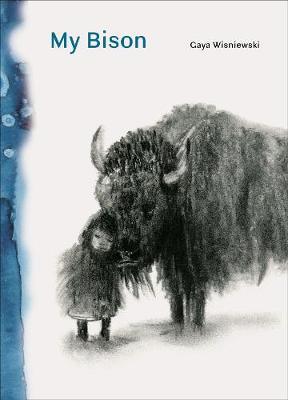 My Bison by Gaya Wisniewski
My Bison by Gaya Wisniewski
In a clearing by the forest, a little girl befriends a bison. Each winter they meet, sit by the fire, and share stories or simply enjoy the silence together until it is time for the bison to rejoin his herd in the spring. Their bond deepens as they grow older and the years go by, but one winter her bison does not return. After searching for him in the woods, the little girl, now a grown-up, comes to understand that though her bison is gone, he will also always be with her. Gaya Wisniewski's evocative charcoal-and-ink illustrations, enriched by the gradual addition of blue watercolor, masterfully convey this tender, affecting story of friendship and understanding the passage of time.
If you need any more information or recommendations about this product please do give us a call on 01728 901166 or send us an email to shop@ottieandthebea.com
Standard Delivery (3-5 days): £3.95 (or free over £50)
Next Day Delivery call the shop to arrange
Click and Collect from the shop
Need help?
If you need any more information or recommendations about this product please do give us a call on 01728 901166 or send us an email to shop@ottieandthebea.com
Delivery
Standard Delivery (3-5 days): £3.95 (or free over £50)
Next Day Delivery call the shop to arrange
Click and Collect from the shop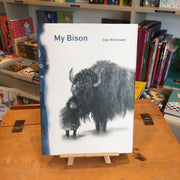 My Bison by Gaya Wisniewski