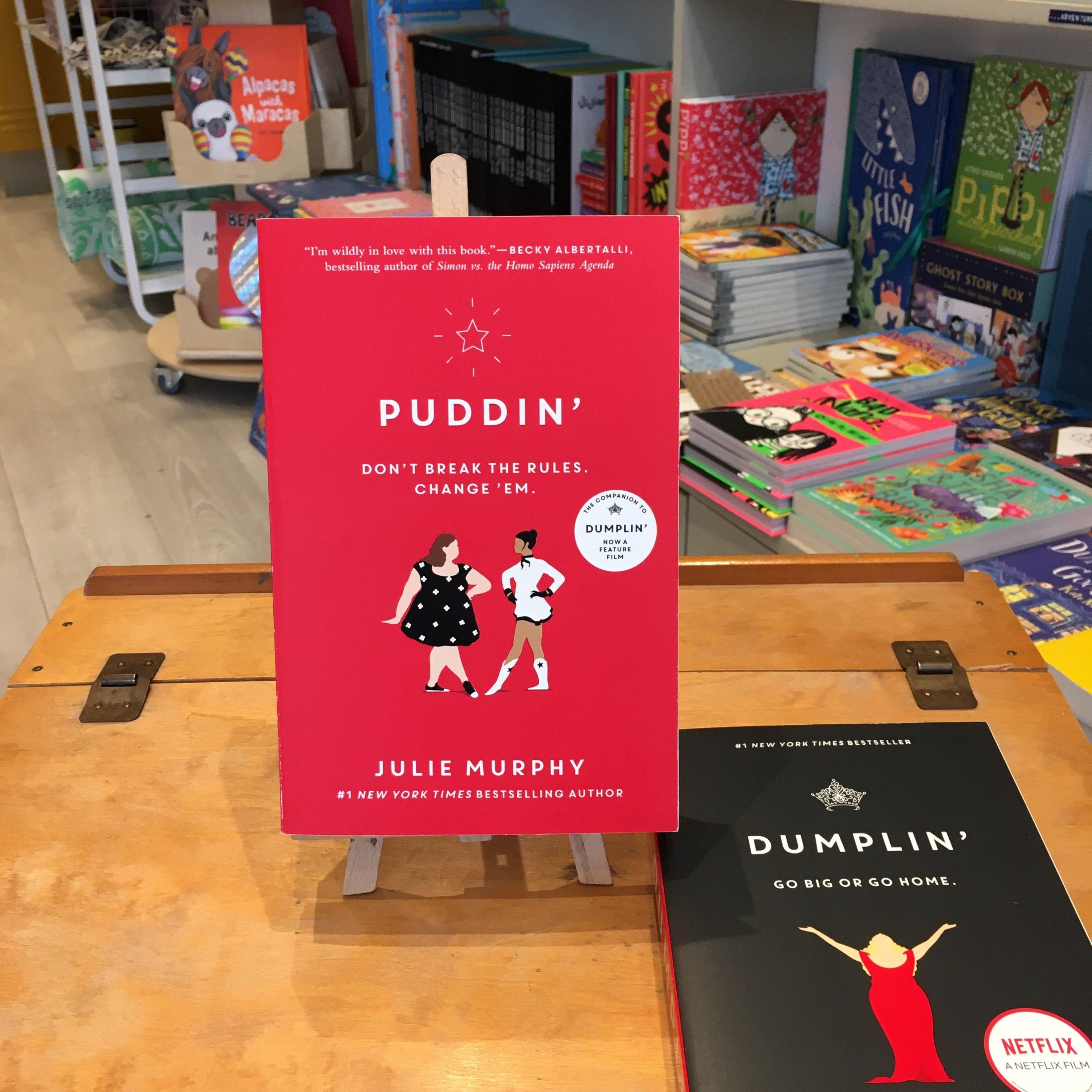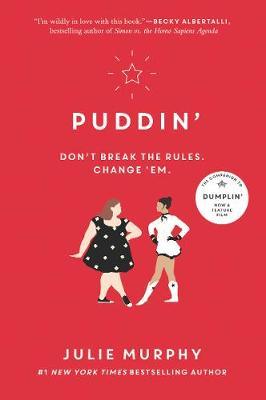 A companion piece to the hugely popular Dumplin', Murphy's uplifting latest highlights unlikely friendships and the fundamental similarities that all of us share. An overweight misfit and a snooty mean girl are thrown together, forging an unusual alliance in this feel-good book about acceptance and tolerance.
The irresistible companion to the #1 New York Times bestseller Dumplin', now a Netflix feature film starring Danielle Macdonald and Jennifer Aniston, and a soundtrack by Dolly Parton!
Millie Michalchuk has gone to fat camp every year since she was a little girl. Not this year. This year she has new plans to chase her secret dream of being a newscaster-and to kiss the boy she's crushing on.
Callie Reyes is the pretty girl who is next in line for dance team captain and has the popular boyfriend. But when it comes to other girls, she's more frenemy than friend.
When circumstances bring the girls together over the course of a semester, they surprise everyone (especially themselves) by realizing that they might have more in common than they ever imagined.
A story about unexpected friendship, romance, and Texas-size girl power, this is another winner from Julie Murphy.
If you need any more information or recommendations about this product please do give us a call on 01728 901166 or send us an email to shop@ottieandthebea.com
Standard Delivery (3-5 days): £3.95 (or free over £50)
Next Day Delivery call the shop to arrange
Click and Collect from the shop
Need help?
If you need any more information or recommendations about this product please do give us a call on 01728 901166 or send us an email to shop@ottieandthebea.com
Delivery
Standard Delivery (3-5 days): £3.95 (or free over £50)
Next Day Delivery call the shop to arrange
Click and Collect from the shop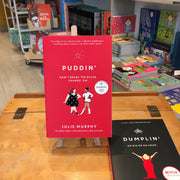 Puddin' by Julie Murphy