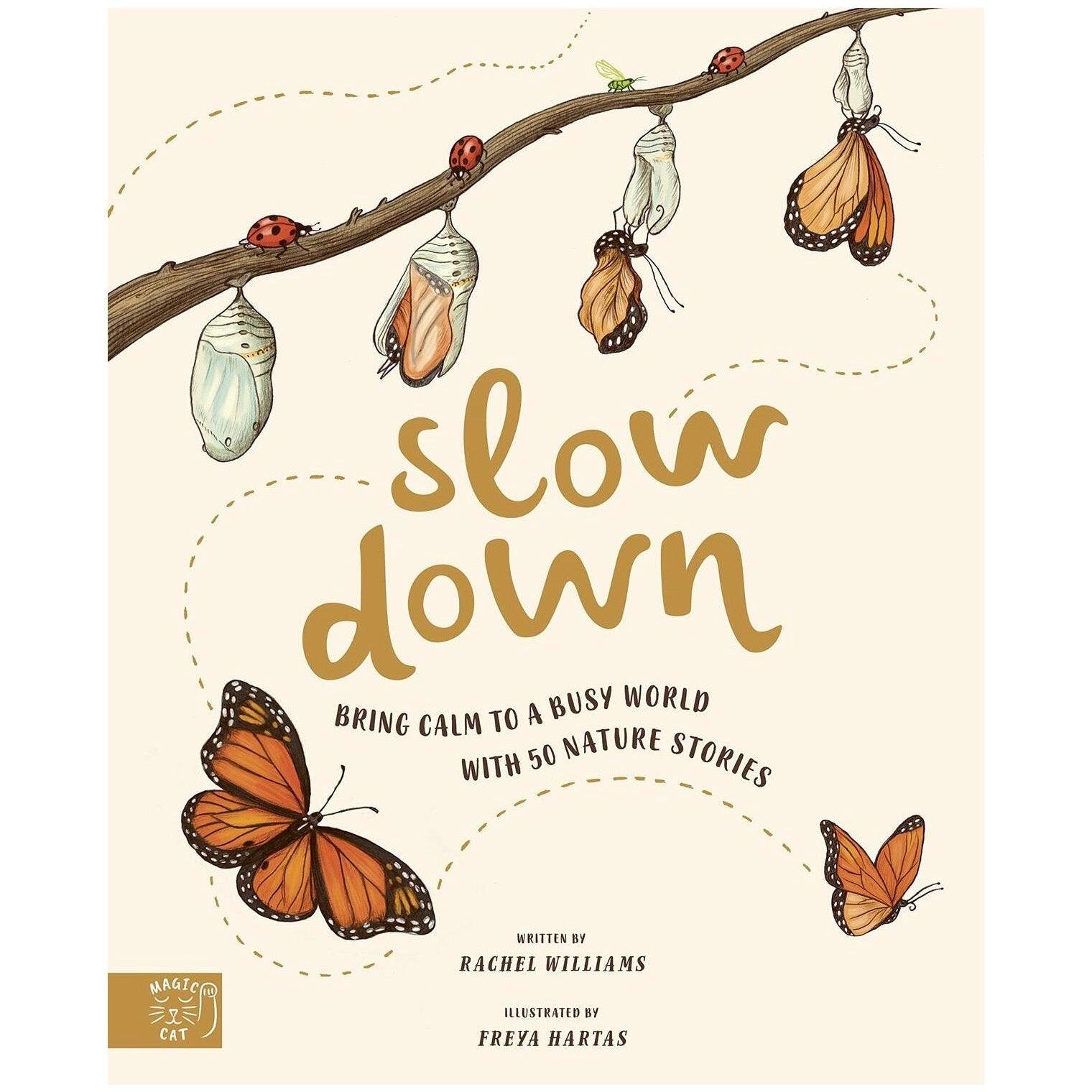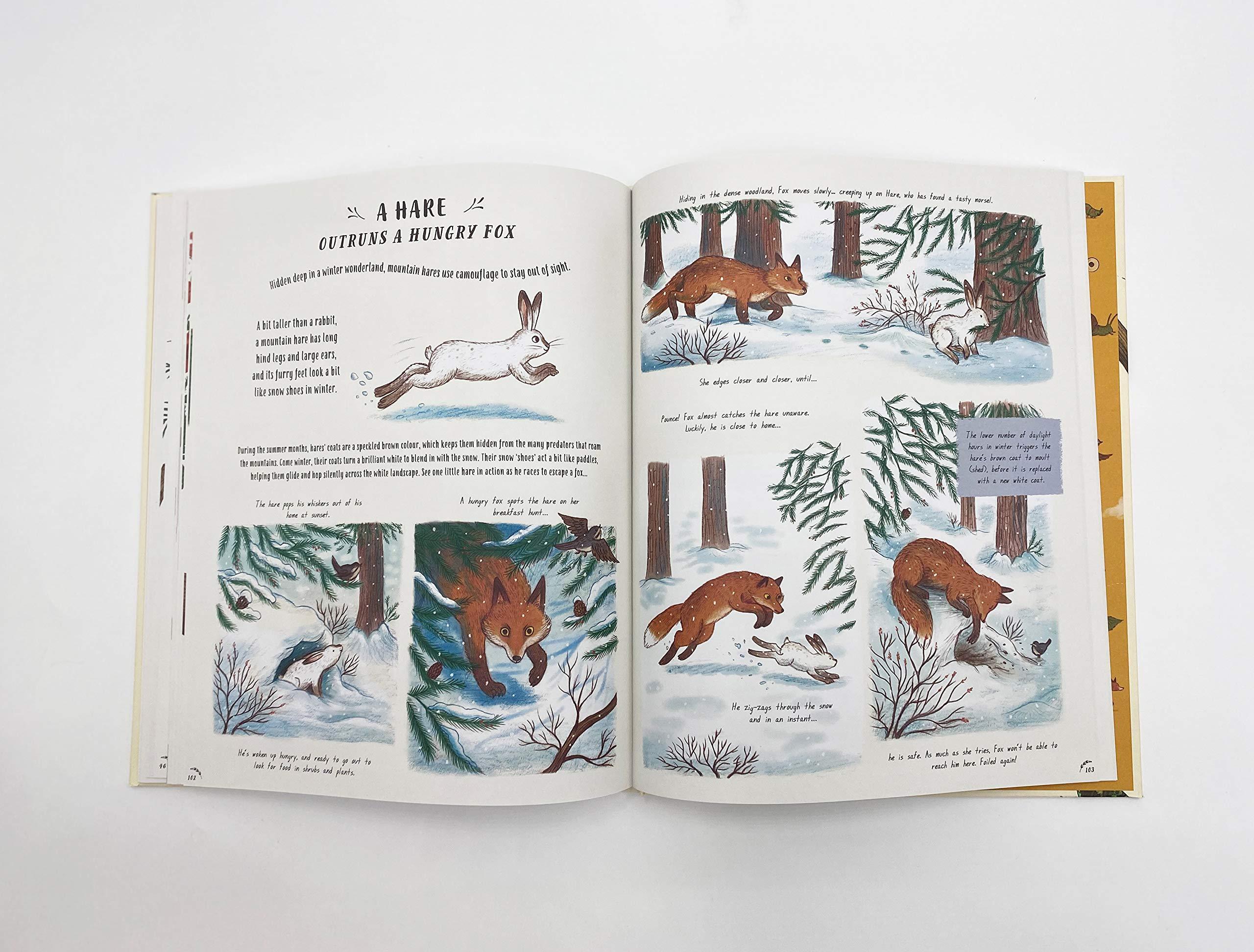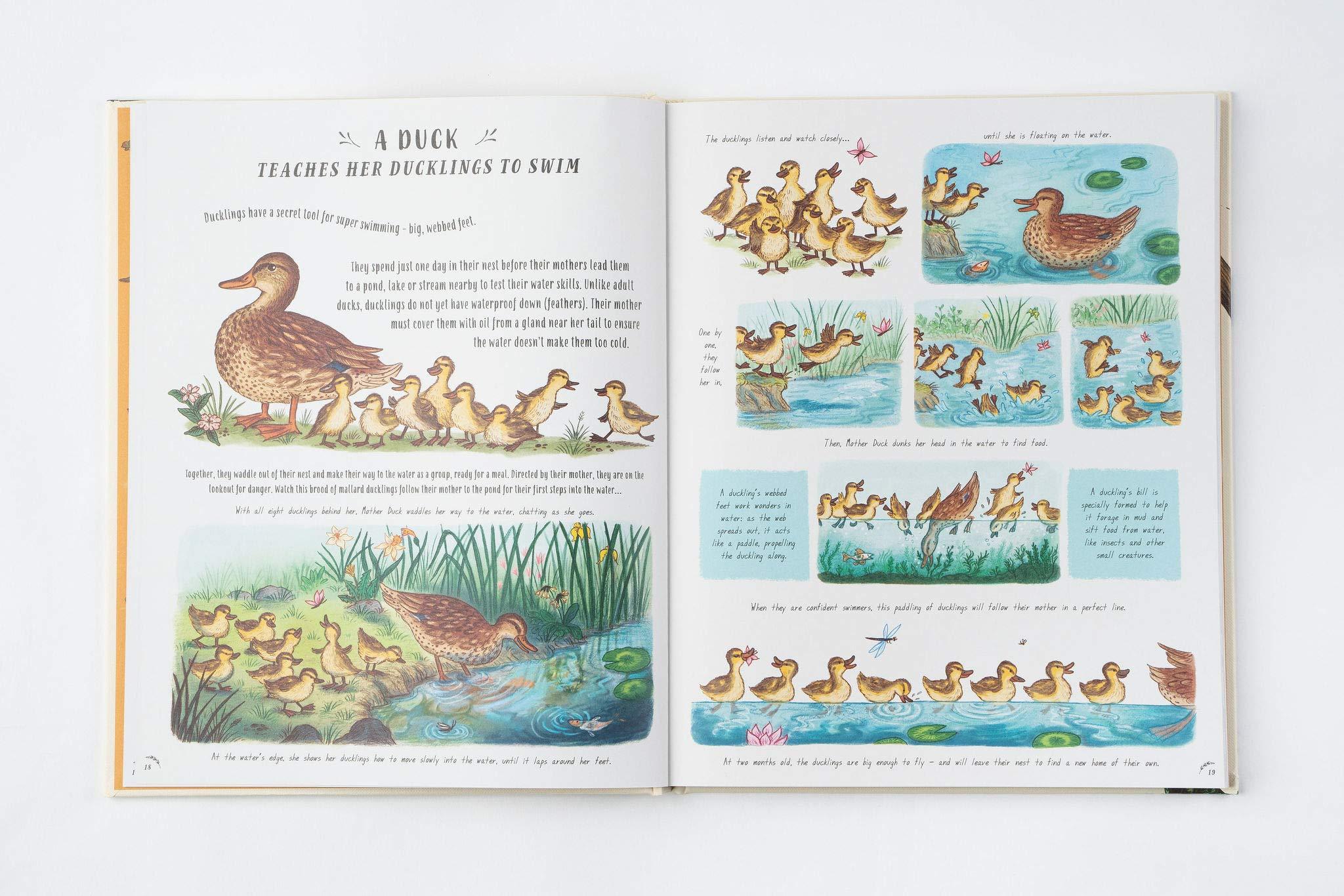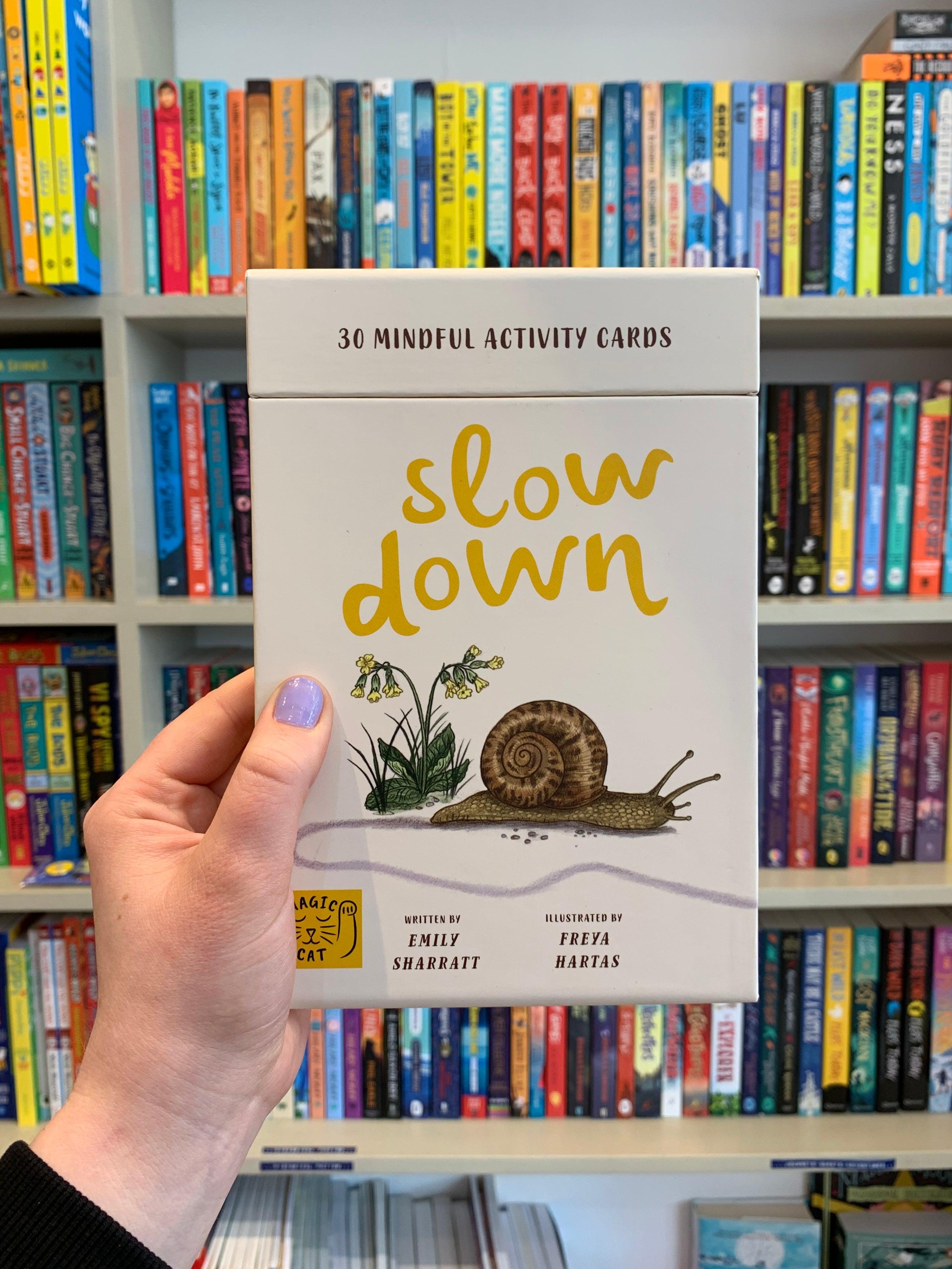 Slow Down by Rachel Williams (author), Freya Hartas (illustrator)
Slow Down by Rachel Williams (author), Freya Hartas (illustrator)
0 of the first books to be published by new publishers Magic Cat has been created to bring calm to a busy world. 
All around us, nature is turning, growing...and working. Every day, hour by hour, magical transformations happen right in front of you. But it's not always easy to see them... Discover 50 nature stories, paused just long enough for you to watch them unfold. Then go outside and explore... and see what you find when you take the time to slow down. 
And they have also produced a wonderful set of 30 Mindful Activity Cards 
If you need any more information or recommendations about this product please do give us a call on 01728 901166 or send us an email to shop@ottieandthebea.com
Standard Delivery (3-5 days): £3.95 (or free over £50)
Next Day Delivery call the shop to arrange
Click and Collect from the shop
Need help?
If you need any more information or recommendations about this product please do give us a call on 01728 901166 or send us an email to shop@ottieandthebea.com
Delivery
Standard Delivery (3-5 days): £3.95 (or free over £50)
Next Day Delivery call the shop to arrange
Click and Collect from the shop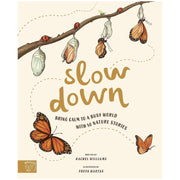 Slow Down by Rachel Williams (author), Freya Hartas (illustrator)