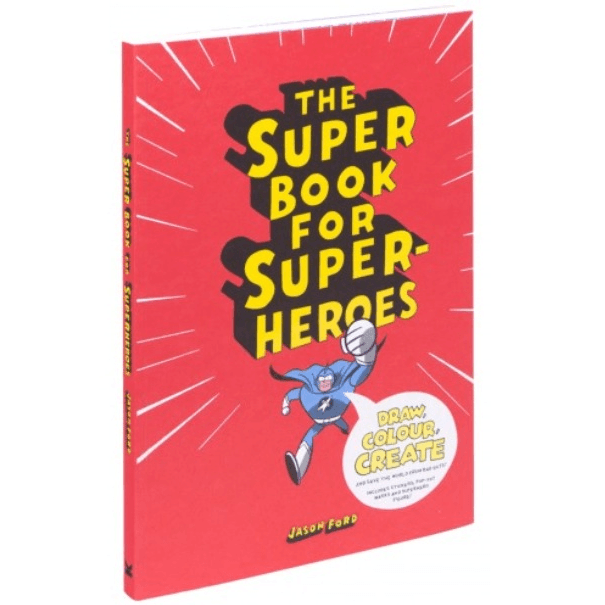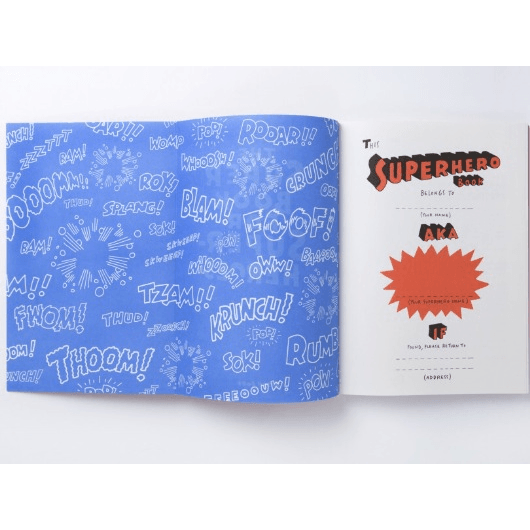 The Super Book for Super Heroes by Jason Ford
The Super Book for Super Heroes by Jason Ford
The Super Book for Superheroes is a compendium of ideas, drawing, colouring and activities that allows you to create your own crusaders for justice who do battle with supervillains, unravelling their crazed schemes for taking over the world. You will learn to draw villains such as the Mad Scientist, Bog Creature and Evil Robot, while also creating superheroes, their sidekicks, secret hideouts, outfits and super gadgets. And there are superpowers to discover - such as invisibility, super strength, speed, flight, heat vision, teleportation and X-ray vision. This book is a must for anyone wanting to create their own superhero universe!
If you need any more information or recommendations about this product please do give us a call on 01728 901166 or send us an email to shop@ottieandthebea.com
Standard Delivery (3-5 days): £3.95 (or free over £50)
Next Day Delivery call the shop to arrange
Click and Collect from the shop
Need help?
If you need any more information or recommendations about this product please do give us a call on 01728 901166 or send us an email to shop@ottieandthebea.com
Delivery
Standard Delivery (3-5 days): £3.95 (or free over £50)
Next Day Delivery call the shop to arrange
Click and Collect from the shop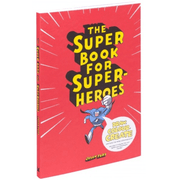 The Super Book for Super Heroes by Jason Ford