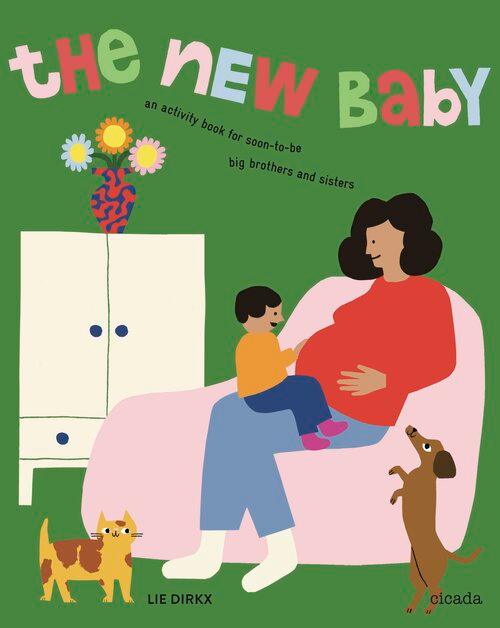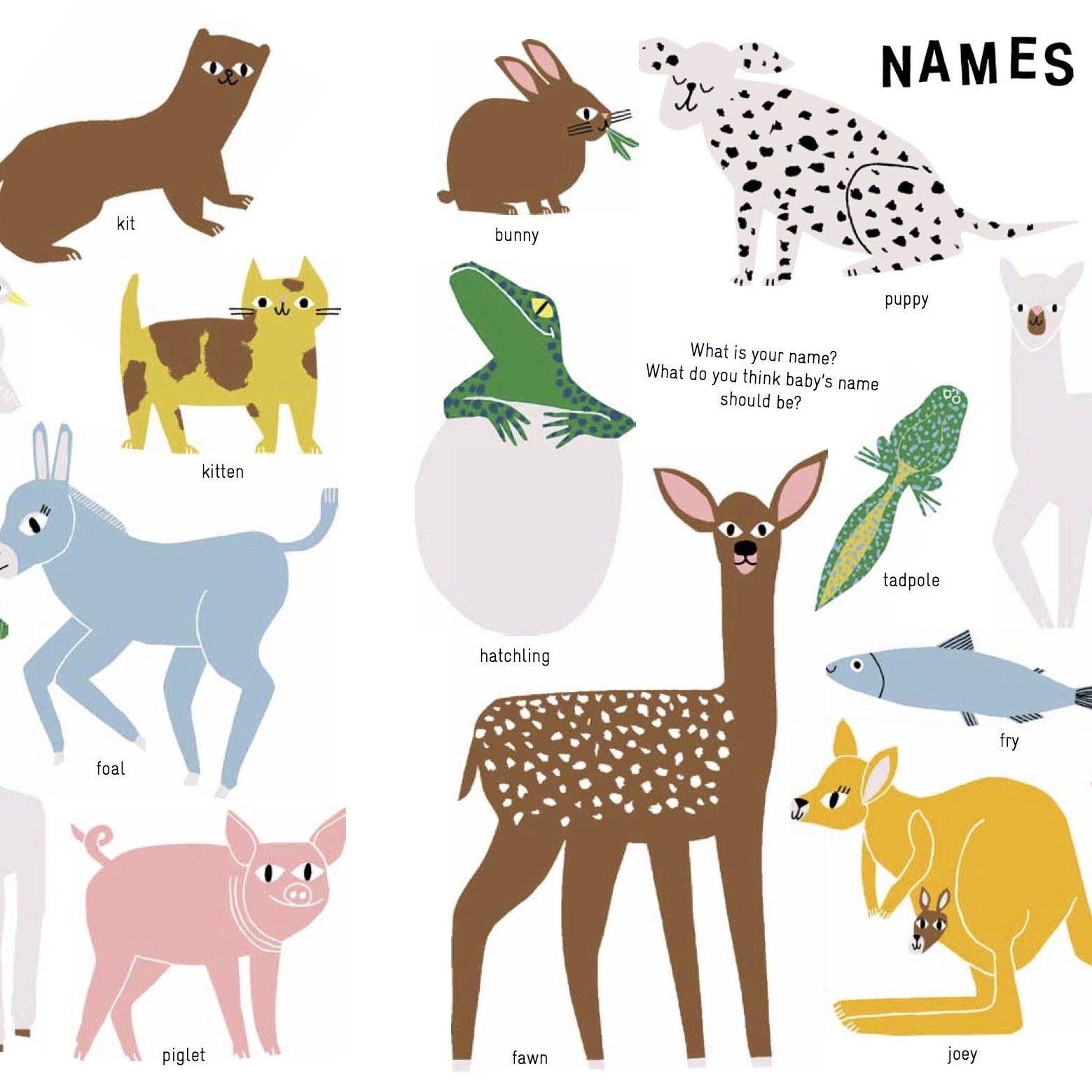 The New Baby by Lie Dirkx
The New Baby by Lie Dirkx
An activity book to help children make sense of what it means to become a sibling.
Introducing a young child to the idea of a new sibling can be tricky to get right. This book offers parents a new way of starting a conversation with their child about the baby developing in mummy's tummy. By doodling, colouring in and engaging with the activities, the older sibling is invited to think and talk about themselves, and in doing so, to think about what life might be like when the new baby arrives.
If you need any more information or recommendations about this product please do give us a call on 01728 901166 or send us an email to shop@ottieandthebea.com
Standard Delivery (3-5 days): £3.95 (or free over £50)
Next Day Delivery call the shop to arrange
Click and Collect from the shop
Need help?
If you need any more information or recommendations about this product please do give us a call on 01728 901166 or send us an email to shop@ottieandthebea.com
Delivery
Standard Delivery (3-5 days): £3.95 (or free over £50)
Next Day Delivery call the shop to arrange
Click and Collect from the shop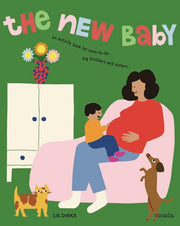 The New Baby by Lie Dirkx