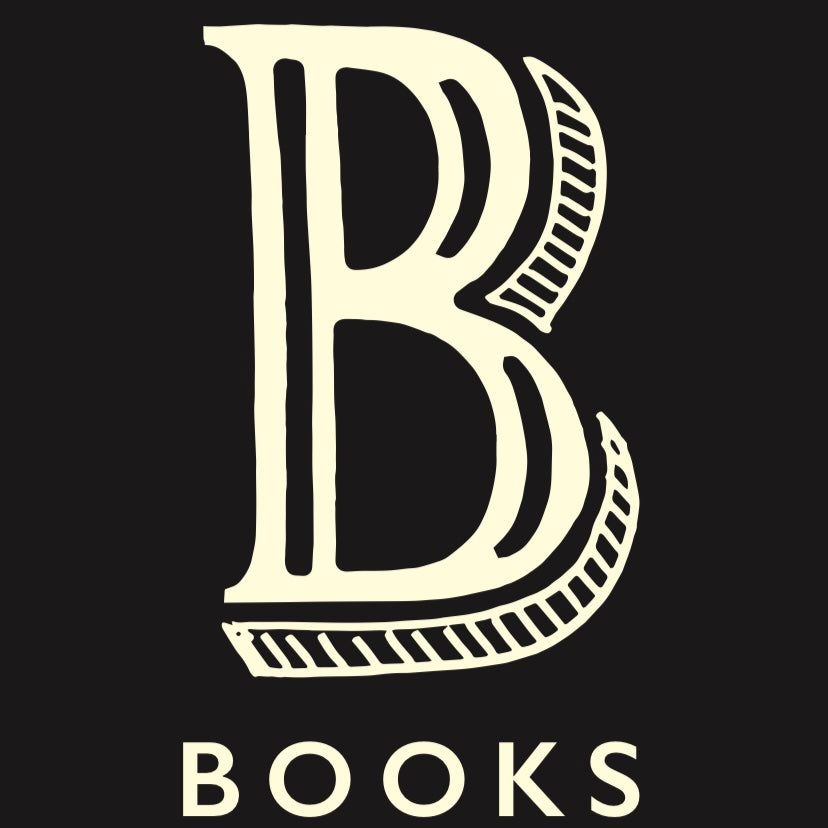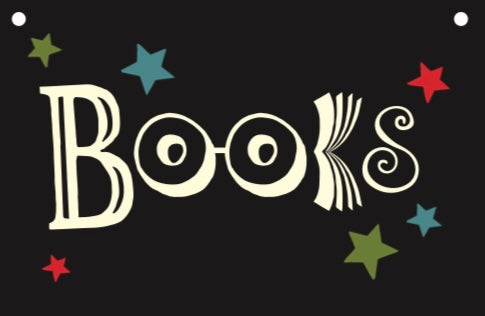 Book Subscriptions make a wonderful gift
Simply select the length of the subscription and then provide us with some details about the recipient and we will take things from there.
With the older children, if they are local to our Framlingham shop we will send them an invitation to make an appointment to pop in and chat about the books they like over a hot chocolate and some biscuits, or we are happy to meet them over zoom, or we can send them a fun questionaire to fill out.
We really look forward to selecting books they will enjoy , that will encourage and expand their love of reading.
For the younger children we will ask the parents/ guardians to tell us about some of the books that they have shared recently.
Any questions contact me via shop@ottieandthebea.com 
If you need any more information or recommendations about this product please do give us a call on 01728 901166 or send us an email to shop@ottieandthebea.com
Standard Delivery (3-5 days): £3.95 (or free over £50)
Next Day Delivery call the shop to arrange
Click and Collect from the shop
Need help?
If you need any more information or recommendations about this product please do give us a call on 01728 901166 or send us an email to shop@ottieandthebea.com
Delivery
Standard Delivery (3-5 days): £3.95 (or free over £50)
Next Day Delivery call the shop to arrange
Click and Collect from the shop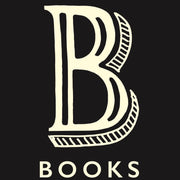 Book Subscriptions