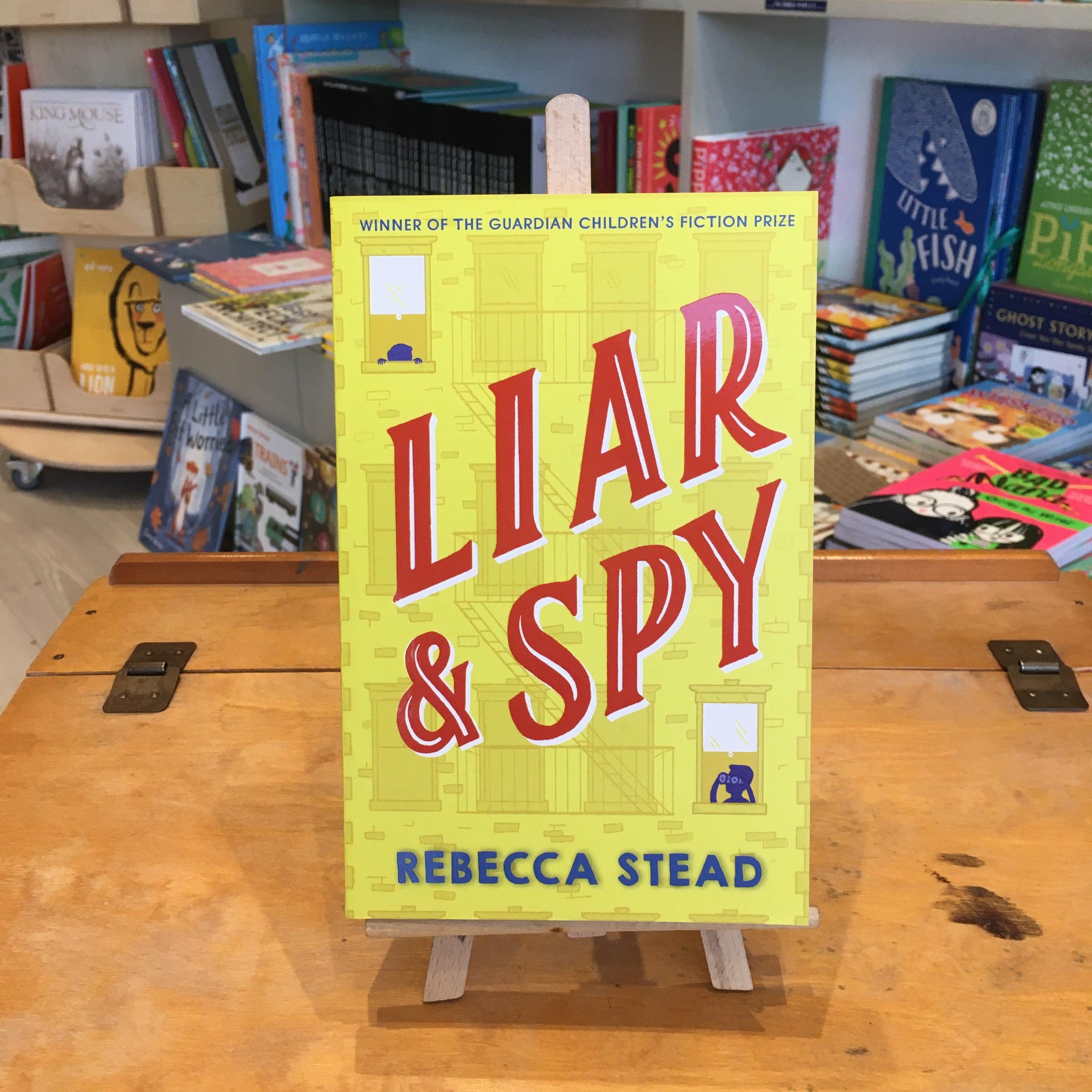 Liar & Spy by Rebecca Stead
Liar & Spy by Rebecca Stead
When Georges moves into a new apartment block he meets Safer, a twelve-year-old self-appointed spy. Soon Georges has become his spy recruit. His first assignment? To track the mysterious Mr X, who lives in the flat upstairs. But as Safer becomes more demanding, Georges starts to wonder: what is a game and what is a lie? How far is too far to go for your only friend?
Recommended Age: 8+
If you need any more information or recommendations about this product please do give us a call on 01728 901166 or send us an email to shop@ottieandthebea.com
Standard Delivery (3-5 days): £3.95 (or free over £50)
Next Day Delivery call the shop to arrange
Click and Collect from the shop
Need help?
If you need any more information or recommendations about this product please do give us a call on 01728 901166 or send us an email to shop@ottieandthebea.com
Delivery
Standard Delivery (3-5 days): £3.95 (or free over £50)
Next Day Delivery call the shop to arrange
Click and Collect from the shop
Liar & Spy by Rebecca Stead