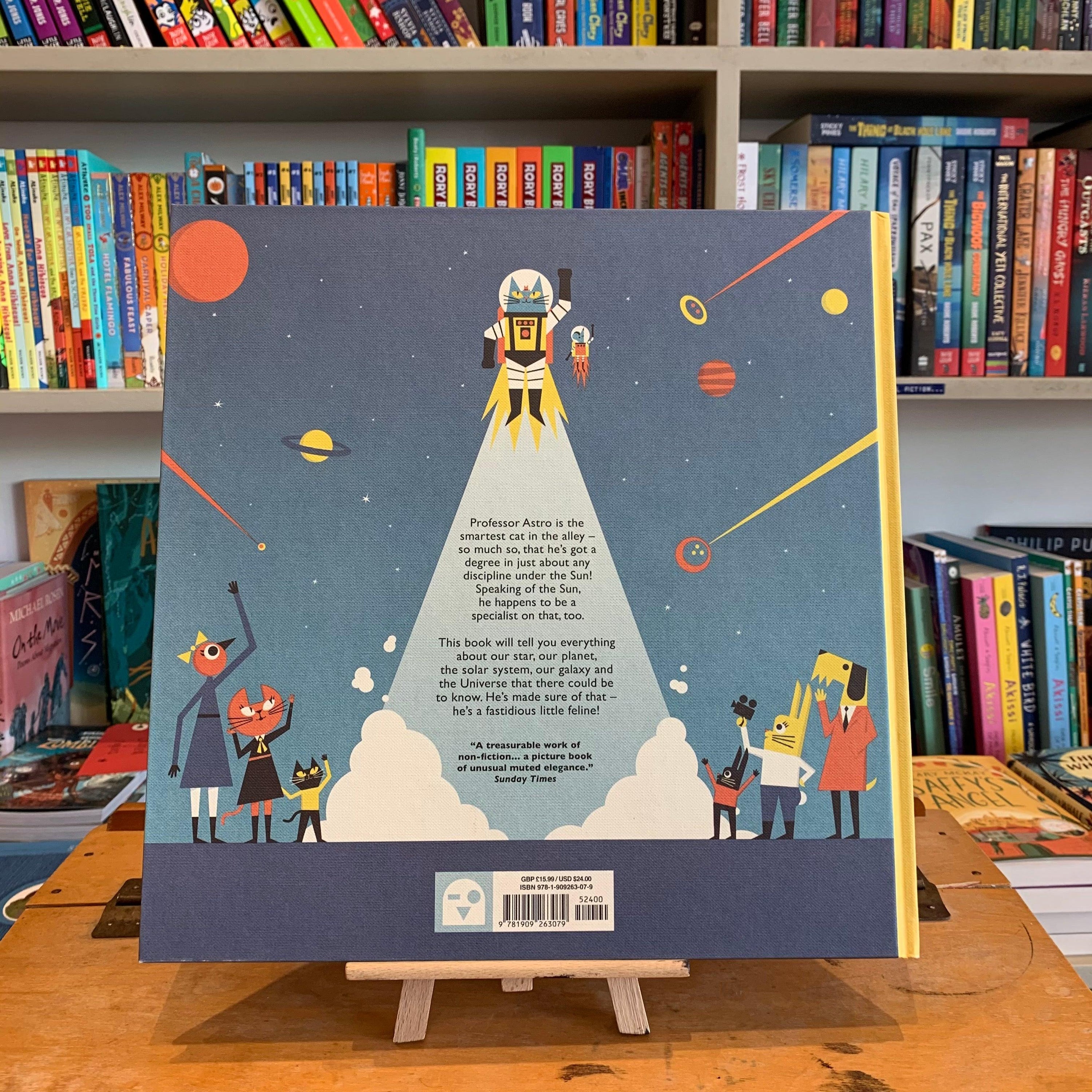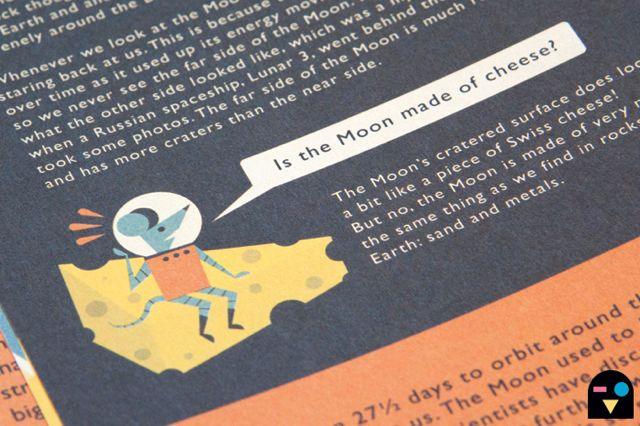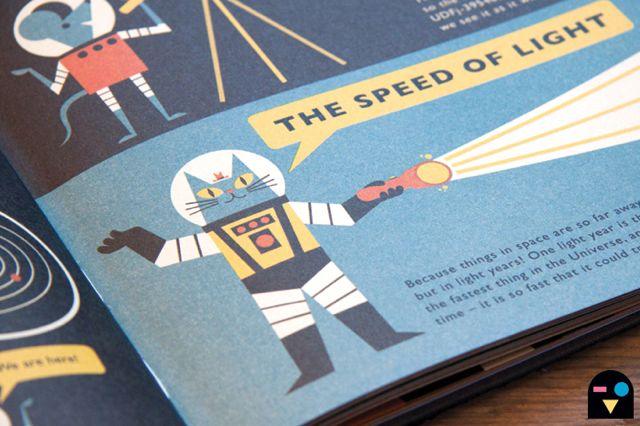 Professor Astro Cat's Frontiers of Space by Dr Dominic Walliman & Ben Newman
Professor Astro Cat's Frontiers of Space will tell you everything you need to know about our planet, our solar system, our galaxy and the universe that there could be to know. Our clever little cat has made sure of that, he's a fastidious little feline!

Astro Cat explores topics such as gravity, extra terrestrial life and time with fun facts and fascinating insights that will take you and your children on a journey to the very frontiers of Space!

Dr. Dominic Walliman is a scientist who lives and works in Vancouver where he works on Quantum computers. He studied Quantum Device Physics at Birmingham University where he also taught Physics. He also holds a BSc and MSc in Computer Science.
Ben Newman is the brilliant illustrator of this wonderful book. We were really lucky to be visited by Ben Newman recently and he kindly signed copies for us - we supplied the ice cream!!
If you need any more information or recommendations about this product please do give us a call on 01728 901166 or send us an email to shop@ottieandthebea.com
Standard Delivery (3-5 days): £3.95 (or free over £50)
Next Day Delivery call the shop to arrange
Click and Collect from the shop
Need help?
If you need any more information or recommendations about this product please do give us a call on 01728 901166 or send us an email to shop@ottieandthebea.com
Delivery
Standard Delivery (3-5 days): £3.95 (or free over £50)
Next Day Delivery call the shop to arrange
Click and Collect from the shop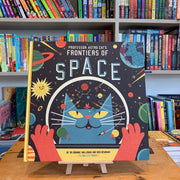 Professor Astro Cat's Frontiers of Space by Dr Dominic Walliman & Ben Newman