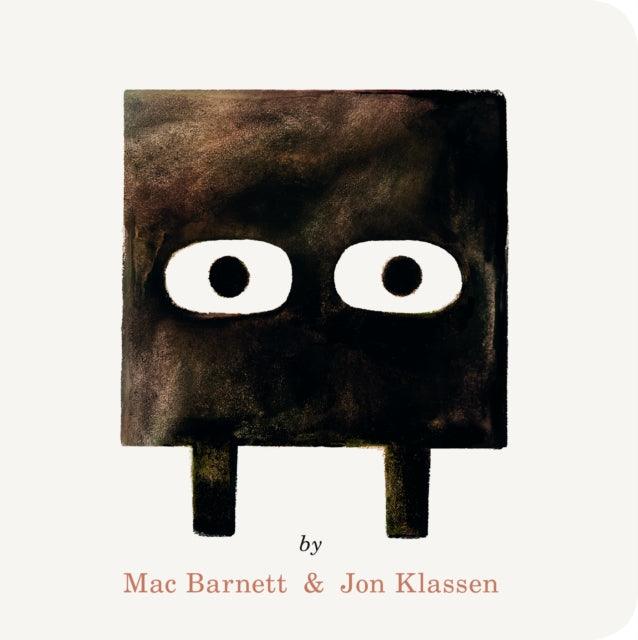 Square by Jon Klassen and Mac Barnett
Square by Jon Klassen and Mac Barnett
Every day, Square brings a block out of his cave and pushes it up a steep hill. This is his work. When Circle floats by, she declares Square a genius, a sculptor! "This is a wonderful statue," she says. "It looks just like you!" But now Circle wants a sculpture of her own, a circle! Will the genius manage to create one? Even accidentally?
If you need any more information or recommendations about this product please do give us a call on 01728 901166 or send us an email to shop@ottieandthebea.com
Standard Delivery (3-5 days): £3.95 (or free over £50)
Next Day Delivery call the shop to arrange
Click and Collect from the shop
Need help?
If you need any more information or recommendations about this product please do give us a call on 01728 901166 or send us an email to shop@ottieandthebea.com
Delivery
Standard Delivery (3-5 days): £3.95 (or free over £50)
Next Day Delivery call the shop to arrange
Click and Collect from the shop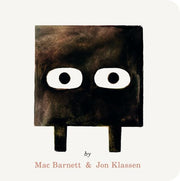 Square by Jon Klassen and Mac Barnett