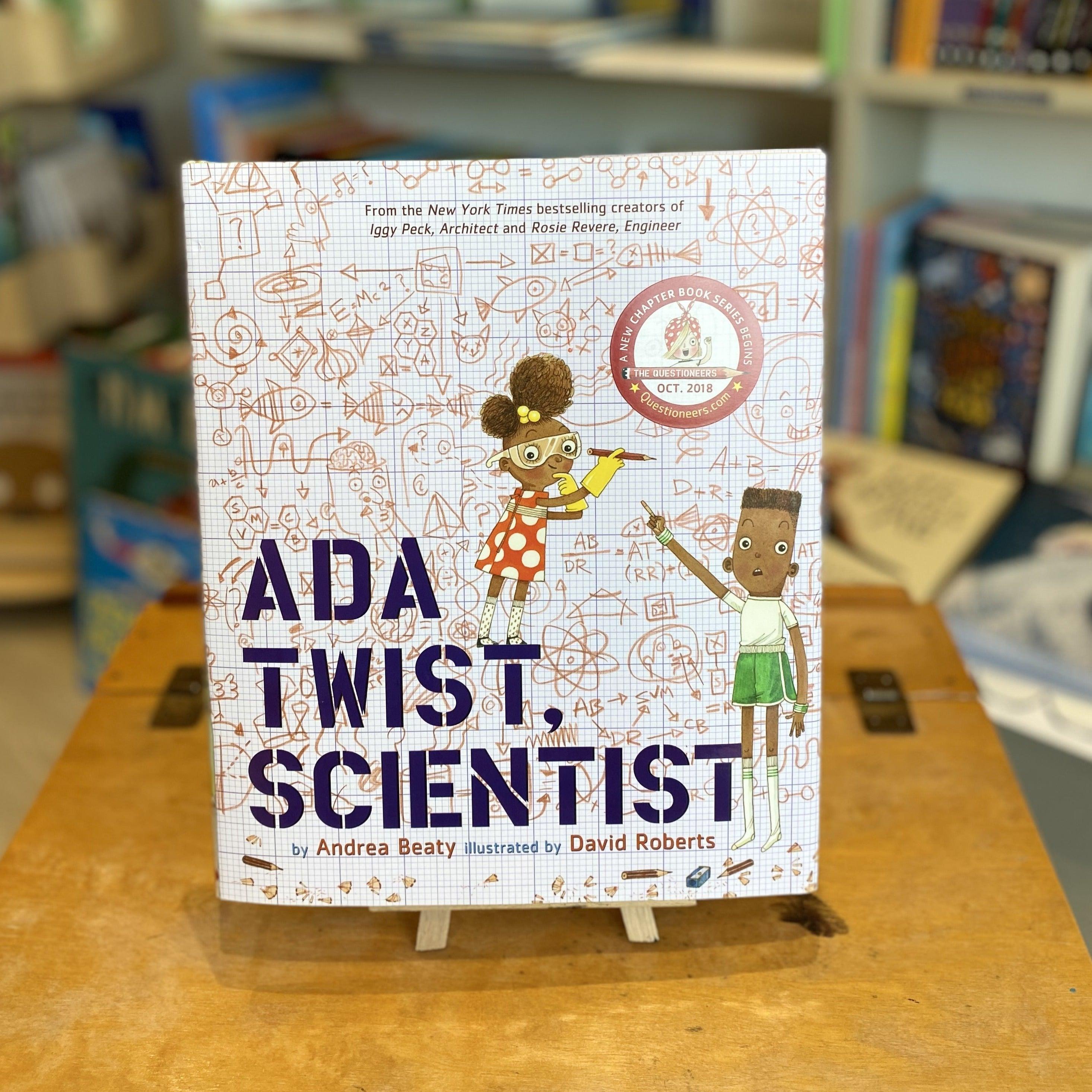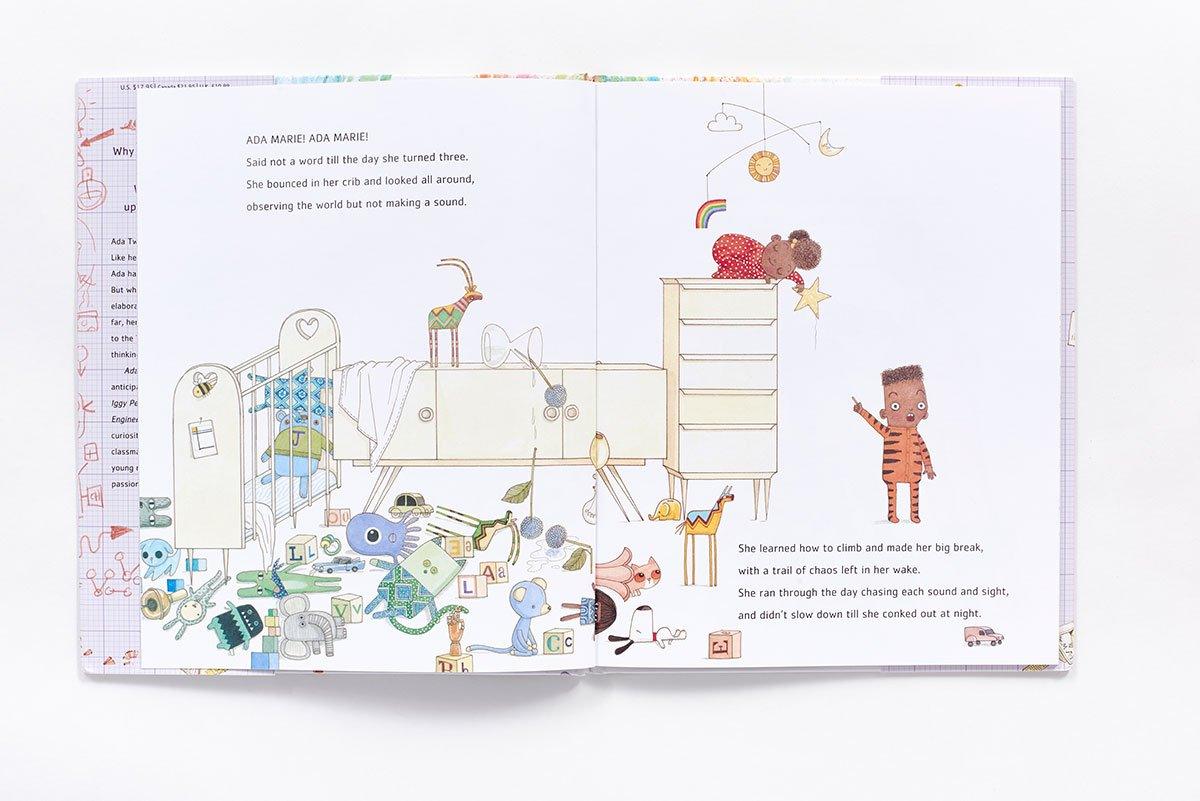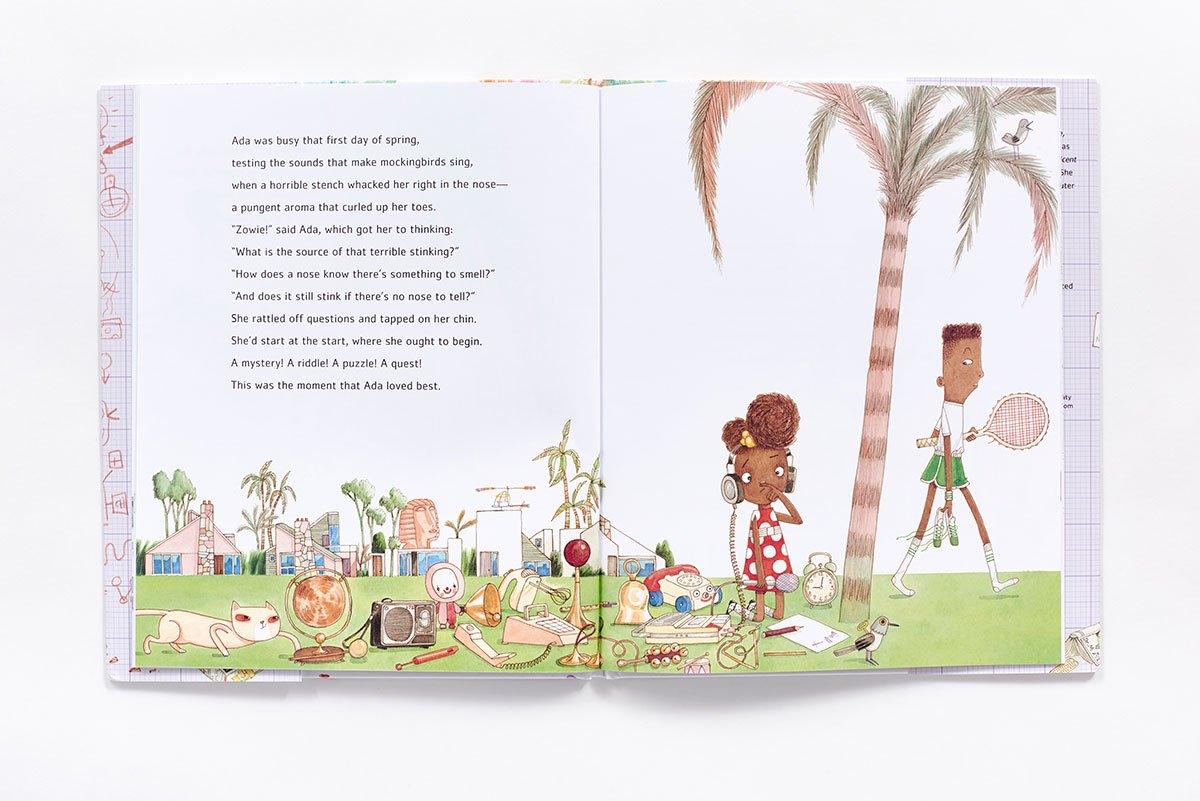 Ada Twist, Scientist by Andrea Beaty and David Roberts
Meet Ada Twist the Scientist, from Andrea Beaty and David Roberts - the creators of Iggy Peck Architect and Rosie Revere Engineer! Ada Twist, is a determined young girl: she has a never-ending curiosity for science and a love of the question "Why?". Like her classmates Iggy and Rosie, Ada has always been inspiringly curious. Young Ada has been trying to solve conundrums such as why are there pointy things stuck to a rose? Why are there hairs growing inside your nose? since the day she was born! In this enchanting and inspiring book, Ada embarks on fact-finding missions and conducts scientific experiments, all in the name of discovery. When her house fills with a horrific, toe-curling smell, Ada knows it's up to her to find the source! 
If you need any more information or recommendations about this product please do give us a call on 01728 901166 or send us an email to shop@ottieandthebea.com
Standard Delivery (3-5 days): £3.95 (or free over £50)
Next Day Delivery call the shop to arrange
Click and Collect from the shop
Need help?
If you need any more information or recommendations about this product please do give us a call on 01728 901166 or send us an email to shop@ottieandthebea.com
Delivery
Standard Delivery (3-5 days): £3.95 (or free over £50)
Next Day Delivery call the shop to arrange
Click and Collect from the shop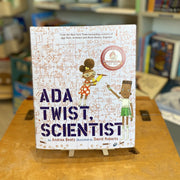 Ada Twist, Scientist by Andrea Beaty and David Roberts