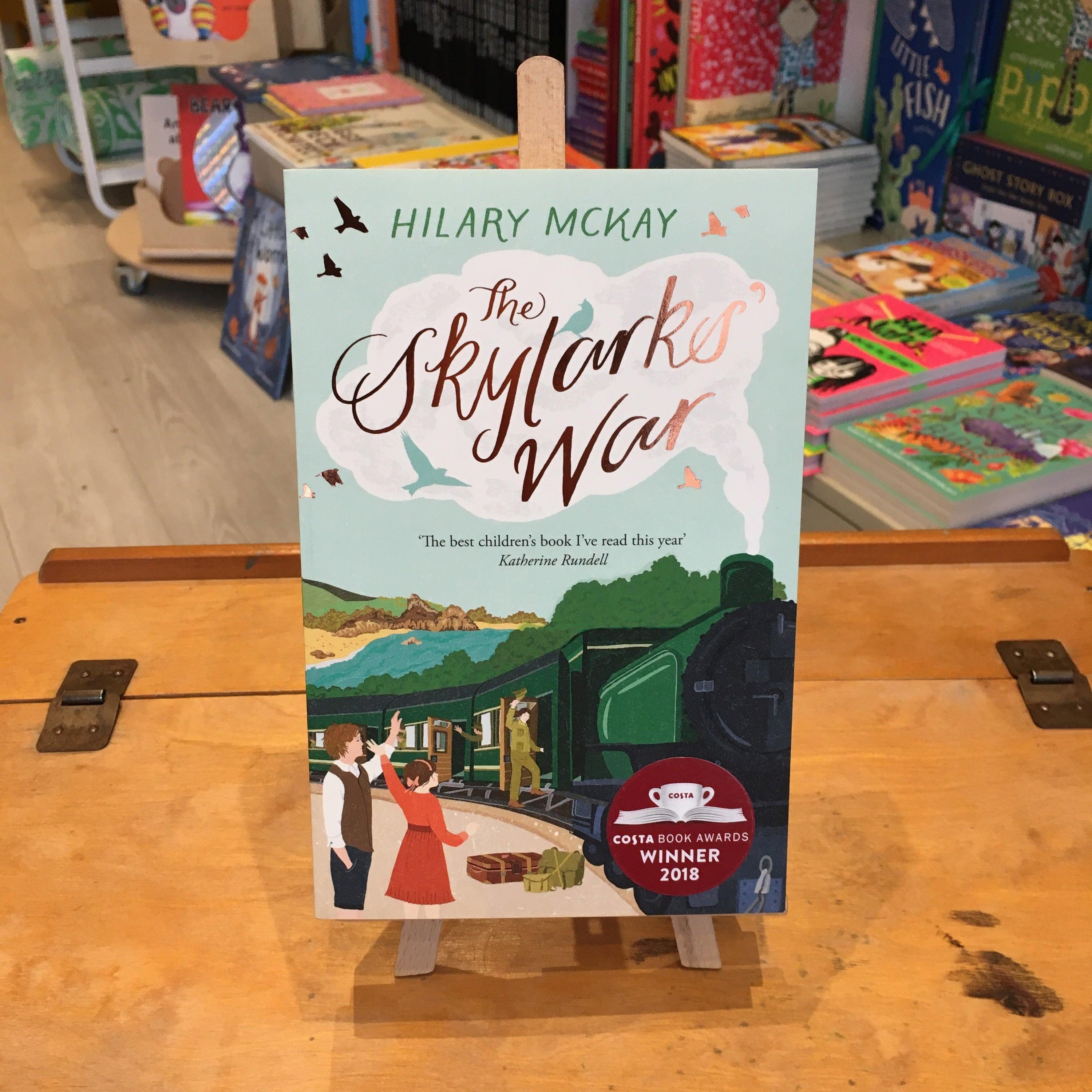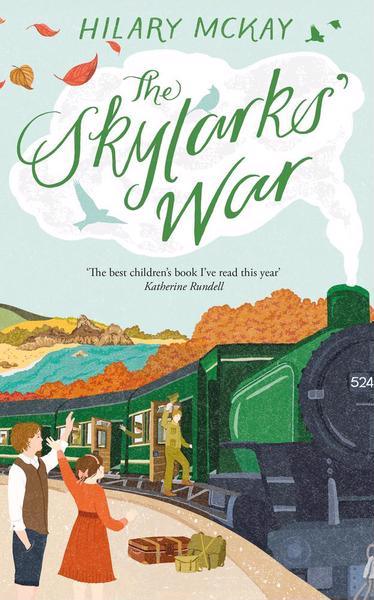 The Skylark's War by Hilary McKay
The Skylark's War by Hilary McKay
Winner of the Costa Children's Book Award 2018.

The Skylarks' War is a beautiful story following the loves and losses of a family growing up against the harsh backdrop of World War One, from the award-winning Hilary McKay.
Clarry and her older brother Peter live for their summers in Cornwall, staying with their grandparents and running free with their charismatic cousin, Rupert. But normal life resumes each September – boarding school for Peter and Rupert, and a boring life for Clarry at home with her absent father, as the shadow of a terrible war looms ever closer.
When Rupert goes off to fight at the front, Clarry feels their skylark summers are finally slipping away from them. Can their family survive this fearful war?
If you need any more information or recommendations about this product please do give us a call on 01728 901166 or send us an email to shop@ottieandthebea.com
Standard Delivery (3-5 days): £3.95 (or free over £50)
Next Day Delivery call the shop to arrange
Click and Collect from the shop
Need help?
If you need any more information or recommendations about this product please do give us a call on 01728 901166 or send us an email to shop@ottieandthebea.com
Delivery
Standard Delivery (3-5 days): £3.95 (or free over £50)
Next Day Delivery call the shop to arrange
Click and Collect from the shop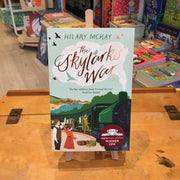 The Skylark's War by Hilary McKay