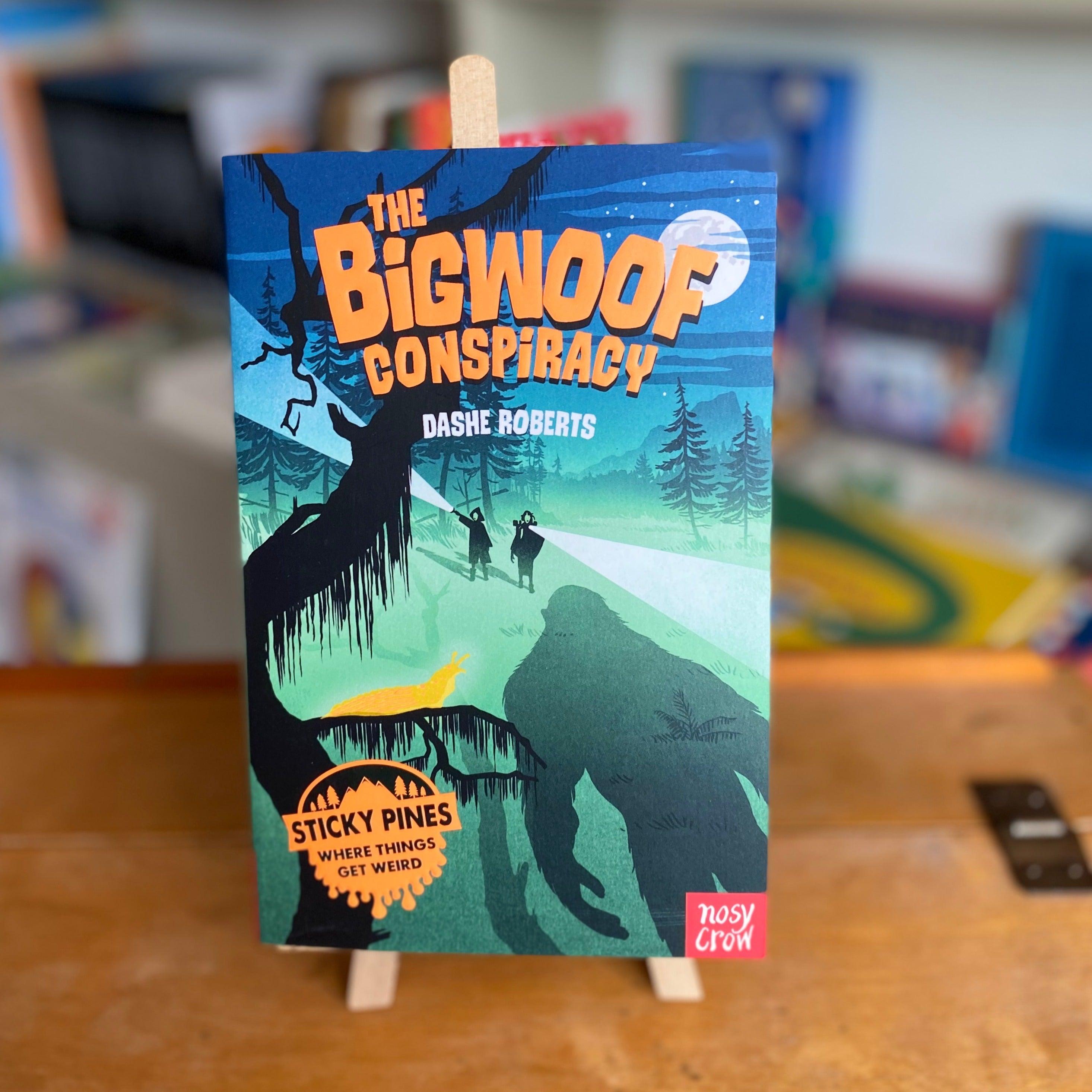 Bigwoof Conspiracy by Dashe Roberts
Bigwoof Conspiracy by Dashe Roberts
When twelve-year-old, UFO-obsessed, Lucy Sladan sneaks out in the middle of a thunderstorm to investigate the unexplained disappearances in her hometown of Sticky Pines, she finds more than she bargained for: a huge hairy creature, a thirteen-year-old stranger named Milo Fisher and a deep-rooted secret. Together, Lucy and Milo become entwined in a mystery that threatens to engulf the whole town of Sticky Pines and its weird and wonderful residents. Sticky Pines: The Bigwoof Conspiracy is the debut novel for children by the talented Dashe Roberts.
Copies with signed book plates are available x
If you need any more information or recommendations about this product please do give us a call on 01728 901166 or send us an email to shop@ottieandthebea.com
Standard Delivery (3-5 days): £3.95 (or free over £50)
Next Day Delivery call the shop to arrange
Click and Collect from the shop
Need help?
If you need any more information or recommendations about this product please do give us a call on 01728 901166 or send us an email to shop@ottieandthebea.com
Delivery
Standard Delivery (3-5 days): £3.95 (or free over £50)
Next Day Delivery call the shop to arrange
Click and Collect from the shop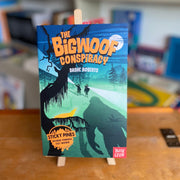 Bigwoof Conspiracy by Dashe Roberts