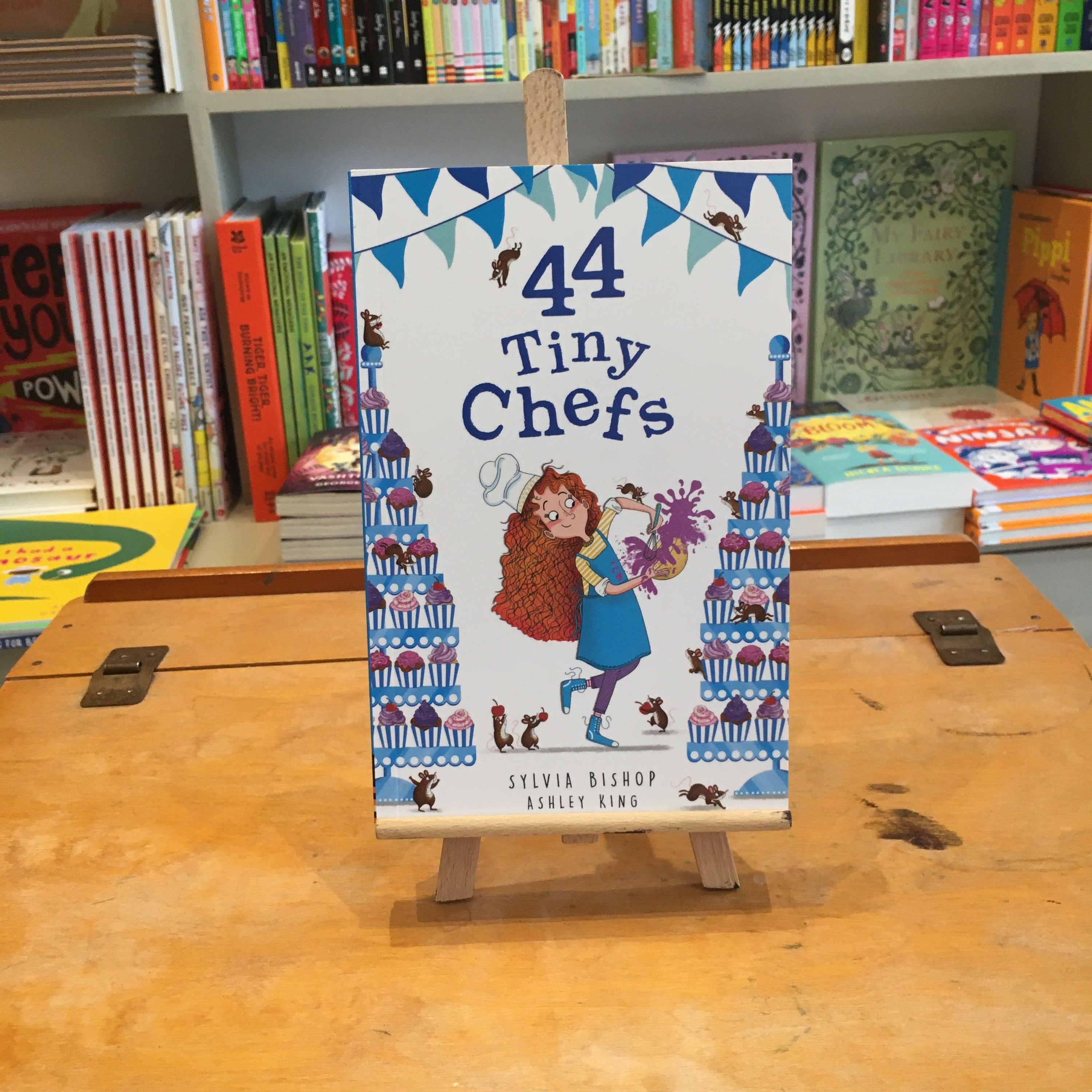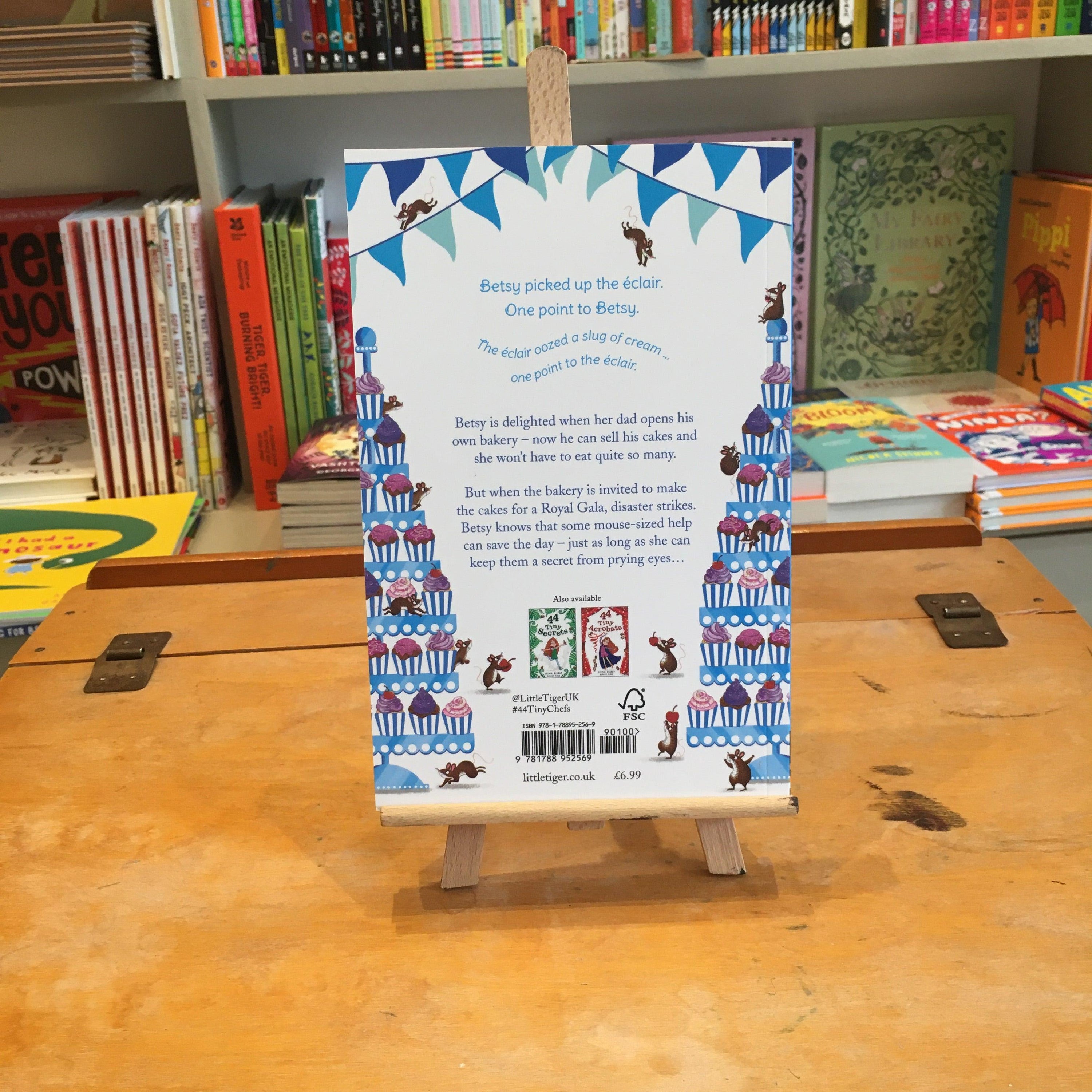 44 Tiny Chefs by Sylvia Bishop
44 Tiny Chefs by Sylvia Bishop (book 3)
Back with the brave and spirited heroine Betsy and her forty-four tiny mice in a charming new adventure. Betsy is delighted that her father is opening a bakery. And when the Taster of Fine Foods for the Queen asks him to cater for a Royal Gala, it seems like the icing on the cake - until they discover just how many cakes are needed.

The whole family pitches in to help but as the day of the gala dawns Betsy knows the only way they'll get the job done is with a little help from her forty-four mice. Just as long as she can keep them away from prying eyes... 
If you need any more information or recommendations about this product please do give us a call on 01728 901166 or send us an email to shop@ottieandthebea.com
Standard Delivery (3-5 days): £3.95 (or free over £50)
Next Day Delivery call the shop to arrange
Click and Collect from the shop
Need help?
If you need any more information or recommendations about this product please do give us a call on 01728 901166 or send us an email to shop@ottieandthebea.com
Delivery
Standard Delivery (3-5 days): £3.95 (or free over £50)
Next Day Delivery call the shop to arrange
Click and Collect from the shop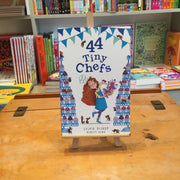 44 Tiny Chefs by Sylvia Bishop