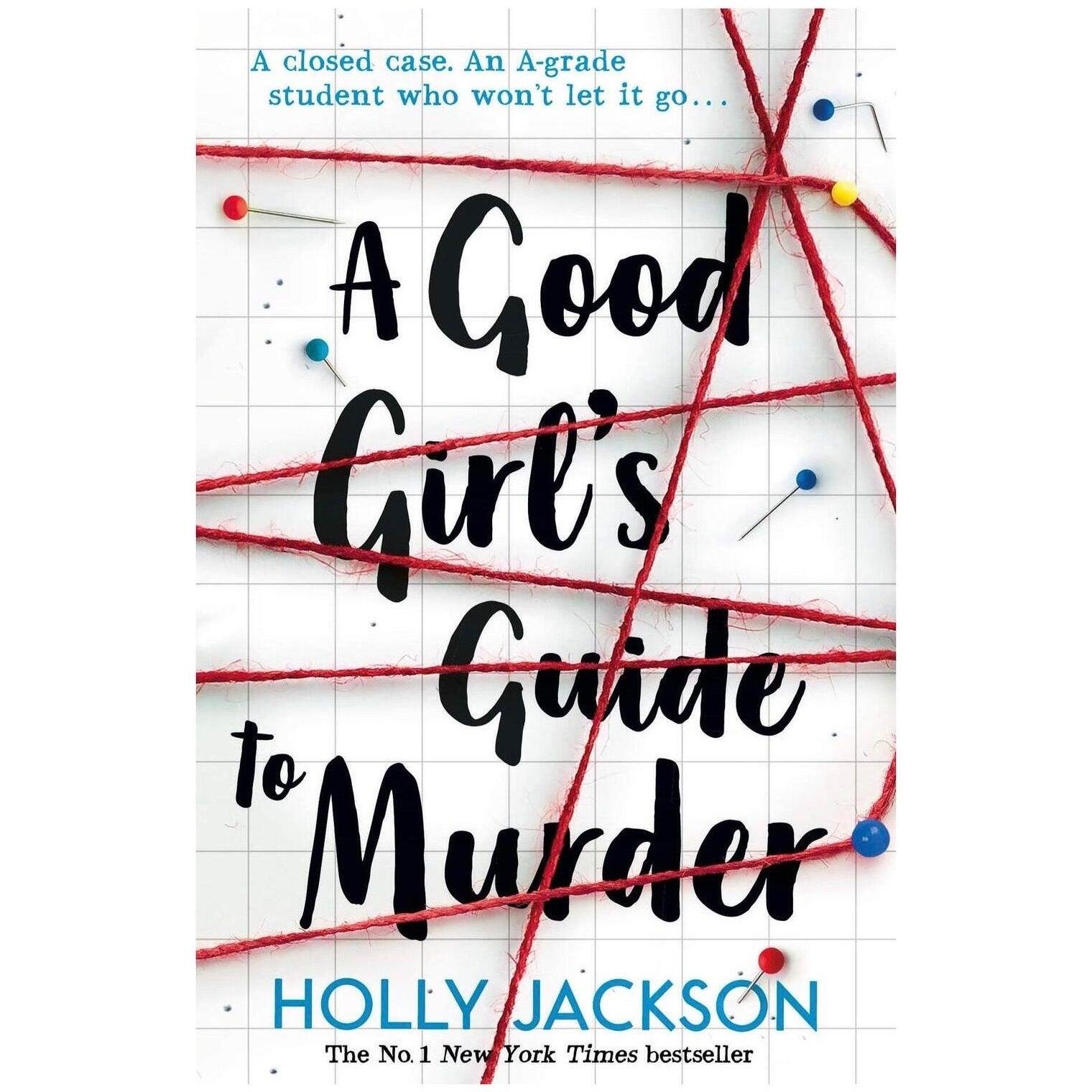 A Good Girls Guide To Murder by Holly Jackson
A Good Girls Guide To Murder by Holly Jackson
A debut YA crime thriller as addictive as Serial as compelling as Riverdaleand as page-turning as One of Us Is Lying. 
The case is closed. Five years ago, schoolgirl Andie Bell was murdered by Sal Singh. The police know he did it. Everyone in town knows he did it. But having grown up in the same small town that was consumed by the crime, Pippa Fitz-Amobi isn't so sure. When she chooses the case as the topic for her final project, she starts to uncover secrets that someone in town desperately wants to stay hidden. And if the real killer is still out there, how far will they go to keep Pip from the truth . . .
Perfect for fans of One of Us Is Lying, We Were Liars and Riverdale Holly Jackson started writing stories from a young age, completing her first (poor) attempt at a novel aged fifteen. She lives in London and aside from reading and writing, she enjoys playing video games and watching true crime documentaries so she can pretend to be a detective. A Good Girl's Guide to Murder is her first novel. You can follow Holly on Twitter and Instagram @HoJay92
If you need any more information or recommendations about this product please do give us a call on 01728 901166 or send us an email to shop@ottieandthebea.com
Standard Delivery (3-5 days): £3.95 (or free over £50)
Next Day Delivery call the shop to arrange
Click and Collect from the shop
Need help?
If you need any more information or recommendations about this product please do give us a call on 01728 901166 or send us an email to shop@ottieandthebea.com
Delivery
Standard Delivery (3-5 days): £3.95 (or free over £50)
Next Day Delivery call the shop to arrange
Click and Collect from the shop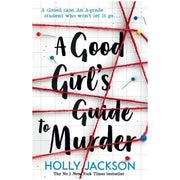 A Good Girls Guide To Murder by Holly Jackson