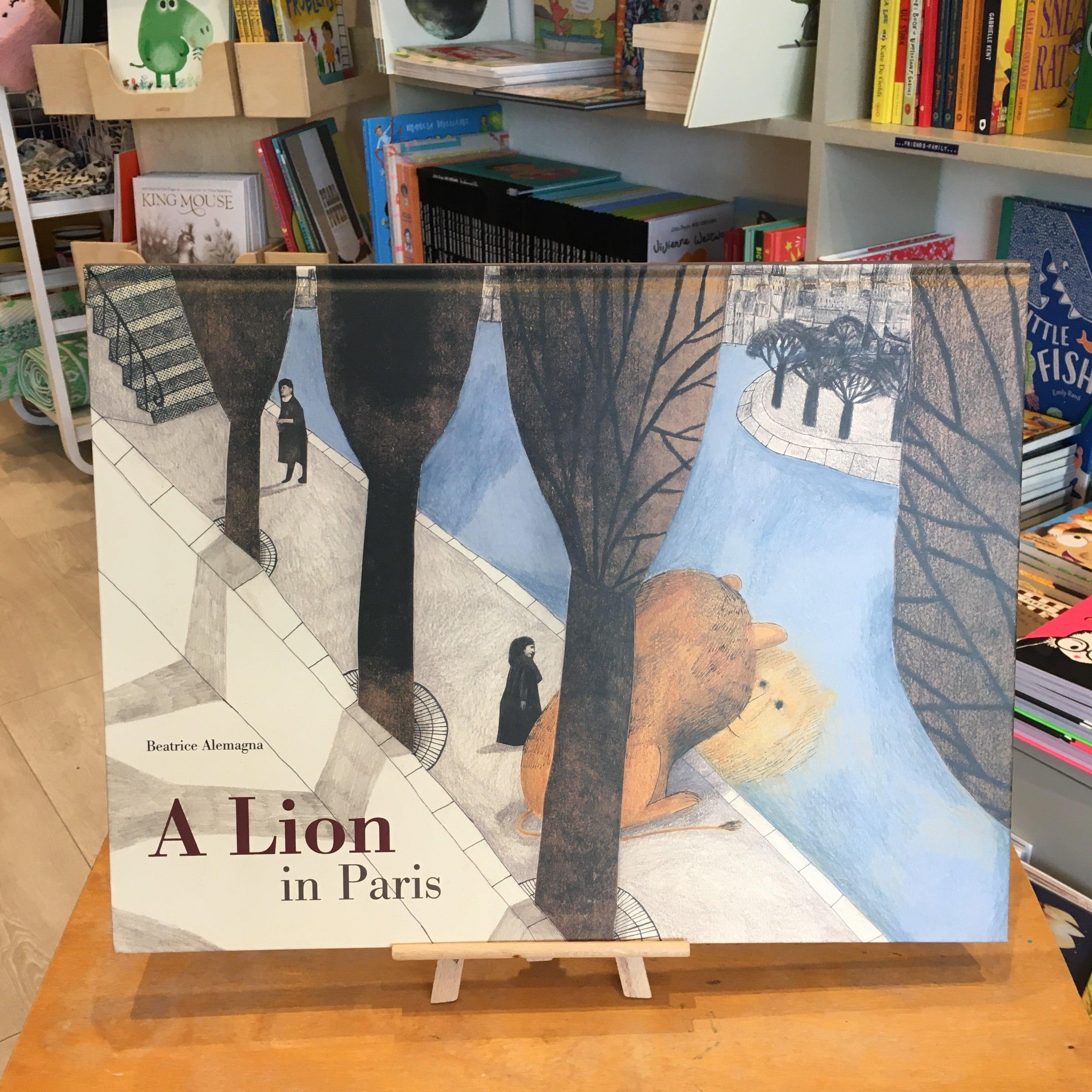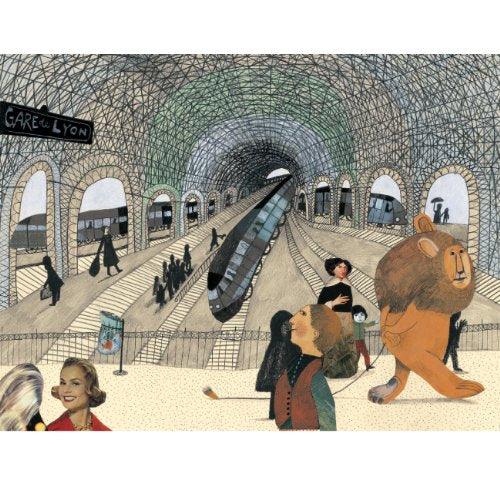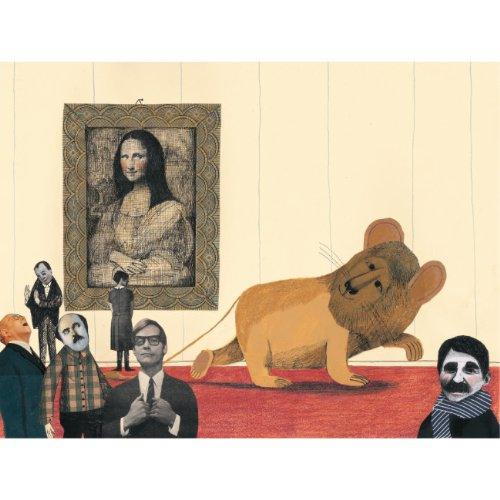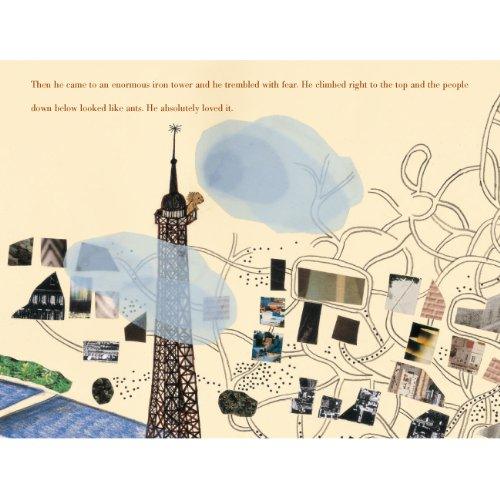 A Lion In Paris by Beatrice Alemagna
A Lion in Paris by Beatrice Alemagna is widely regarded as the most accomplished book by multi-award-winning children's author/illustrator Beatrice Alemagna. And it is stunning
It tells the story of a lion who, bored by his rural life in the savannah, seeks excitement and opportunity in the city of light. When the lion arrives in Paris he's disappointed to find that despite his size, people barely pay attention to him, not even when he lets out a ferocious roar on the busy Metro. Taking in the sights and sounds of Paris this beautifully illustrated book successfully conveys the experience of being a stranger in a new city and the process of understanding our own identity.
If you need any more information or recommendations about this product please do give us a call on 01728 901166 or send us an email to shop@ottieandthebea.com
Standard Delivery (3-5 days): £3.95 (or free over £50)
Next Day Delivery call the shop to arrange
Click and Collect from the shop
Need help?
If you need any more information or recommendations about this product please do give us a call on 01728 901166 or send us an email to shop@ottieandthebea.com
Delivery
Standard Delivery (3-5 days): £3.95 (or free over £50)
Next Day Delivery call the shop to arrange
Click and Collect from the shop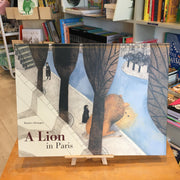 A Lion In Paris by Beatrice Alemagna