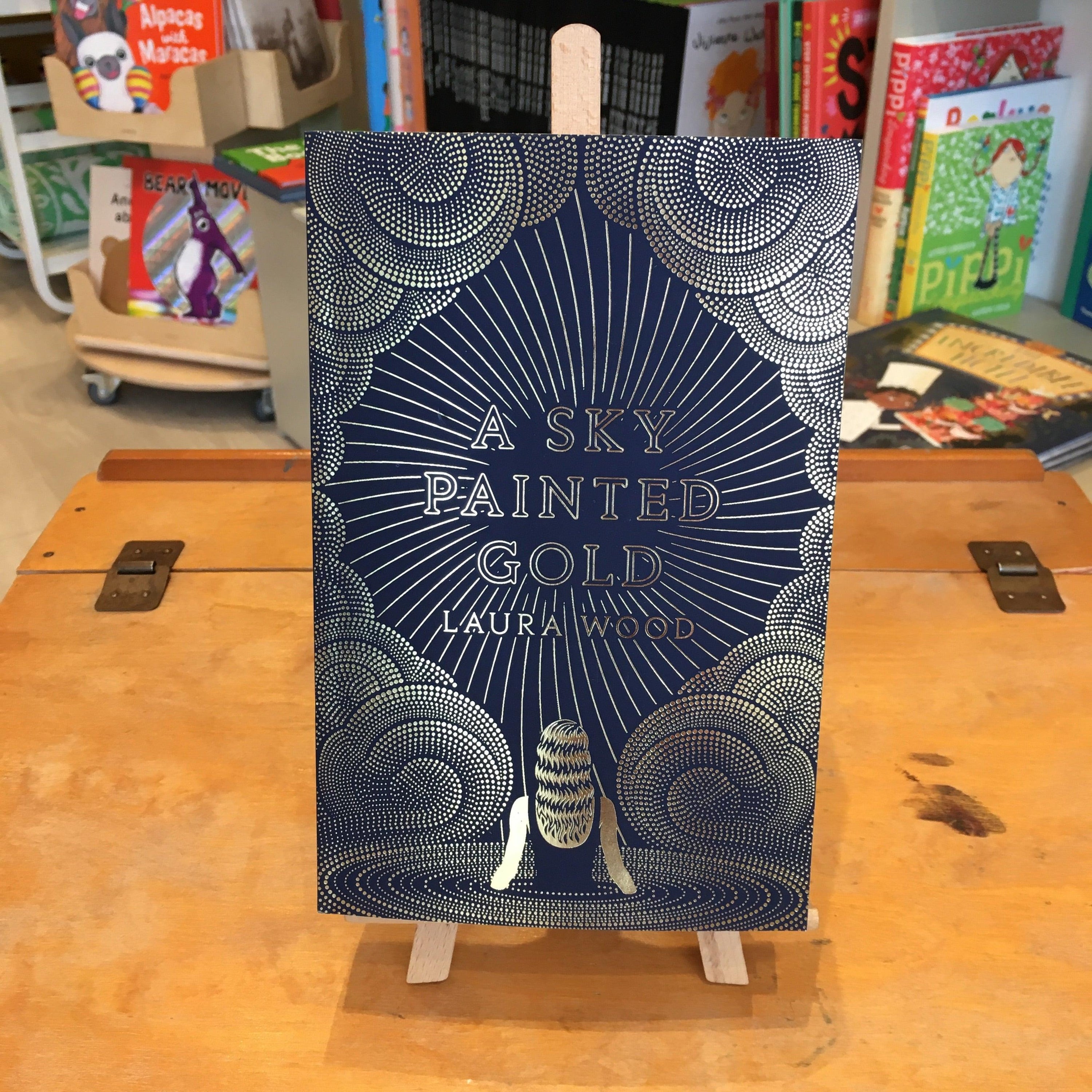 A Sky Painted Gold by Laura Woods
A Sky Painted Gold by Laura Woods
A gorgeously dreamy coming-of-age romance set against a stunning Gatsby-esque backdrop.
Growing up in her sleepy Cornish village dreaming of being a writer, sixteen-year-old Lou has always wondered about the grand Cardew house which has stood empty for years. And when the owners arrive for the summer - a handsome, dashing brother and sister - Lou is quite swept off her feet and into a world of moonlit cocktailparties and glamour beyond her wildest dreams.
But, as she grows closer to the Cardews, is she abandoning her own ambitions... and is there something darker lurking at the heart of the Cardew family?
If you need any more information or recommendations about this product please do give us a call on 01728 901166 or send us an email to shop@ottieandthebea.com
Standard Delivery (3-5 days): £3.95 (or free over £50)
Next Day Delivery call the shop to arrange
Click and Collect from the shop
Need help?
If you need any more information or recommendations about this product please do give us a call on 01728 901166 or send us an email to shop@ottieandthebea.com
Delivery
Standard Delivery (3-5 days): £3.95 (or free over £50)
Next Day Delivery call the shop to arrange
Click and Collect from the shop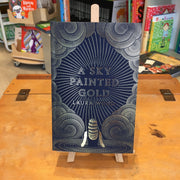 A Sky Painted Gold by Laura Woods