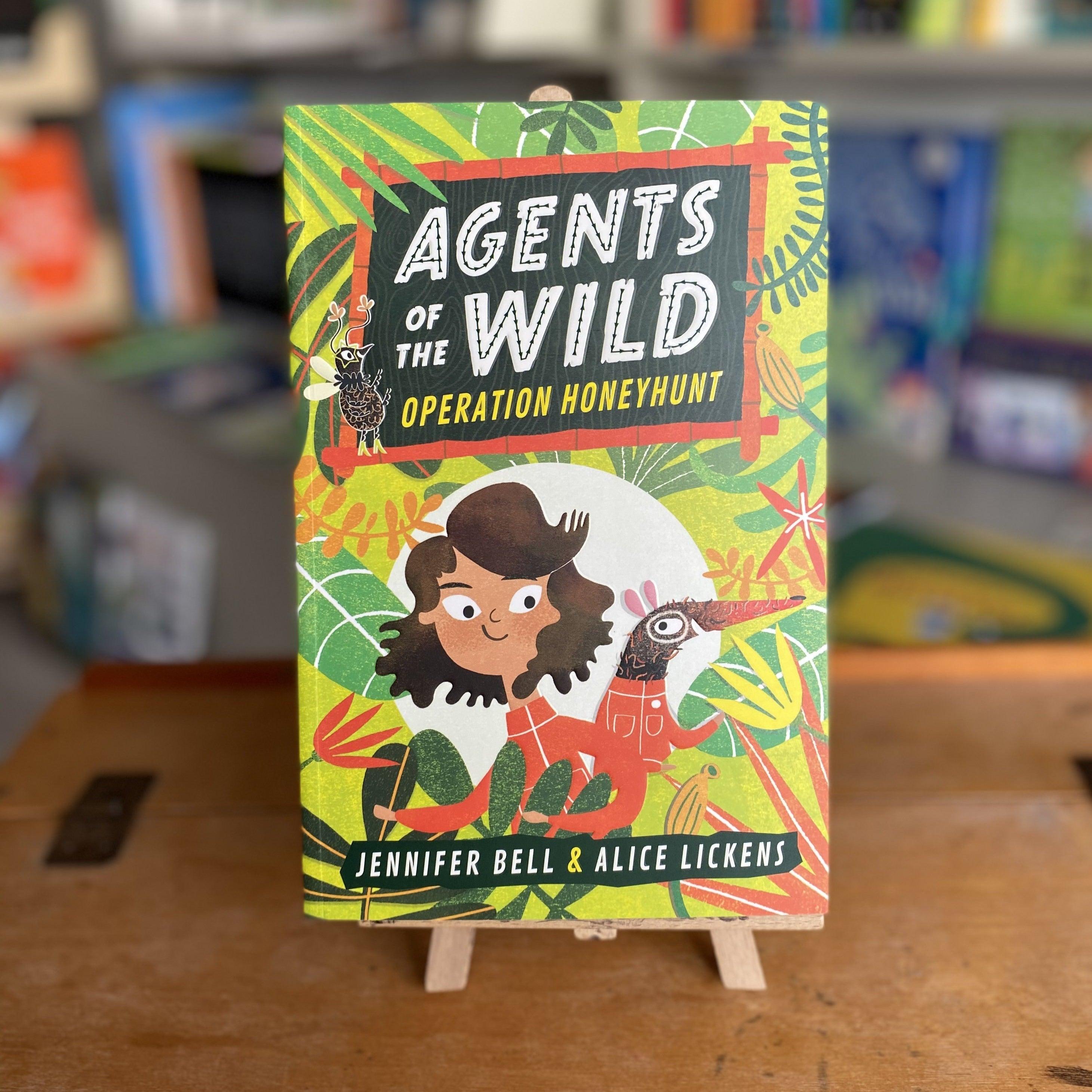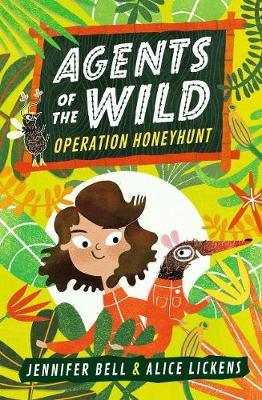 Agents of the Wild Operation Honeyhunt by Jennifer Bell and Alex Lickens
Agents of the Wild by Jennifer Bell and Alex Lickens
Enter the world of Agnes & Attie: AGENTS OF THE WILD; fun-packed young fiction with wildlife conservation themes.
When 8-year-old Agnes is signed up for SPEARS (the Society for the Protection of Endangered and Awesomely Rare Species), she has no idea of the adventures that lie ahead with her elephant-shrew mentor Attie (short for "Attenborough"). 
Operation Honeyhunt
 sends them to the Brazilian rainforest, on a mission to save an endangered, dance-loving bee named Elton. Will Agnes pass the test and become a full SPEARS agent? 
Species in danger? Girl and shrew to the rescue!
If you need any more information or recommendations about this product please do give us a call on 01728 901166 or send us an email to shop@ottieandthebea.com
Standard Delivery (3-5 days): £3.95 (or free over £50)
Next Day Delivery call the shop to arrange
Click and Collect from the shop
Need help?
If you need any more information or recommendations about this product please do give us a call on 01728 901166 or send us an email to shop@ottieandthebea.com
Delivery
Standard Delivery (3-5 days): £3.95 (or free over £50)
Next Day Delivery call the shop to arrange
Click and Collect from the shop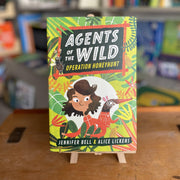 Agents of the Wild Operation Honeyhunt by Jennifer Bell and Alex Lickens