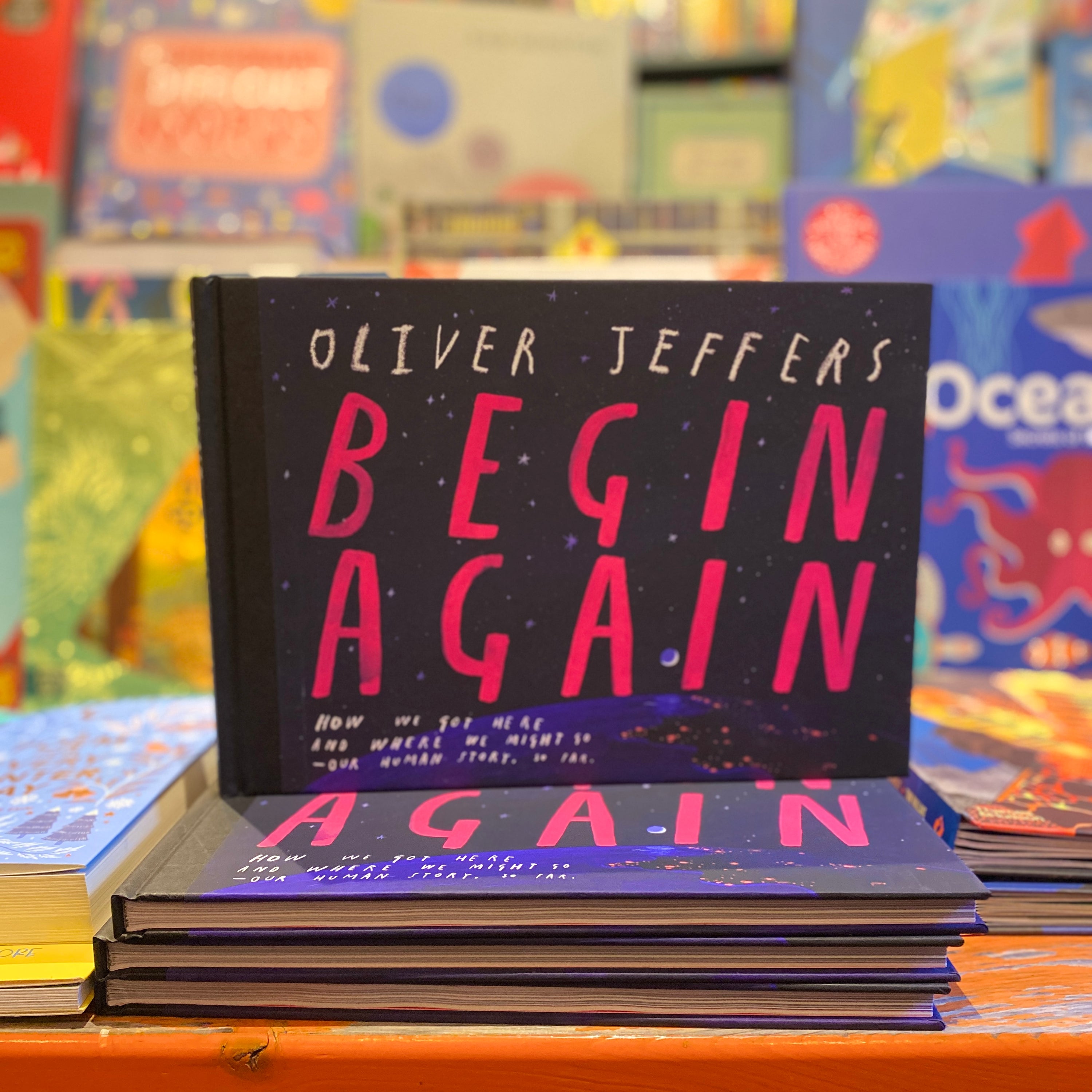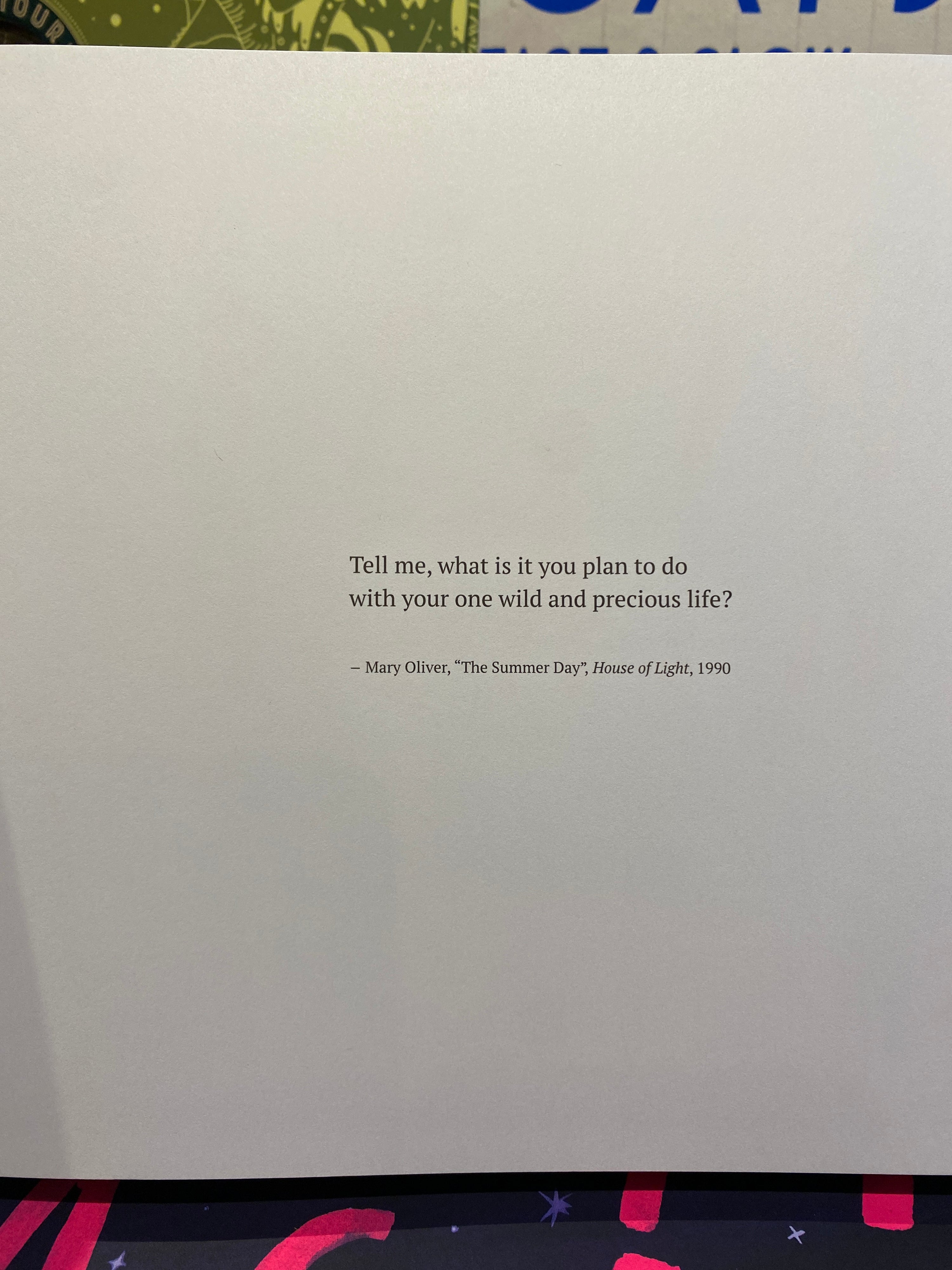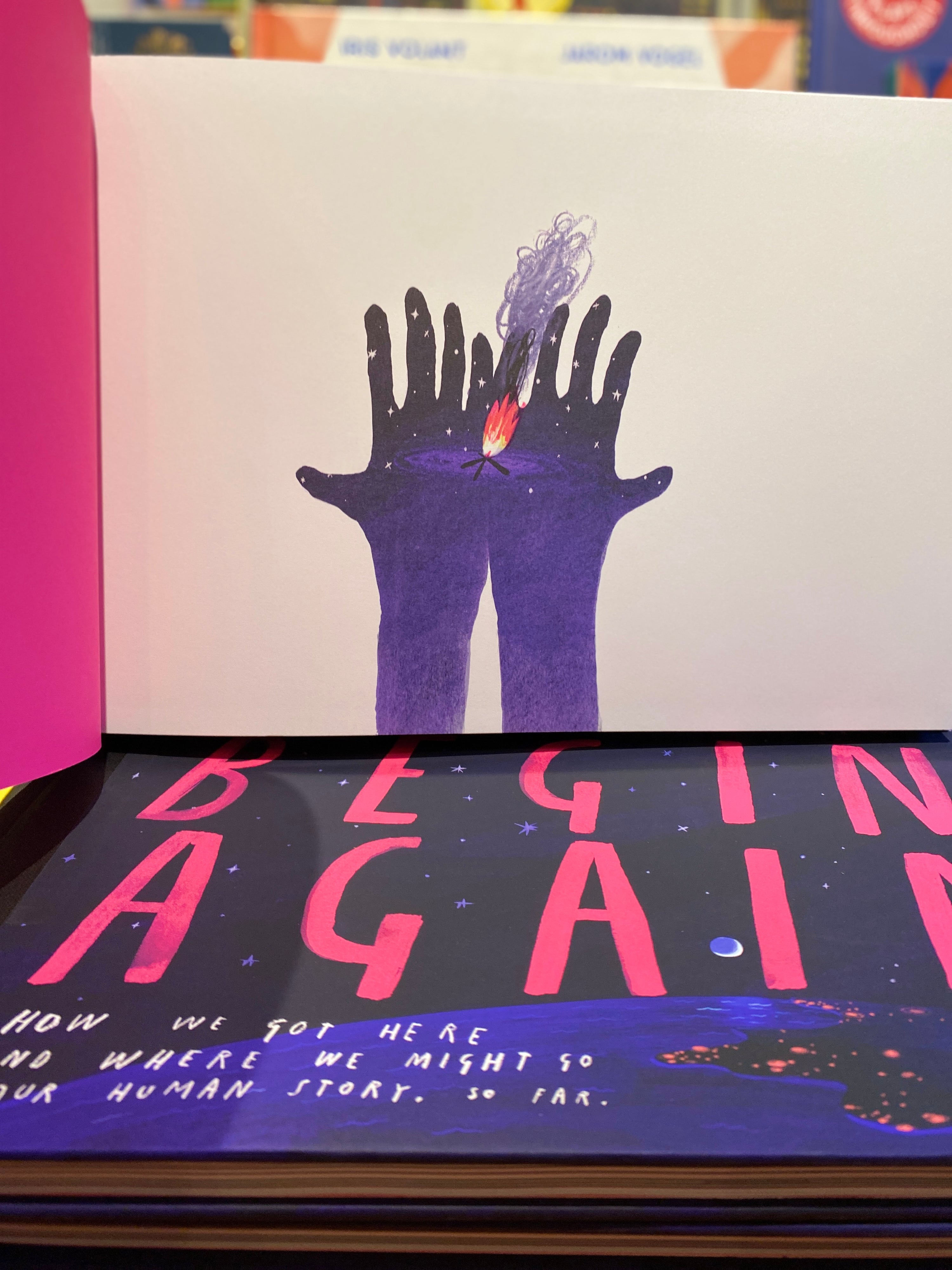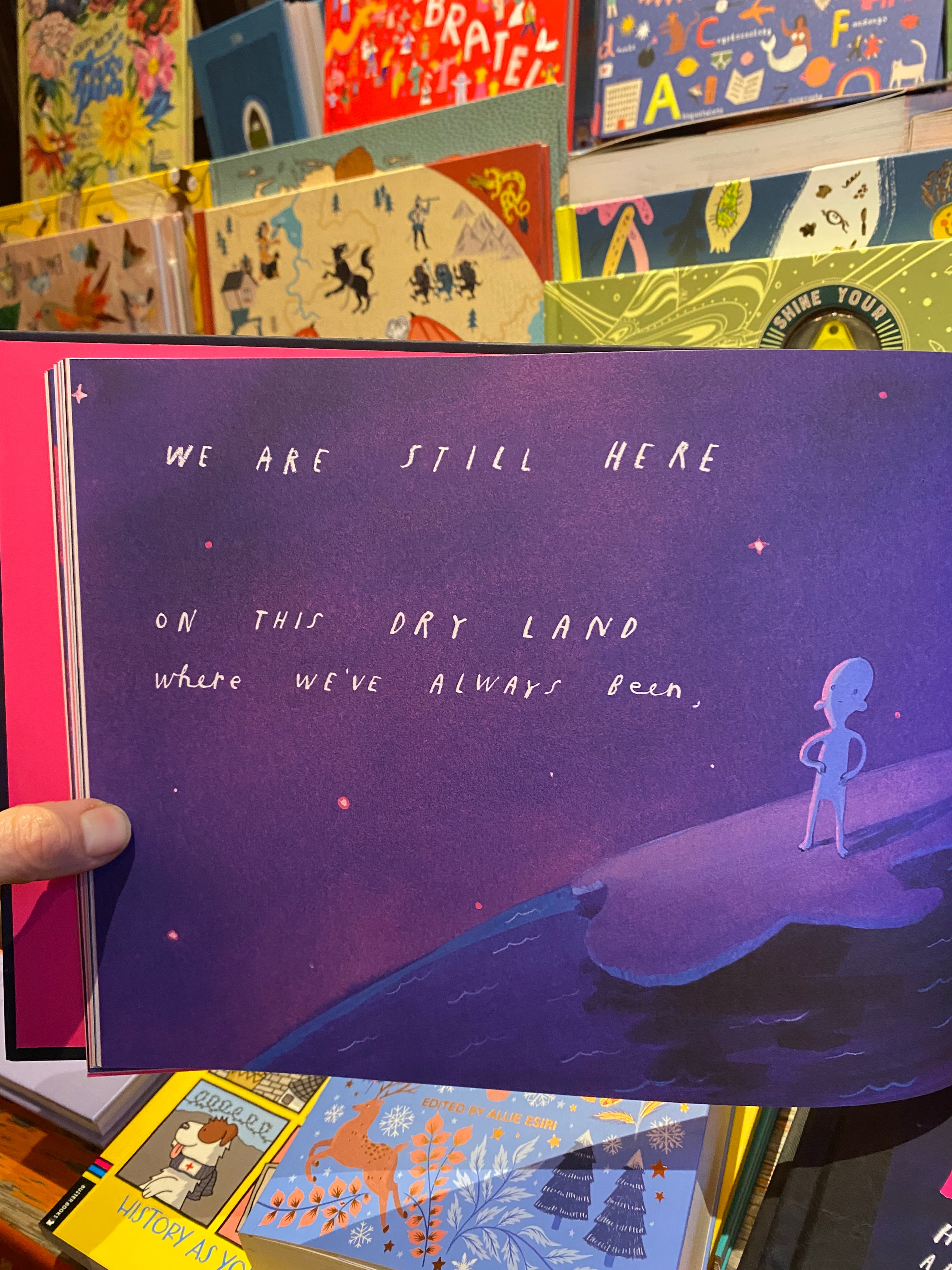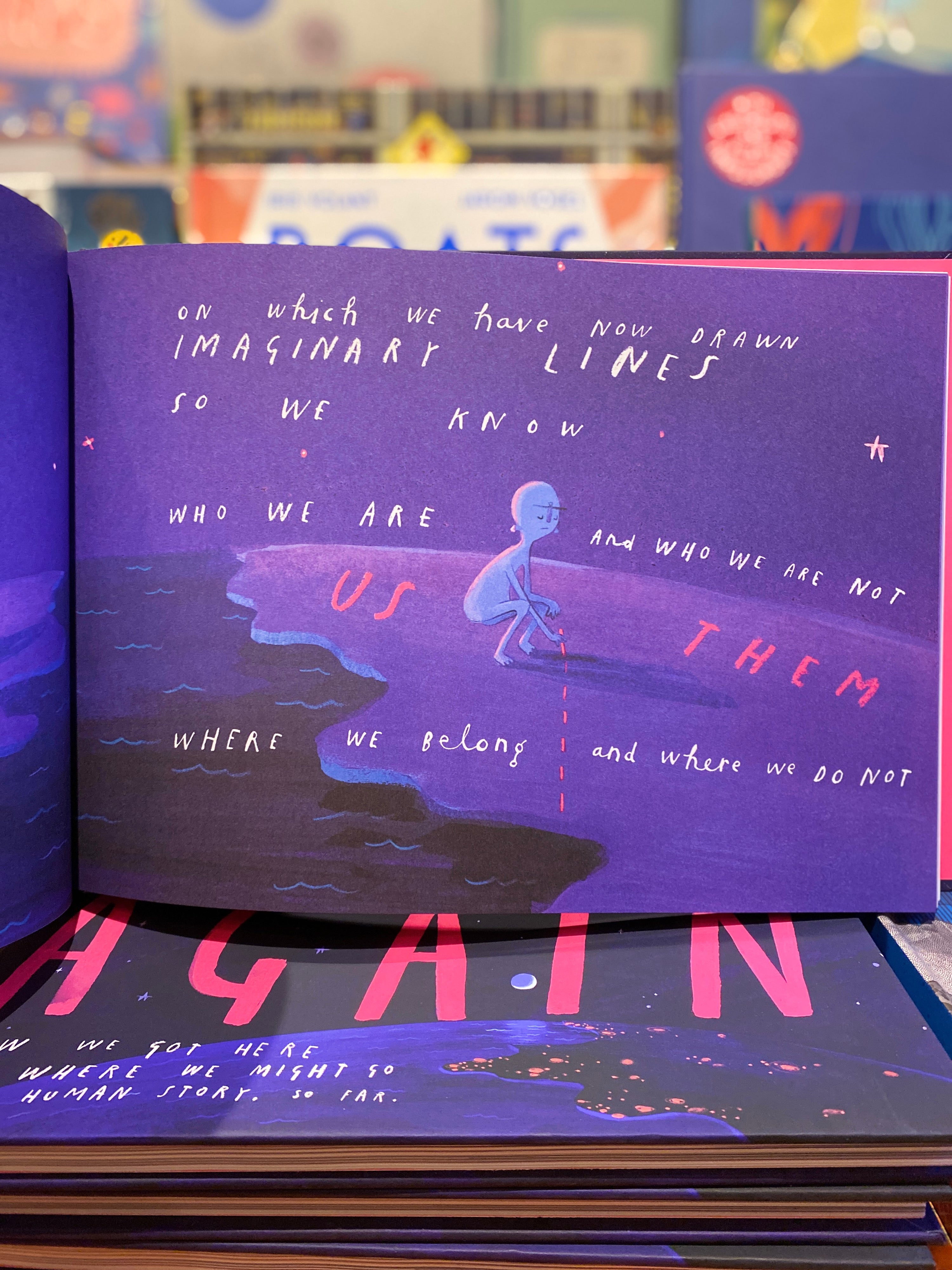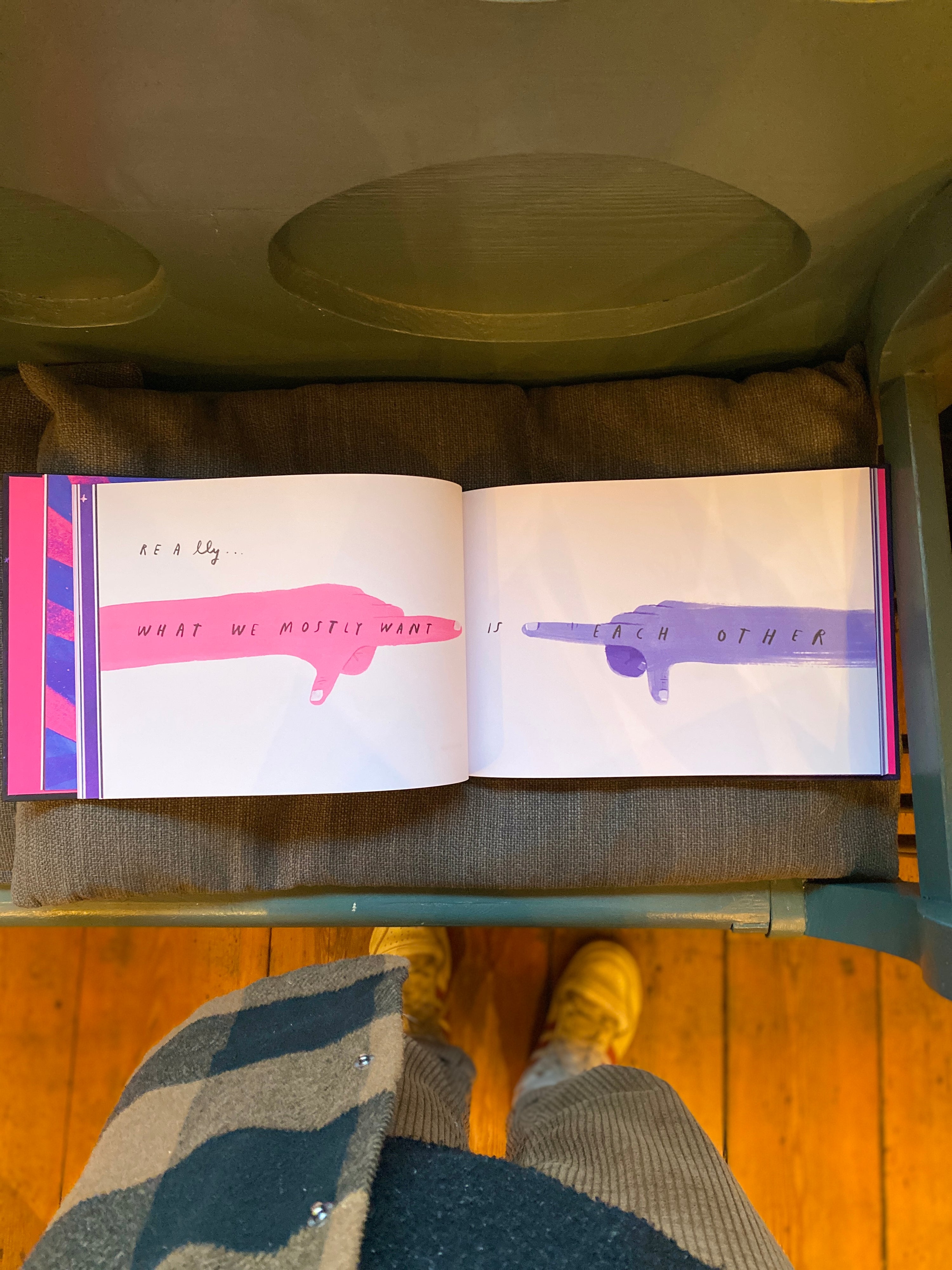 Begin Again by Oliver Jeffers
Begin Again by Oliver Jeffers
Oliver Jeffers' latest picture book is created specifically with a wider audience in mind, he shares a history of humanity and his dreams for its future. Where are we going? And what is really important.
With strikingly bold colours, wonderful artwork, Oliver Jeffers starts at the dawn of humankind following people on their journey from then until now, and then offers the reader a challenge: where do we go from here?
Oliver Jeffers's exploration of the state of the world today is insightful, moving and powerful.
If you need any more information or recommendations about this product please do give us a call on 01728 901166 or send us an email to shop@ottieandthebea.com
Standard Delivery (3-5 days): £3.95 (or free over £50)
Next Day Delivery call the shop to arrange
Click and Collect from the shop
Need help?
If you need any more information or recommendations about this product please do give us a call on 01728 901166 or send us an email to shop@ottieandthebea.com
Delivery
Standard Delivery (3-5 days): £3.95 (or free over £50)
Next Day Delivery call the shop to arrange
Click and Collect from the shop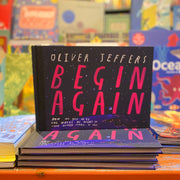 Begin Again by Oliver Jeffers