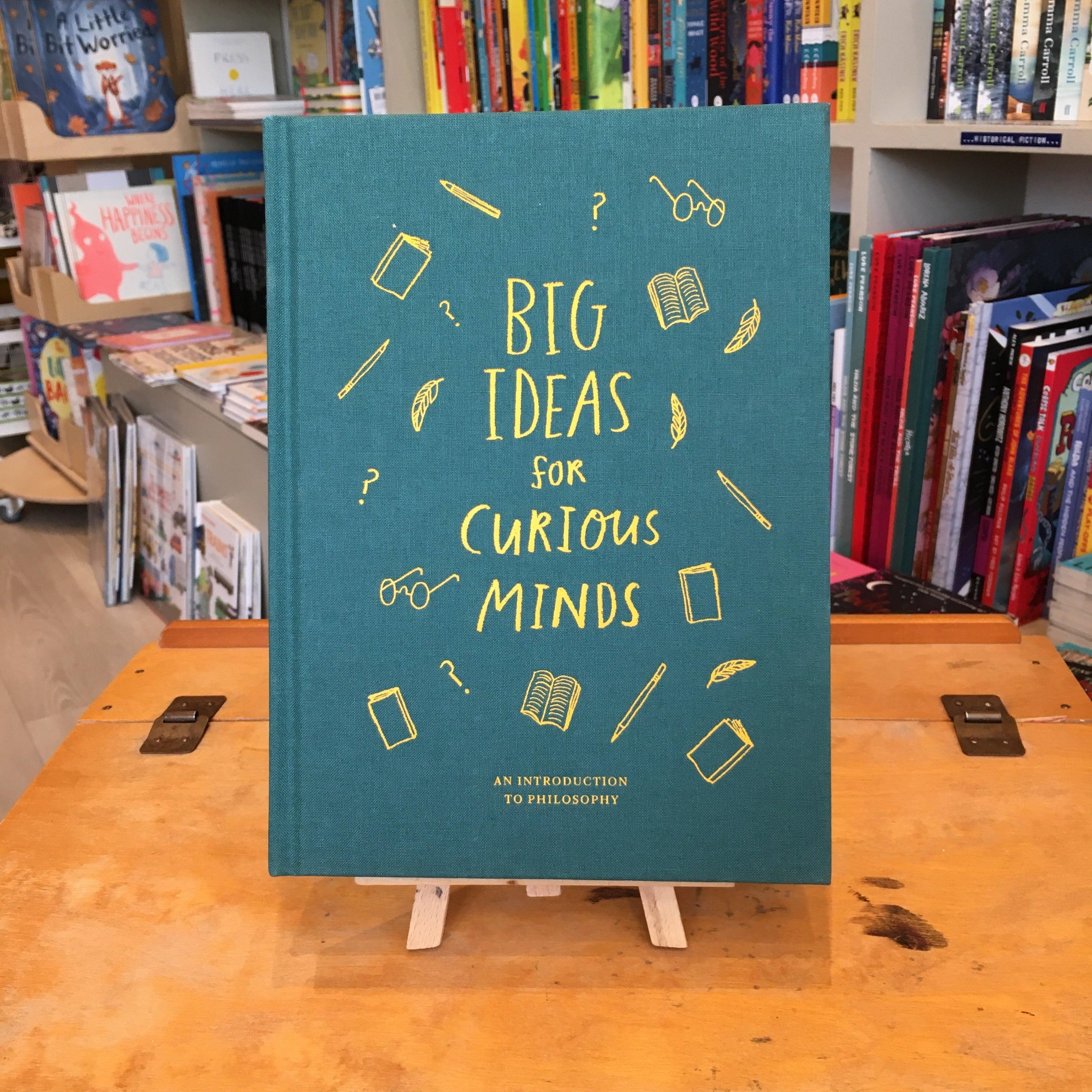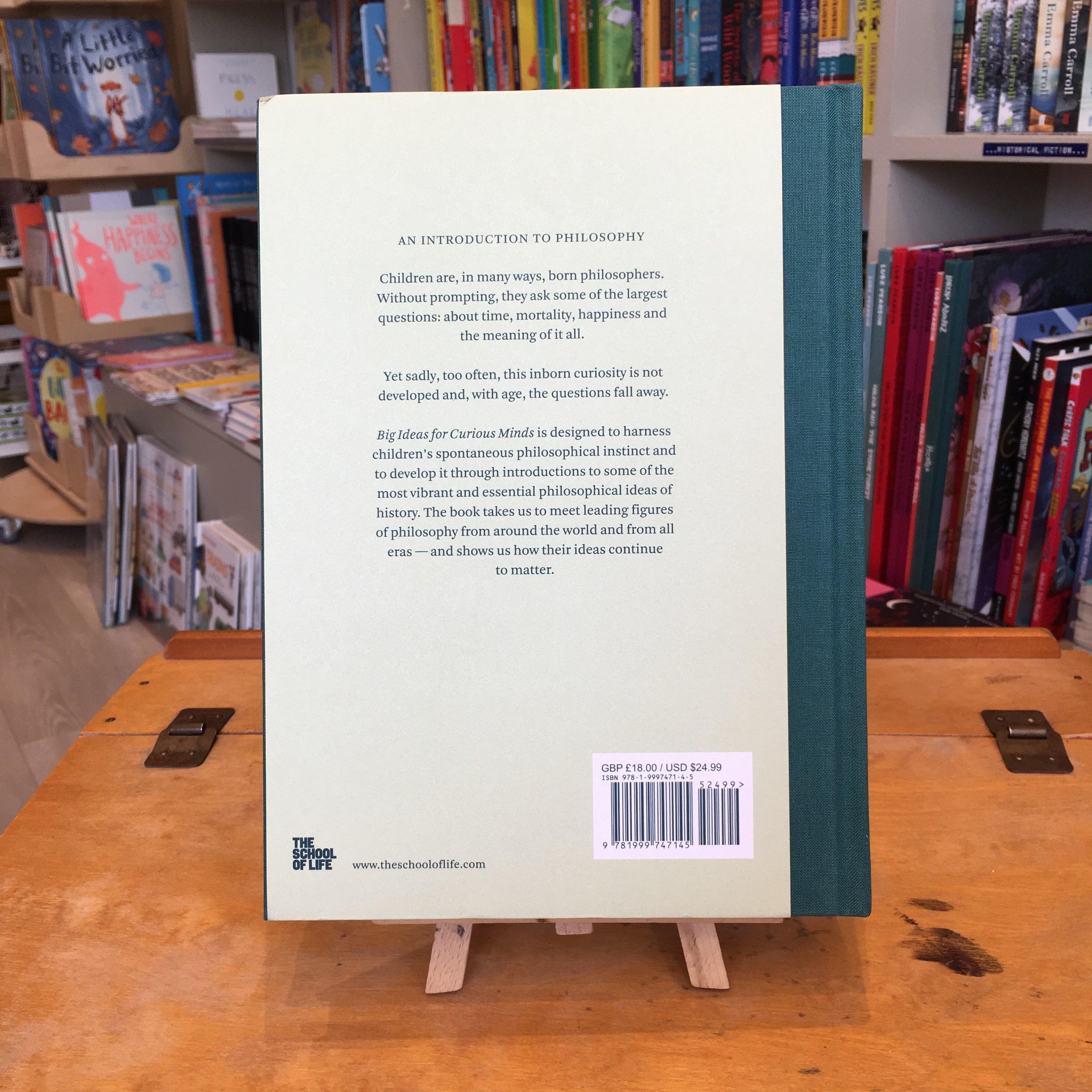 Big Ideas for Curious Minds from The School of Life
Big Ideas for Curious Minds from The School of Life - One of The Observer's Best Children's Books of 2018
An Introduction to Philosophy for Curious Young Minds
 Children are, in many ways, born philosophers. Without prompting, they ask some of the largest questions: about time, mortality, happiness and the meaning of it all.
Yet sadly, too often, this inborn curiosity is not developed and, as they grow up, the questions fall away.
Big Ideas for Curious Minds is designed to harness children's spontaneous philosophical instinct and to develop it through introductions to some of the most vibrant and essential philosophical ideas from history. The book takes us to meet leading figures of philosophy from around the world and from all eras – and shows us how their ideas continue to matter.
The book is filled with exercises and beautiful illustrations to bring the ideas of great thinkers vibrantly to life. Suggested for curious minds aged 9+.
If you need any more information or recommendations about this product please do give us a call on 01728 901166 or send us an email to shop@ottieandthebea.com
Standard Delivery (3-5 days): £3.95 (or free over £50)
Next Day Delivery call the shop to arrange
Click and Collect from the shop
Need help?
If you need any more information or recommendations about this product please do give us a call on 01728 901166 or send us an email to shop@ottieandthebea.com
Delivery
Standard Delivery (3-5 days): £3.95 (or free over £50)
Next Day Delivery call the shop to arrange
Click and Collect from the shop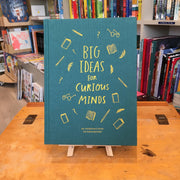 Big Ideas for Curious Minds from The School of Life