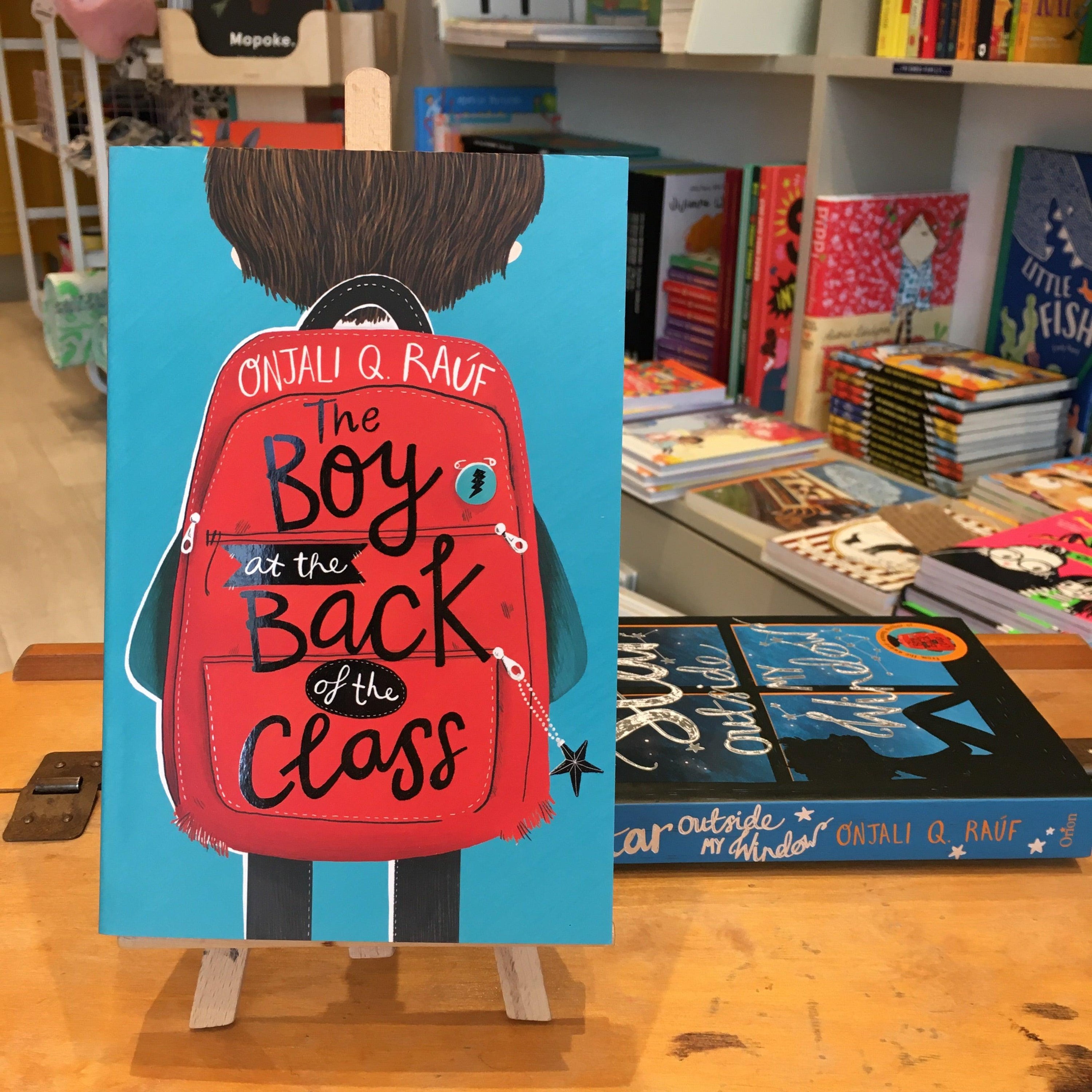 Boy at the Back of the Class by Onjali Q. Rauf
Boy at the Back of the Class by Onjali Q. Rauf
Boy at the Back of the Class by A story of friendship, hope and the importance of kindness, The Boy at the Back of the Class is a story full of heart and humour, told from a unique perspective. Featuring illustrations from Pippa Curnick, this is an exceptional book by an emerging voice in children's writing.
When a new boy joins their class, a group of children try to befriend him. They soon learn that Ahmet is a refugee and has been separated from his family. None of the grown-ups seem to be able to help him, so the friends come up with a daring plan, embarking on an extraordinary adventure.
Onjali Q. Raúf is Founder and CEO of the London based human rights organisation Making Herstory, working in partnership with other movements to end the abuse, trafficking and enslavement of women and girls in the UK and beyond. Based in part on the stories she encountered when working in refugee camps, The Boy at the Back of the Class is a remarkable debut that deserves to be ranked as a modern classic. 
Shortlisted for the Blue Peter Book Award 2019
If you need any more information or recommendations about this product please do give us a call on 01728 901166 or send us an email to shop@ottieandthebea.com
Standard Delivery (3-5 days): £3.95 (or free over £50)
Next Day Delivery call the shop to arrange
Click and Collect from the shop
Need help?
If you need any more information or recommendations about this product please do give us a call on 01728 901166 or send us an email to shop@ottieandthebea.com
Delivery
Standard Delivery (3-5 days): £3.95 (or free over £50)
Next Day Delivery call the shop to arrange
Click and Collect from the shop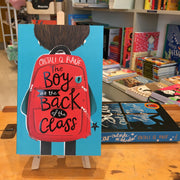 Boy at the Back of the Class by Onjali Q. Rauf