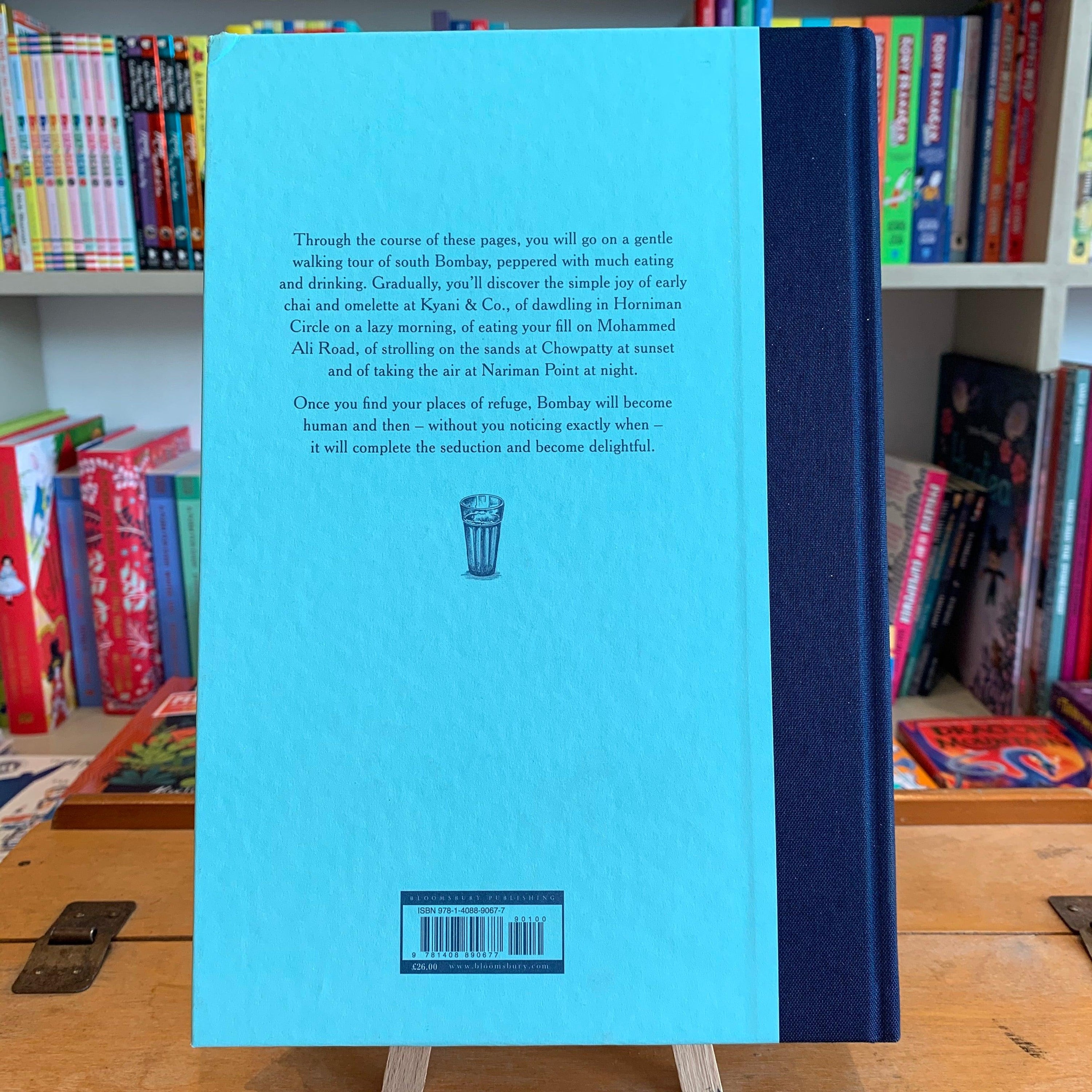 Dishoom: From Bombay with Love
Since the first restaurant launched in 2010, Dishoom has become a byword for the best in authentic, inventive and inviting Indian cuisine. Founded by cousins Shamil and Kavi Thakrar and brothers Adarsh and Amar Radia and inspired by the style and ethos of the Irani cafés of 1900's Bombay, Dishoom blends nostalgia and innovation to create Indian food that is unforgettable.
Now Dishoom: From Bombay with Love brings together 'almost everything' from the restaurant's menu in one beautifully produced volume. Including recipes for customer favourites - including Black Daal, Jackfruit Biryani, signature coolers and their bestselling brunch–time Bacon Naan Roll - alongside a stunningly illustrated day-to-night tour of the bustling streets of Mumbai, it's a love letter to the very best in Indian comfort food.
If you need any more information or recommendations about this product please do give us a call on 01728 901166 or send us an email to shop@ottieandthebea.com
Standard Delivery (3-5 days): £3.95 (or free over £50)
Next Day Delivery call the shop to arrange
Click and Collect from the shop
Need help?
If you need any more information or recommendations about this product please do give us a call on 01728 901166 or send us an email to shop@ottieandthebea.com
Delivery
Standard Delivery (3-5 days): £3.95 (or free over £50)
Next Day Delivery call the shop to arrange
Click and Collect from the shop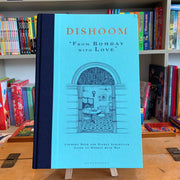 Dishoom: From Bombay with Love