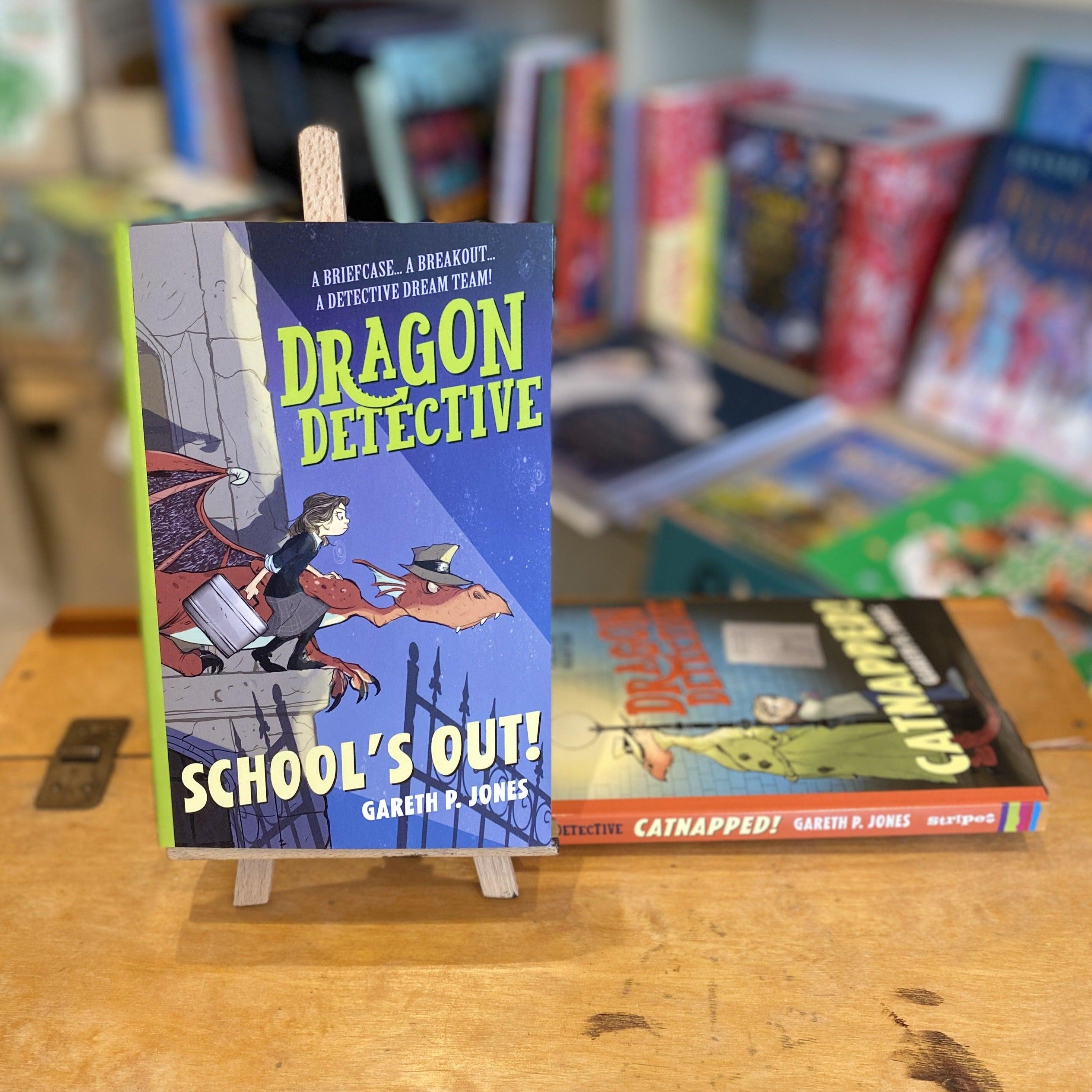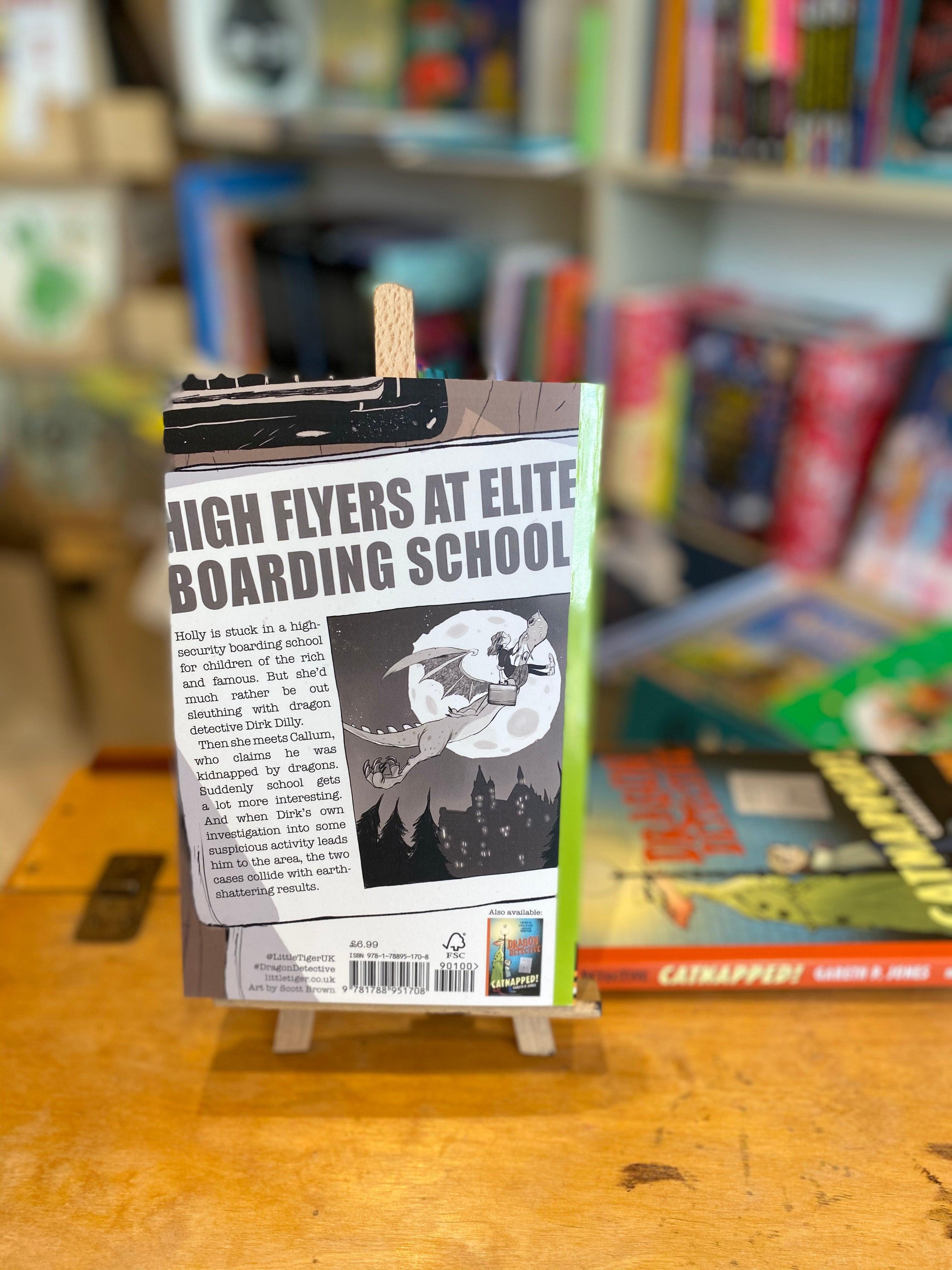 Dragon Detective: School's Out! - Dragon Detective 2 (Paperback) Gareth P. Jones (author)
"The Dragon Detective Agency. Dirk Dilly speaking."
Holly is desperate to be sleuthing with her partner-in-solving-crime, dragon Dirk Dilly, but instead she's stuck at her exclusive boarding school for children of the rich and famous. She's determined to escape, until she meets Callum, the son of the Prime Minister, who claims he was kidnapped by dragons a year ago and hasn't been the same since. And when Dirk's own investigation into dragon activity brings him to the school, the two cases collide. What if Callum isn't as crazy as he seems?
The second instalment in a fun and action-packed detective series for fans of TOTO THE NINJA CAT, HOW TO TRAIN YOUR DRAGON and Tom Fletcher's children's books!
If you need any more information or recommendations about this product please do give us a call on 01728 901166 or send us an email to shop@ottieandthebea.com
Standard Delivery (3-5 days): £3.95 (or free over £50)
Next Day Delivery call the shop to arrange
Click and Collect from the shop
Need help?
If you need any more information or recommendations about this product please do give us a call on 01728 901166 or send us an email to shop@ottieandthebea.com
Delivery
Standard Delivery (3-5 days): £3.95 (or free over £50)
Next Day Delivery call the shop to arrange
Click and Collect from the shop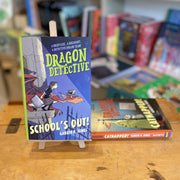 Dragon Detective: School's Out! - Dragon Detective 2 (Paperback) Gareth P. Jones (author)