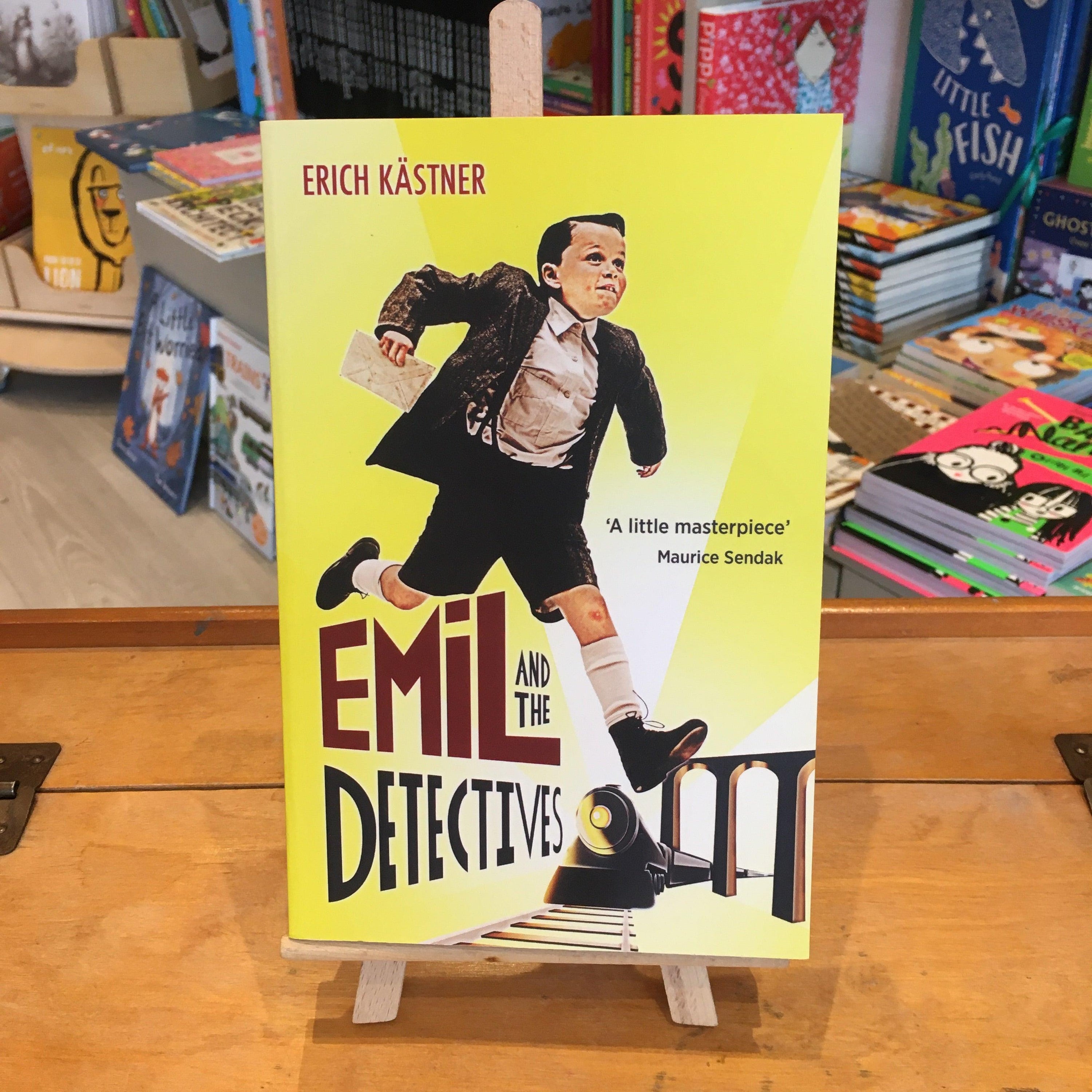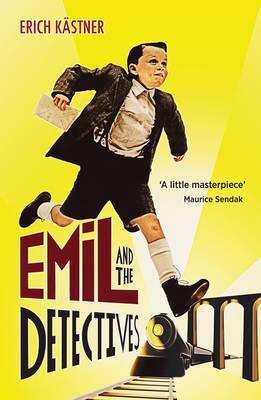 Emil and the Detectives by Erich Kastner
Emil and the Detectives by Erich Kastner
If Mrs Tischbein had known the amazing adventures her son Emil would have in Berlin, she'd never have let him go.
Unfortunately, when his seven pounds goes missing on the train, Emil is determined to get it back - and when he teams up with the detectives he meets in Berlin, it's just the start of a marvellous money-retrieving adventure . . .
A classic and influential story, Emil and the Detectives remains an exciting read. A perfect book for sharing at bedtime. Our book clubs enjoyed this story.
If you need any more information or recommendations about this product please do give us a call on 01728 901166 or send us an email to shop@ottieandthebea.com
Standard Delivery (3-5 days): £3.95 (or free over £50)
Next Day Delivery call the shop to arrange
Click and Collect from the shop
Need help?
If you need any more information or recommendations about this product please do give us a call on 01728 901166 or send us an email to shop@ottieandthebea.com
Delivery
Standard Delivery (3-5 days): £3.95 (or free over £50)
Next Day Delivery call the shop to arrange
Click and Collect from the shop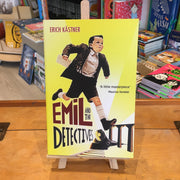 Emil and the Detectives by Erich Kastner