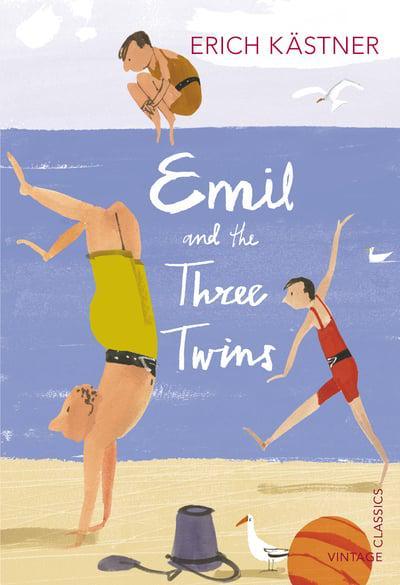 Emil and The Three Twins by Erich Kastner
Emil and The Three Twins by Erich Kastner
Emil and the detectives are on holiday by the seaside when they meet the three Byrons. One Byron is the father and the other two are the sons, Mackie and Jackie. Jackie is bigger than Mackie and Byron Senior is very annoyed about it. But what is Jackie to do? When Emil and the detectives discover that the father is planning to desert poor Jackie they are determined to come to the rescue but not before they've been cast away on a desert island...
9+
If you need any more information or recommendations about this product please do give us a call on 01728 901166 or send us an email to shop@ottieandthebea.com
Standard Delivery (3-5 days): £3.95 (or free over £50)
Next Day Delivery call the shop to arrange
Click and Collect from the shop
Need help?
If you need any more information or recommendations about this product please do give us a call on 01728 901166 or send us an email to shop@ottieandthebea.com
Delivery
Standard Delivery (3-5 days): £3.95 (or free over £50)
Next Day Delivery call the shop to arrange
Click and Collect from the shop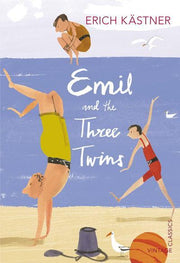 Emil and The Three Twins by Erich Kastner