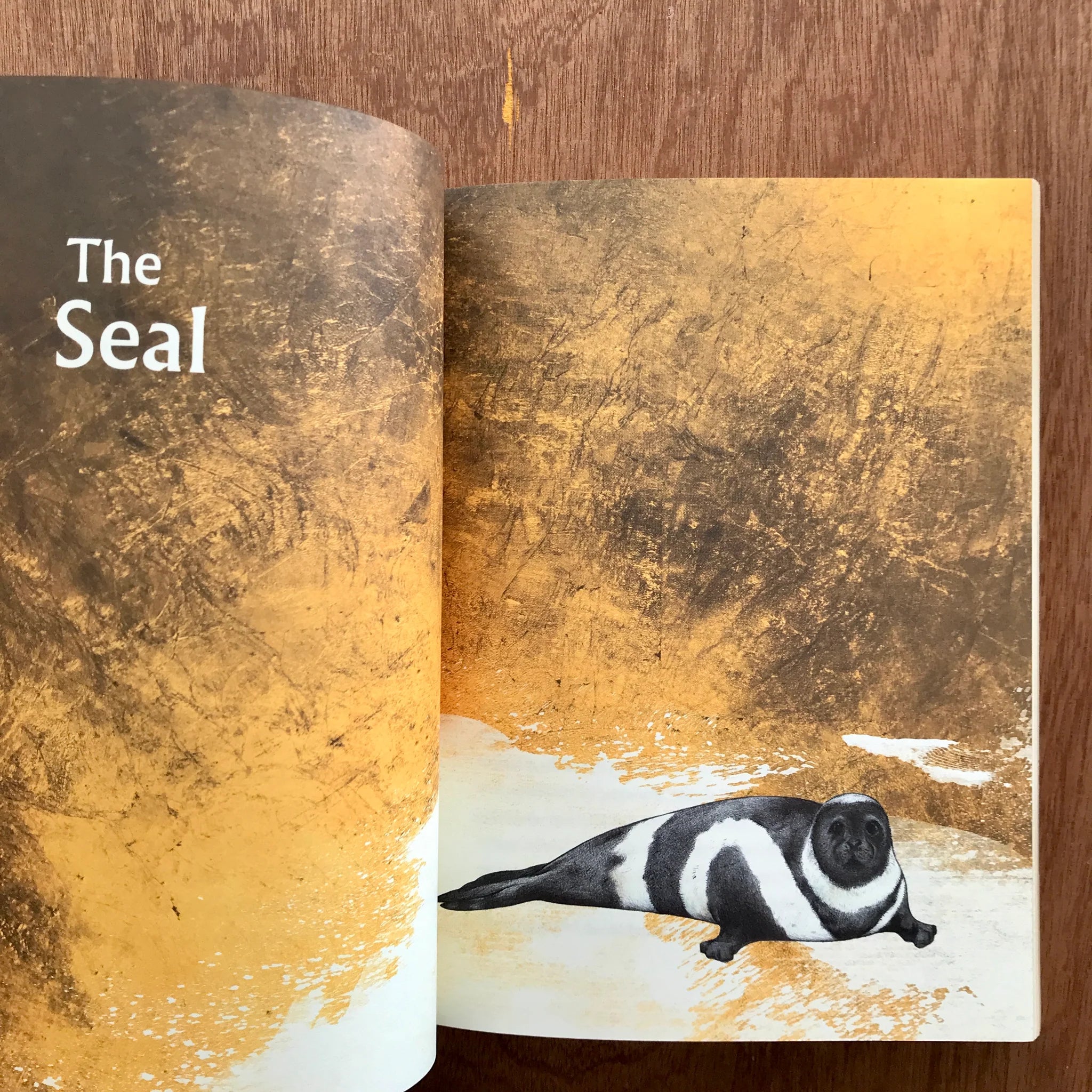 The Golden Mole by Katherine Rundell
The Golden Mole by Katherine Rundell
As you all know we love Katherine's writing at Ottie and the Bea and this is a beautiful book that should be given to every adult - every teenager who loves the natural world
'A rare and magical book. I didn't want it to end.' Bill Bryson' A witty, intoxicating paean to Earth's wondrous creatures.' Observer' A total miracle.' Max Porter 'Rundell's pen is gold-tipped.' Sunday Times 'I love everything about this book: it is a rare little treasure.' Joanna Lumley
The world is more astonishing, more miraculous and more wonderful than our wildest imaginings. In this passionately persuasive and sharply funny book, Katherine Rundell tells us how and why.

A lavishly illustrated collection of the lives of some of the Earth's most astounding animals, The Golden Mole is a chance to be awestruck and lovestruck - to reckon with the beauty of the world, its fragility, and its strangeness. A swift flies two million kilometres in its lifetime. That's far enough to get to the moon and back twice over - and then once more to the moon.

A pangolin keeps its tongue furled in a pouch by its hip. A Greenland shark can live five hundred years. A wombat once inspired a love poem.
If you need any more information or recommendations about this product please do give us a call on 01728 901166 or send us an email to shop@ottieandthebea.com
Standard Delivery (3-5 days): £3.95 (or free over £50)
Next Day Delivery call the shop to arrange
Click and Collect from the shop
Need help?
If you need any more information or recommendations about this product please do give us a call on 01728 901166 or send us an email to shop@ottieandthebea.com
Delivery
Standard Delivery (3-5 days): £3.95 (or free over £50)
Next Day Delivery call the shop to arrange
Click and Collect from the shop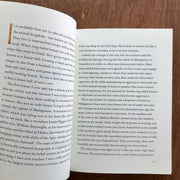 The Golden Mole by Katherine Rundell