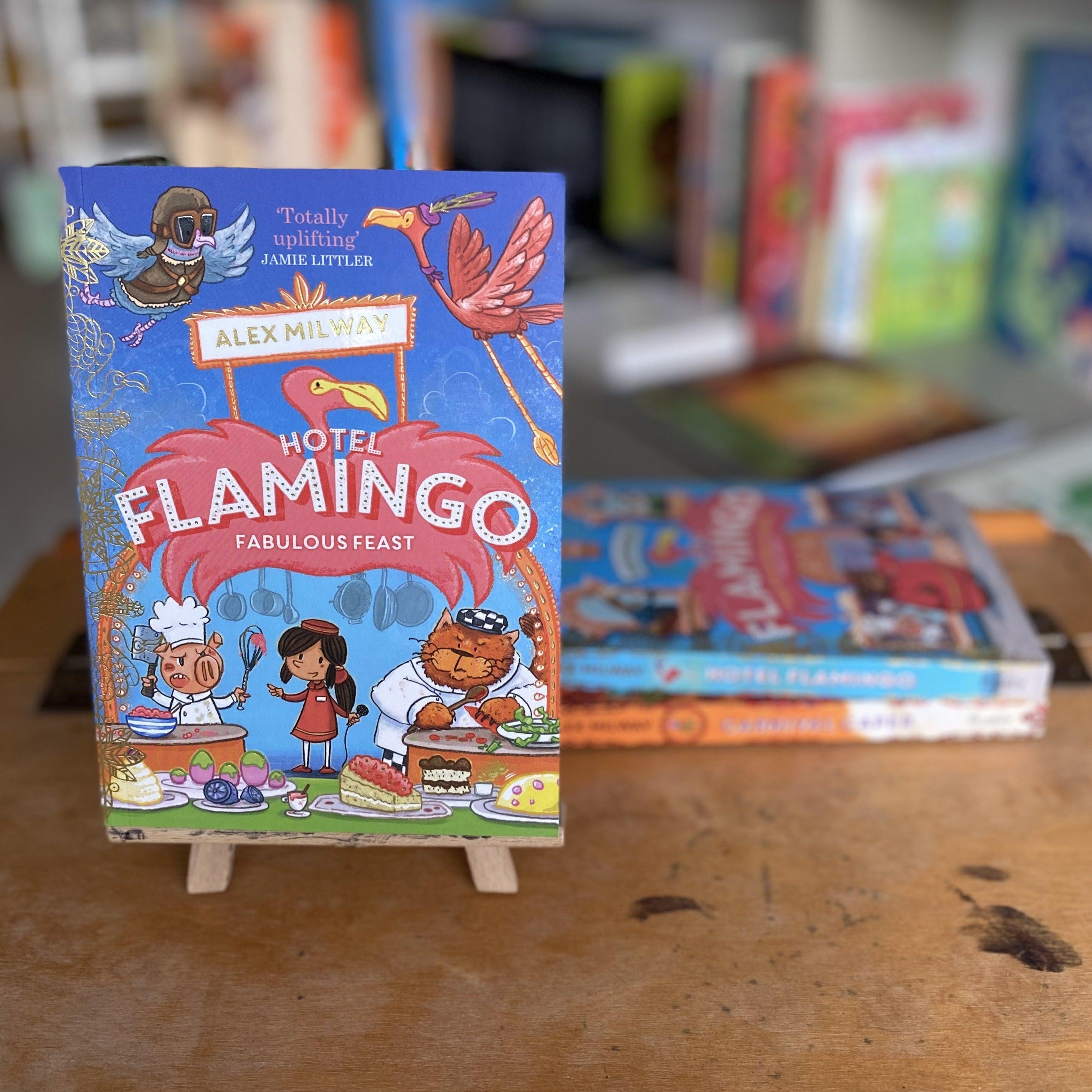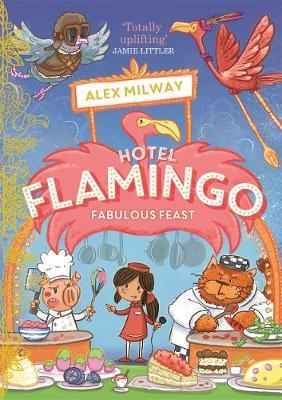 Hotel Flamingo- Fabulous Feast by Alex Milway
 Hotel Flamingo- Fabulous Feast by Alex Milway
'Truly heartwarming and uplifting. I'd love to book a room there myself' Philip Ardagh 'Hotel Flamingo is bursting with charm, friendship and fabulous characters!' Laura Ellen Anderson On Animal Boulevard the snow is finally melting after a long, quiet winter and Hotel Flamingo is ready to embrace the new season and new guests. Anna knows she needs to come up with a plan to get the hotel buzzing again! And what does Hotel Flamingo have that no one else has? One of the best chefs in town - Madame Le Pig! In a stroke of inspiration Anna decides that the hotel will put on a Battle of the Chefs. Madame Le Pig will go head to head with prestigious Animal Boulevard chefs Peston Crumbletart and Laurence Toot-Toot in a thrilling live cooking show - and there will be an accompanying feast for all who attend. But as ever Anna has a lot to contend with - not just grumpy, demanding chefs but a host of new guests with ever-changing needs, from Simon Suckerlot the flamboyant octopus to Alfonso Fastbeak the stunt pigeon. And when taking centre stage proves harder than expected for Madame Le Pig, the whole team must pull together to buoy her up and pull off the most Fabulous Feast that Hotel Flamingo has ever seen.
If you need any more information or recommendations about this product please do give us a call on 01728 901166 or send us an email to shop@ottieandthebea.com
Standard Delivery (3-5 days): £3.95 (or free over £50)
Next Day Delivery call the shop to arrange
Click and Collect from the shop
Need help?
If you need any more information or recommendations about this product please do give us a call on 01728 901166 or send us an email to shop@ottieandthebea.com
Delivery
Standard Delivery (3-5 days): £3.95 (or free over £50)
Next Day Delivery call the shop to arrange
Click and Collect from the shop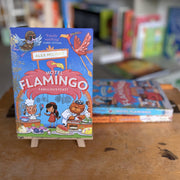 Hotel Flamingo- Fabulous Feast by Alex Milway