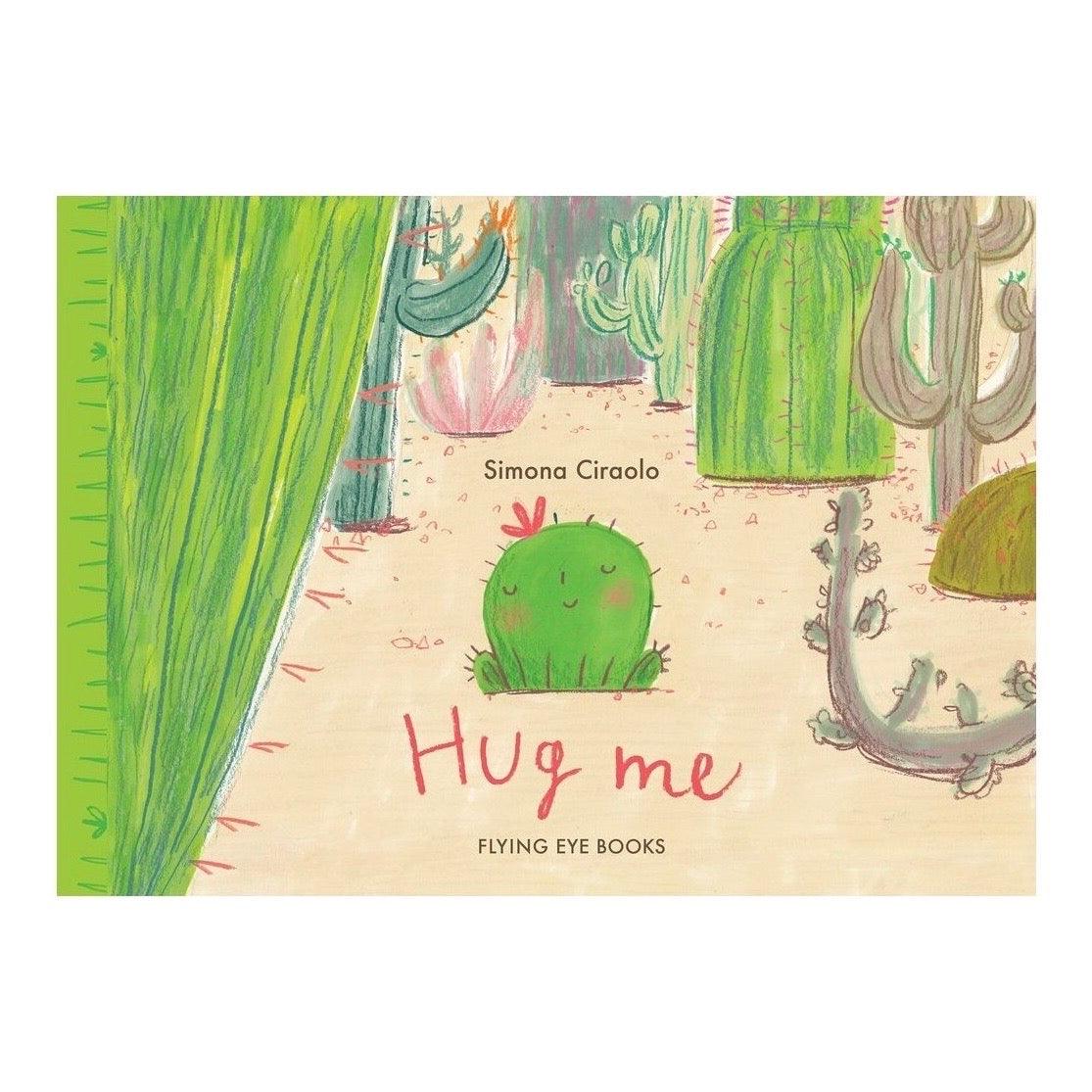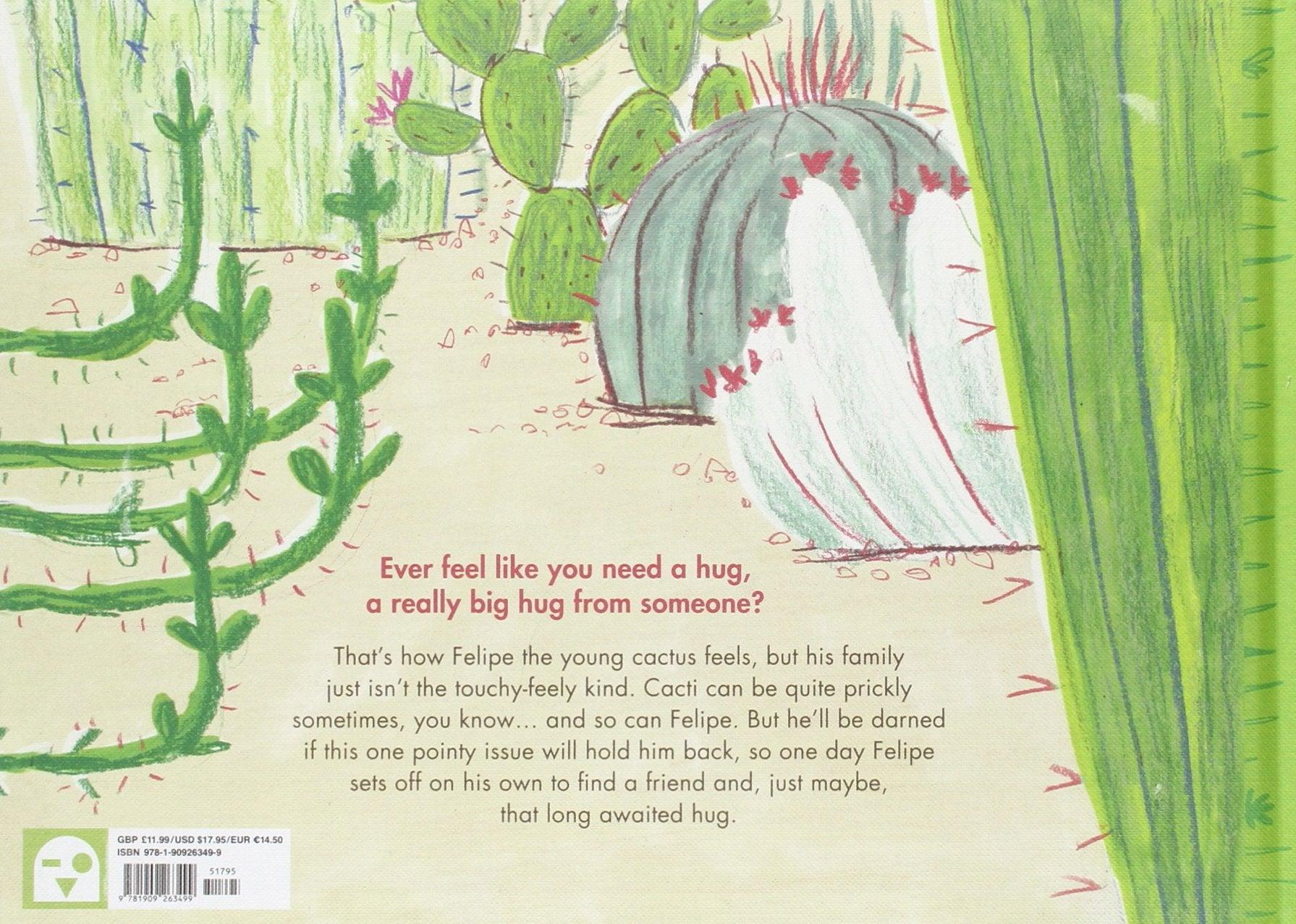 Hug Me by Simona Ciraolo
charming tale by Simona Ciraolo is all about young Felipe the cactus. Poor Felipe just wants a hug but his family just isn't the touchy-feely kind. One day Felipe decides he can't wait around for a hug anymore, and so he sets off on his own to find his own special friend. Hug Me is an endearing tale of friendship, and love above all else. 
If you need any more information or recommendations about this product please do give us a call on 01728 901166 or send us an email to shop@ottieandthebea.com
Standard Delivery (3-5 days): £3.95 (or free over £50)
Next Day Delivery call the shop to arrange
Click and Collect from the shop
Need help?
If you need any more information or recommendations about this product please do give us a call on 01728 901166 or send us an email to shop@ottieandthebea.com
Delivery
Standard Delivery (3-5 days): £3.95 (or free over £50)
Next Day Delivery call the shop to arrange
Click and Collect from the shop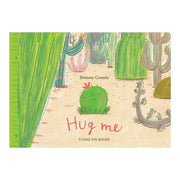 Hug Me by Simona Ciraolo