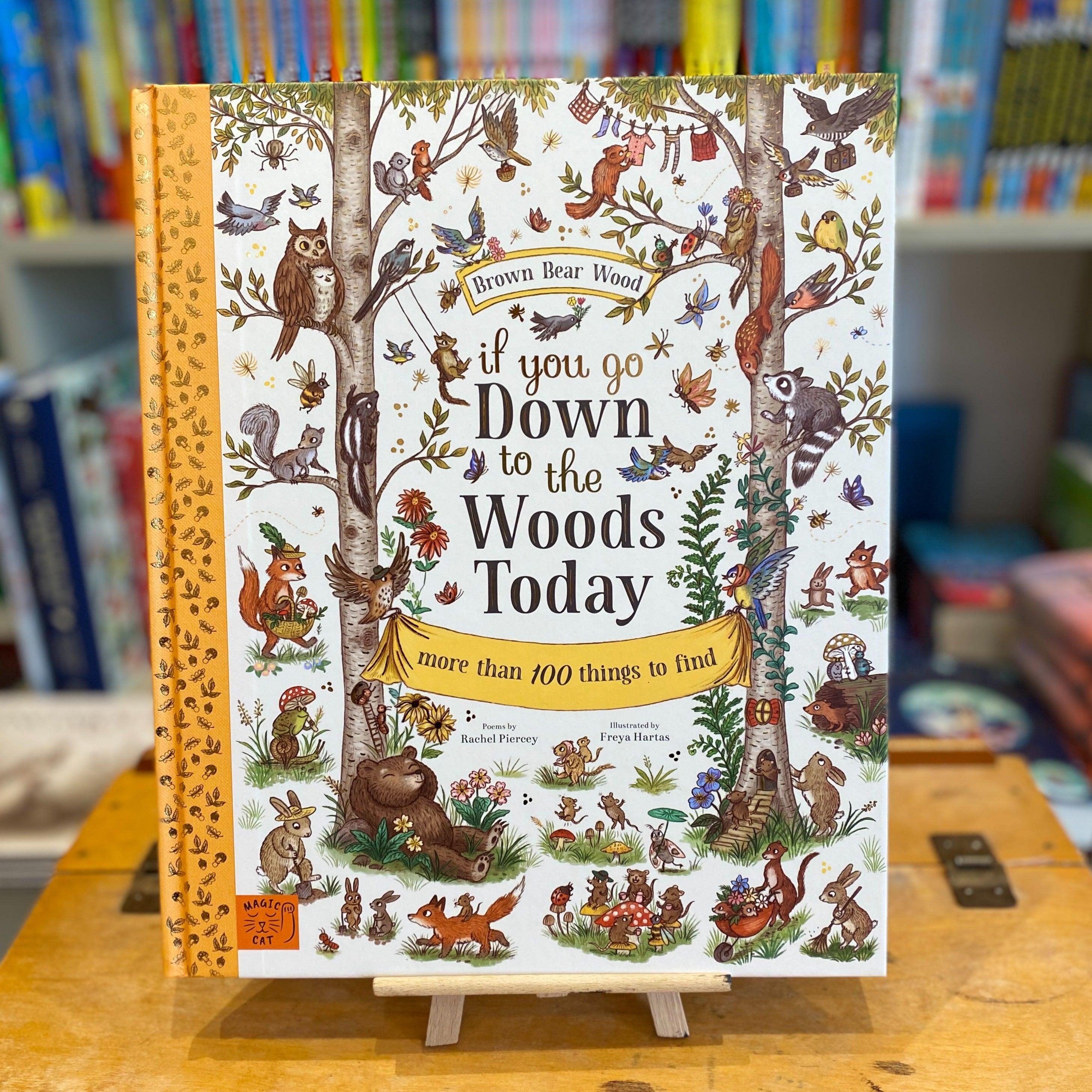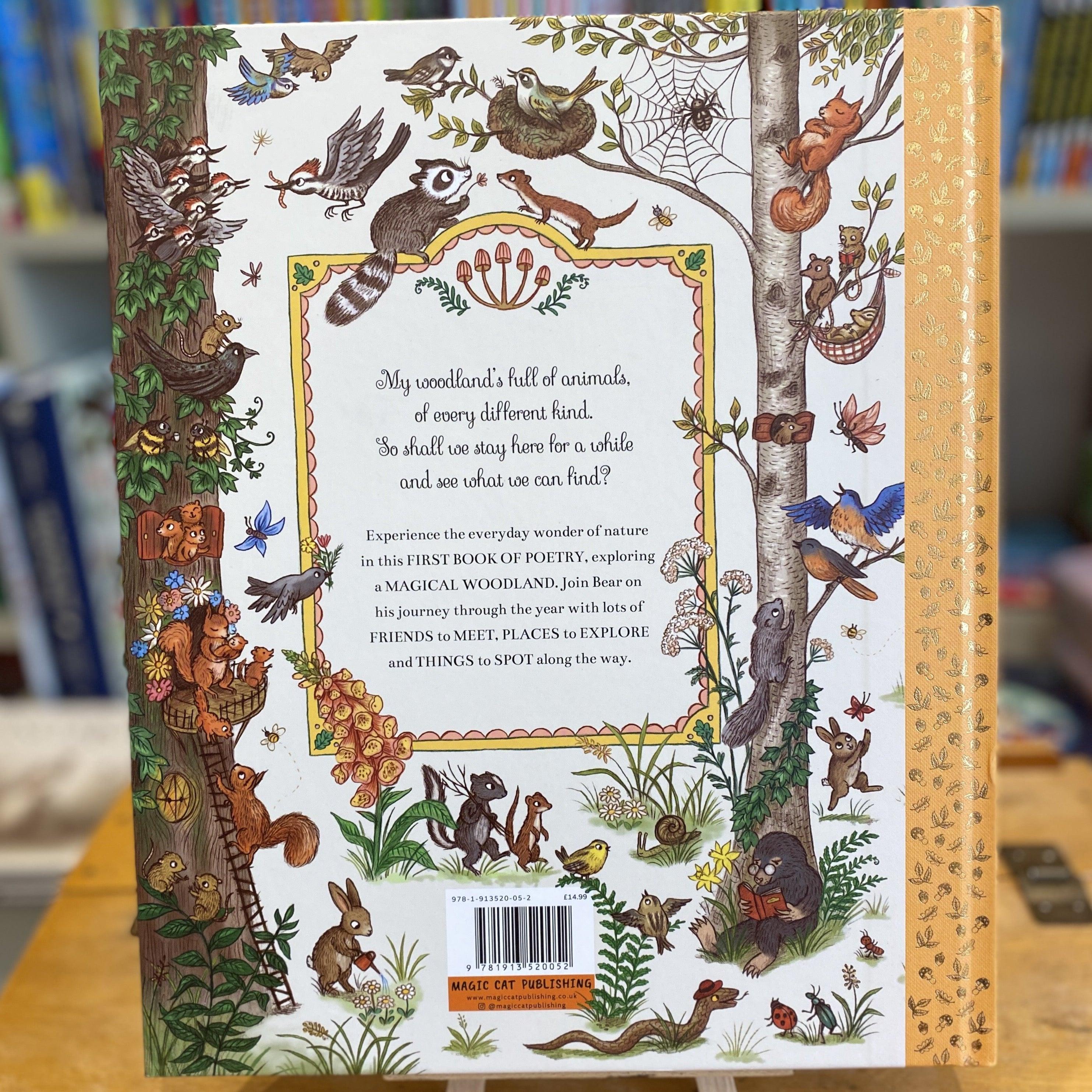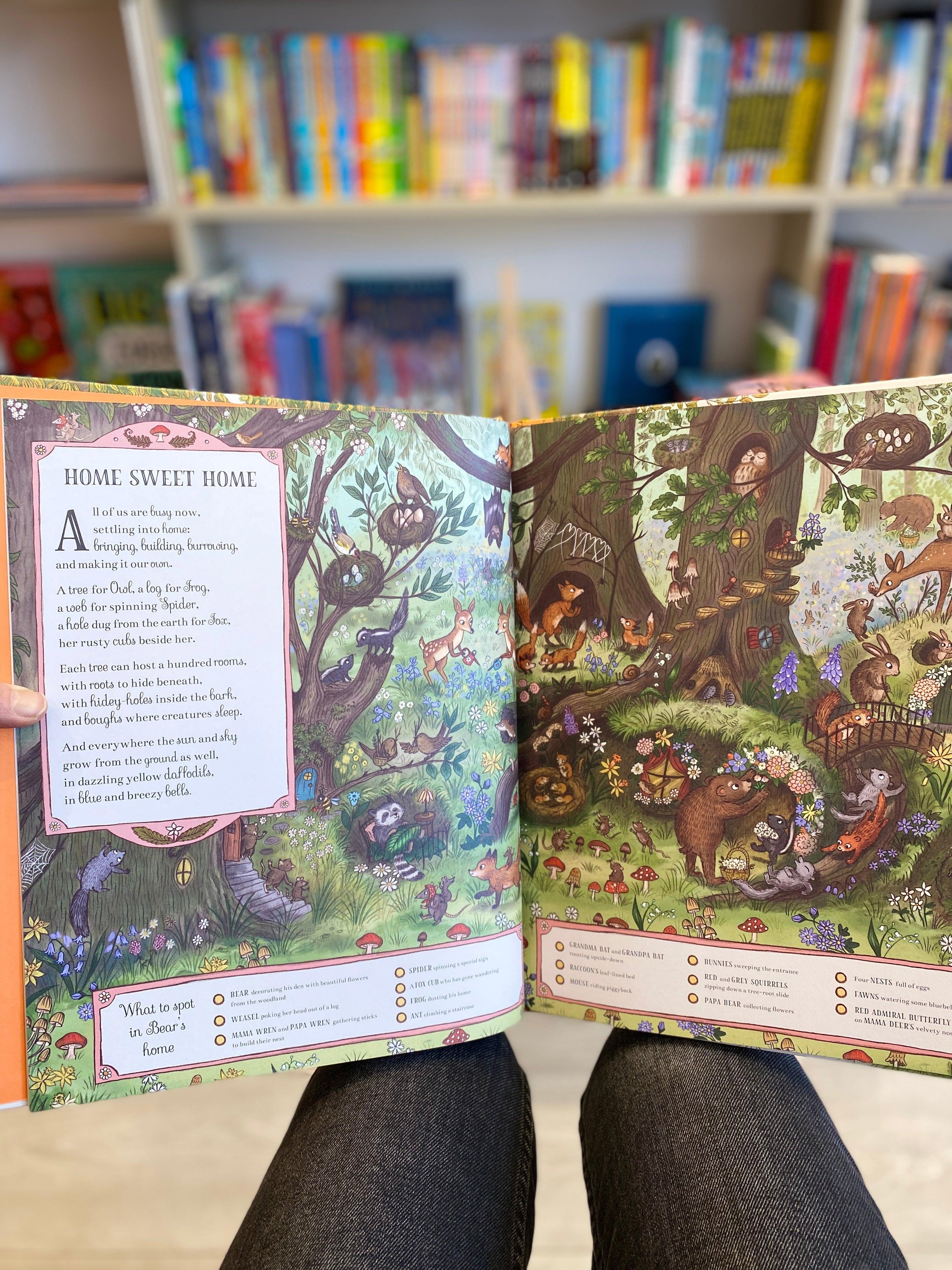 If You Go Down to the Woods Today by Rachel Piercey and illustrated by Freya Hartas
If You Go Down to the Woods Today by Rachel Piercey and illustrated by Freya Hartas
'My woodland's full of animals,
of every different kind.
So shall we stay here for a while
and see what we can find?'
Experience the everyday wonder of nature in this first book of poetry, exploring a magical woodland. Join Bear on his journey through the year with lots of friends to meet, places to explore and things to spot along the way.
RACHEL PIERCEY is a freelance poet, editor and tutor. She has co-edited three children's poetry anthologies with the Emma Press and regularly performs her work and runs poetry workshops in primary schools. Rachel's poems for adults have been published in various journals including The Poetry Review, Magma and The Rialto, as well as two pamphlets with the Emma Press and one with HappenStance. She lives in London.
FREYA HARTAS is a UK based illustrator specialising in children's books. She lives in the vibrant city of Bristol with her partner and their ancient black cat Katsu and works from her cosy, cluttered desk in a shared studio down the road. She graduated from Falmouth University with a first-class honours in BA Illustration in 2014. Freya loves to conjure up humorous characters, animals and monsters, creating the most fantastical worlds for them to inhabit and get lost in.
If you need any more information or recommendations about this product please do give us a call on 01728 901166 or send us an email to shop@ottieandthebea.com
Standard Delivery (3-5 days): £3.95 (or free over £50)
Next Day Delivery call the shop to arrange
Click and Collect from the shop
Need help?
If you need any more information or recommendations about this product please do give us a call on 01728 901166 or send us an email to shop@ottieandthebea.com
Delivery
Standard Delivery (3-5 days): £3.95 (or free over £50)
Next Day Delivery call the shop to arrange
Click and Collect from the shop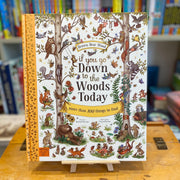 If You Go Down to the Woods Today by Rachel Piercey and illustrated by Freya Hartas