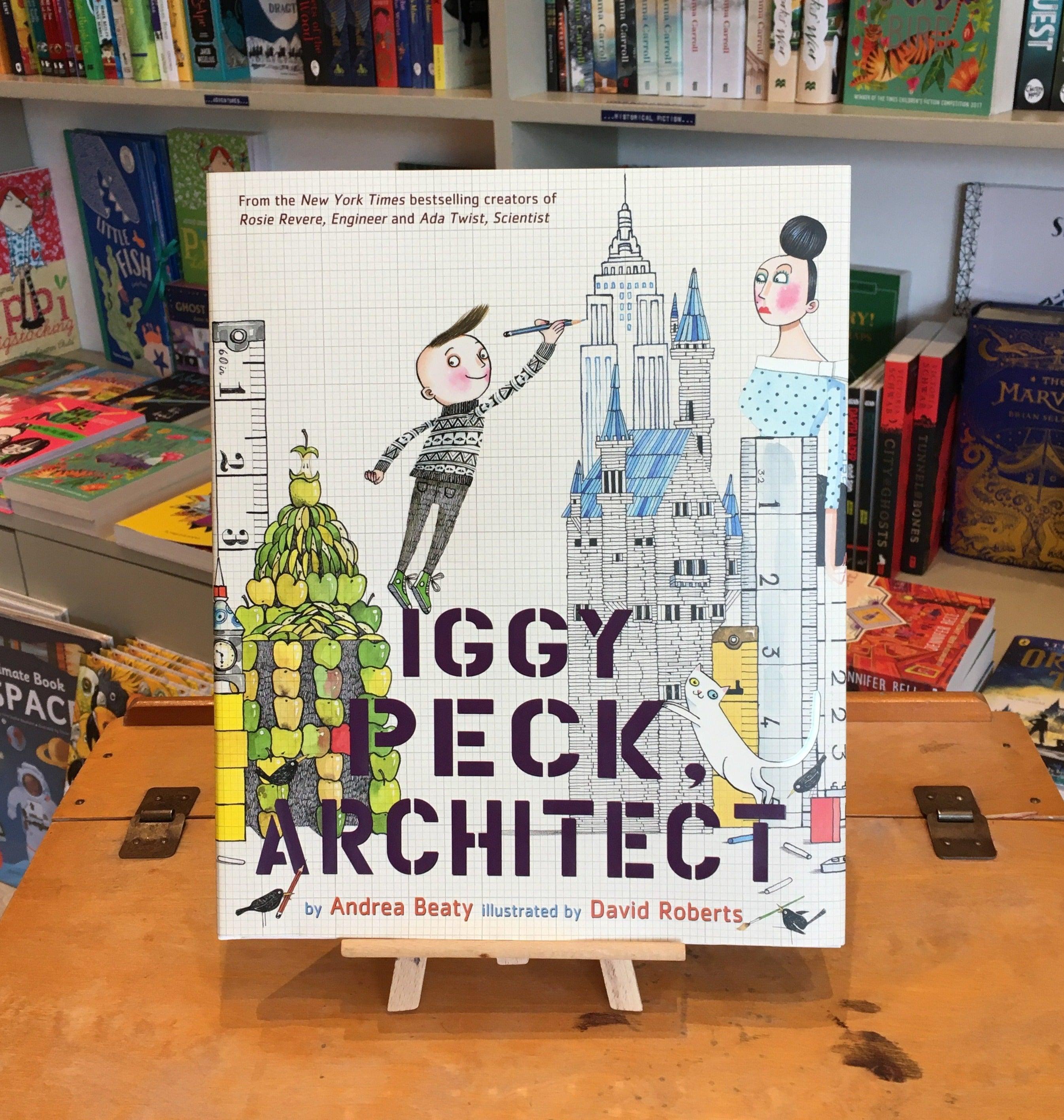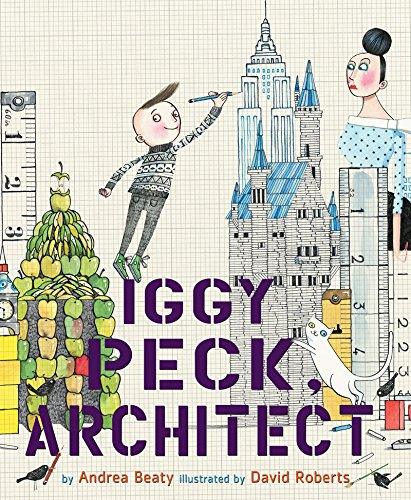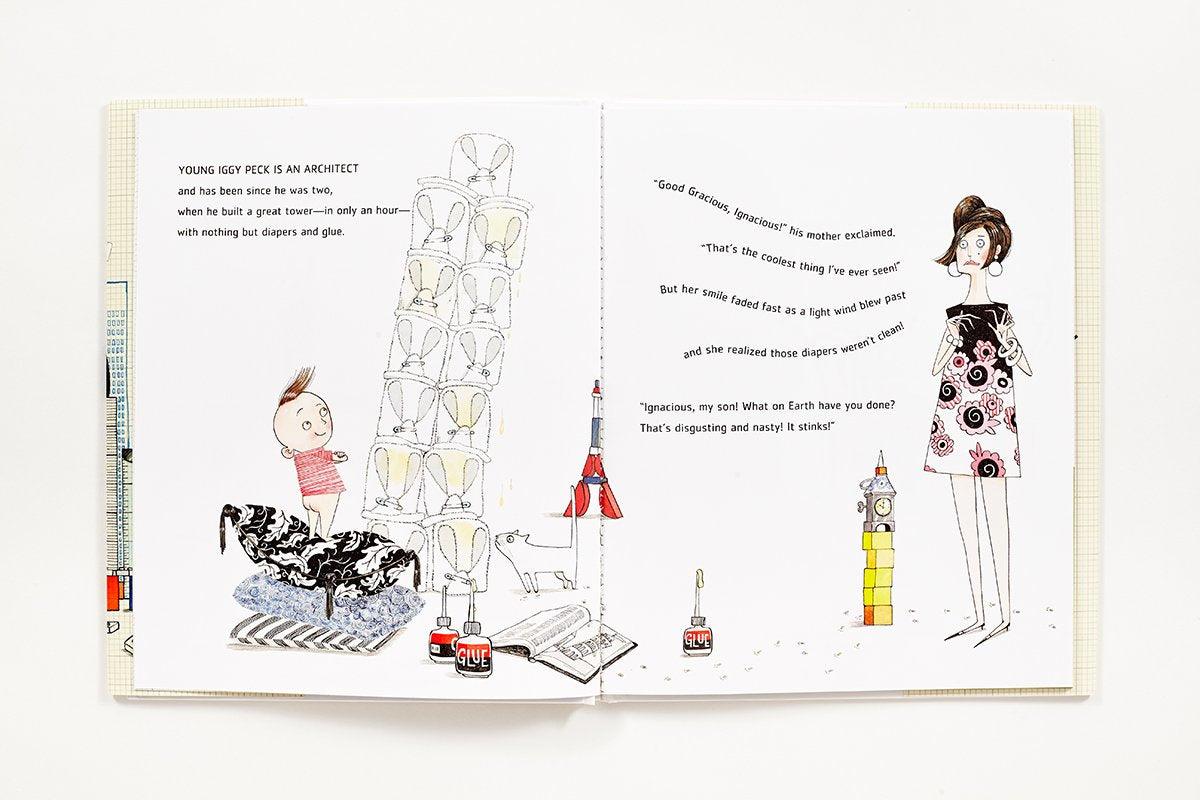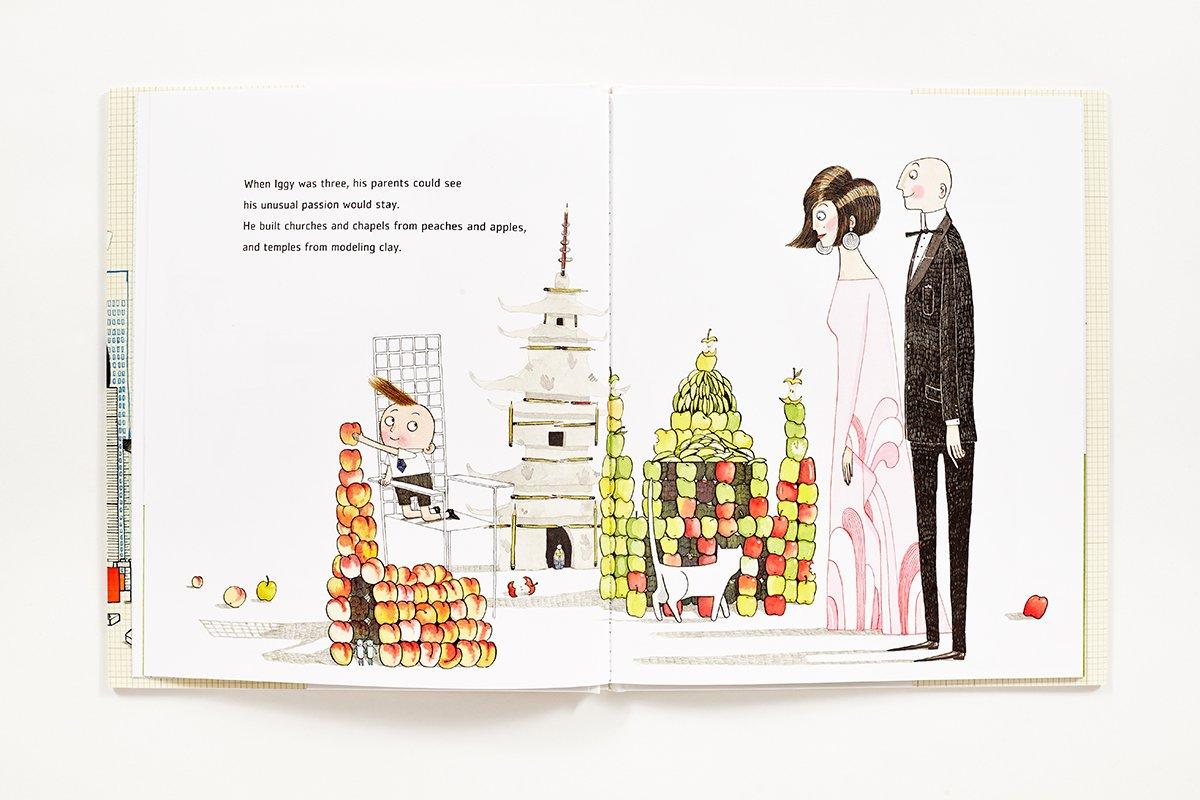 Iggy Peck, Architect by Andrea Beaty and David Roberts
Meet Iggy Peck—he is creative, independent, and not afraid to express himself! Andrea Beaty, and David Roberts have joined forces to create the inspiring child that is Iggy Peck. Iggy has one passion: building. Although his parents are proud of his fabulous creations, they're often taken aback by his choice of materials... which have been known to include dirty diapers. When his second-grade teacher declares her dislike of architecture, Iggy faces a challenge.
 
Also from the powerhouse author-illustrator team of Iggy Peck, Architect, are Rosie Revere, Engineer, and Ada Twist, Scientist!
- 32 pages
If you need any more information or recommendations about this product please do give us a call on 01728 901166 or send us an email to shop@ottieandthebea.com
Standard Delivery (3-5 days): £3.95 (or free over £50)
Next Day Delivery call the shop to arrange
Click and Collect from the shop
Need help?
If you need any more information or recommendations about this product please do give us a call on 01728 901166 or send us an email to shop@ottieandthebea.com
Delivery
Standard Delivery (3-5 days): £3.95 (or free over £50)
Next Day Delivery call the shop to arrange
Click and Collect from the shop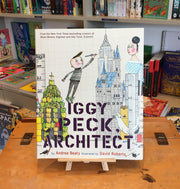 Iggy Peck, Architect by Andrea Beaty and David Roberts