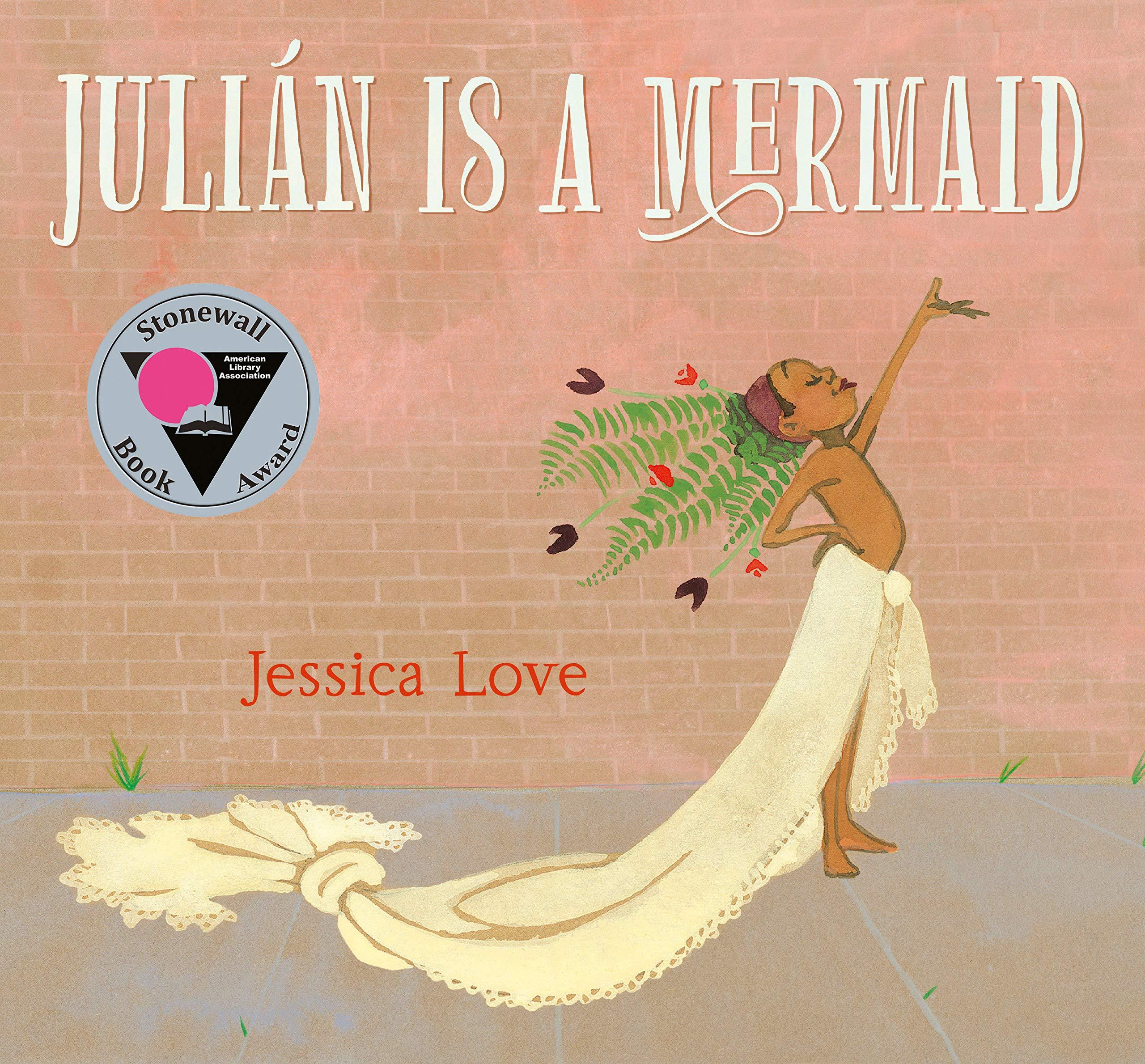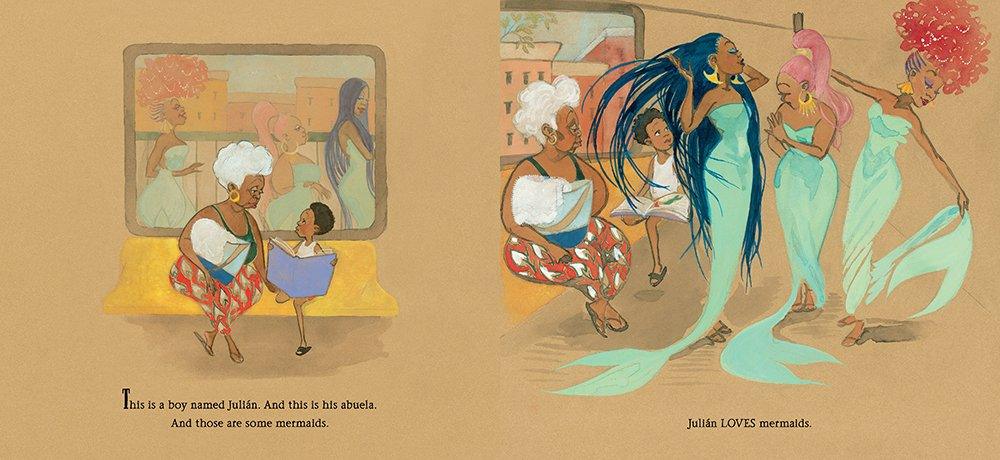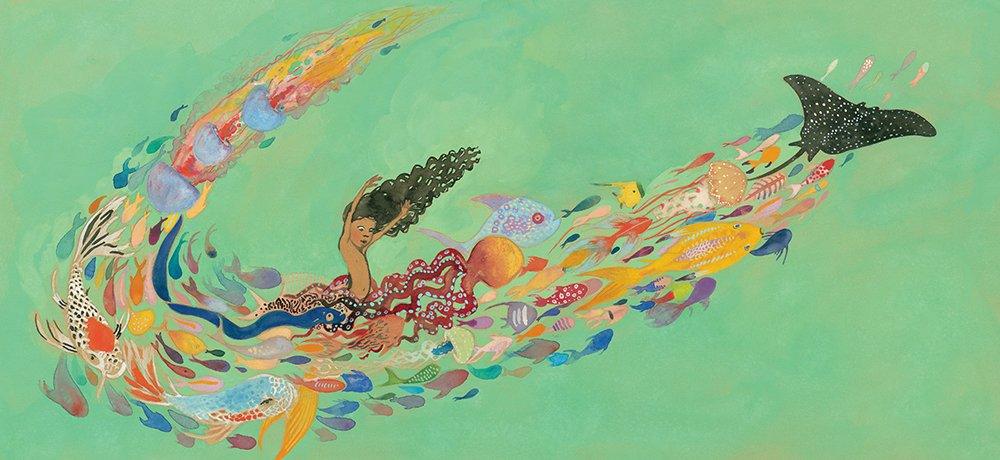 Julian Is A Mermaid by Jessica Love
Julian Is A Mermaid by Jessica Love
Mesmerizing and full of heart, this is a picture book about self-confidence and love, and a radiant celebration of individuality. It is a firm fav at Ottie and the Bea
While riding the subway home with his Nana one day, Julian notices three women spectacularly dressed up. Their hair billows in brilliant hues, their dresses end in fishtails, and their joy fills the train carriage. When Julian gets home, daydreaming of the magic he's seen, all he can think about is dressing up just like the ladies and making his own fabulous mermaid costume. But what will Nana think about the mess he makes - and even more importantly - what will she think about how Julian sees himself?
The illustrations are simply stunning.
If you need any more information or recommendations about this product please do give us a call on 01728 901166 or send us an email to shop@ottieandthebea.com
Standard Delivery (3-5 days): £3.95 (or free over £50)
Next Day Delivery call the shop to arrange
Click and Collect from the shop
Need help?
If you need any more information or recommendations about this product please do give us a call on 01728 901166 or send us an email to shop@ottieandthebea.com
Delivery
Standard Delivery (3-5 days): £3.95 (or free over £50)
Next Day Delivery call the shop to arrange
Click and Collect from the shop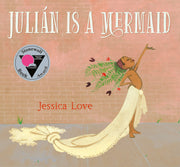 Julian Is A Mermaid by Jessica Love