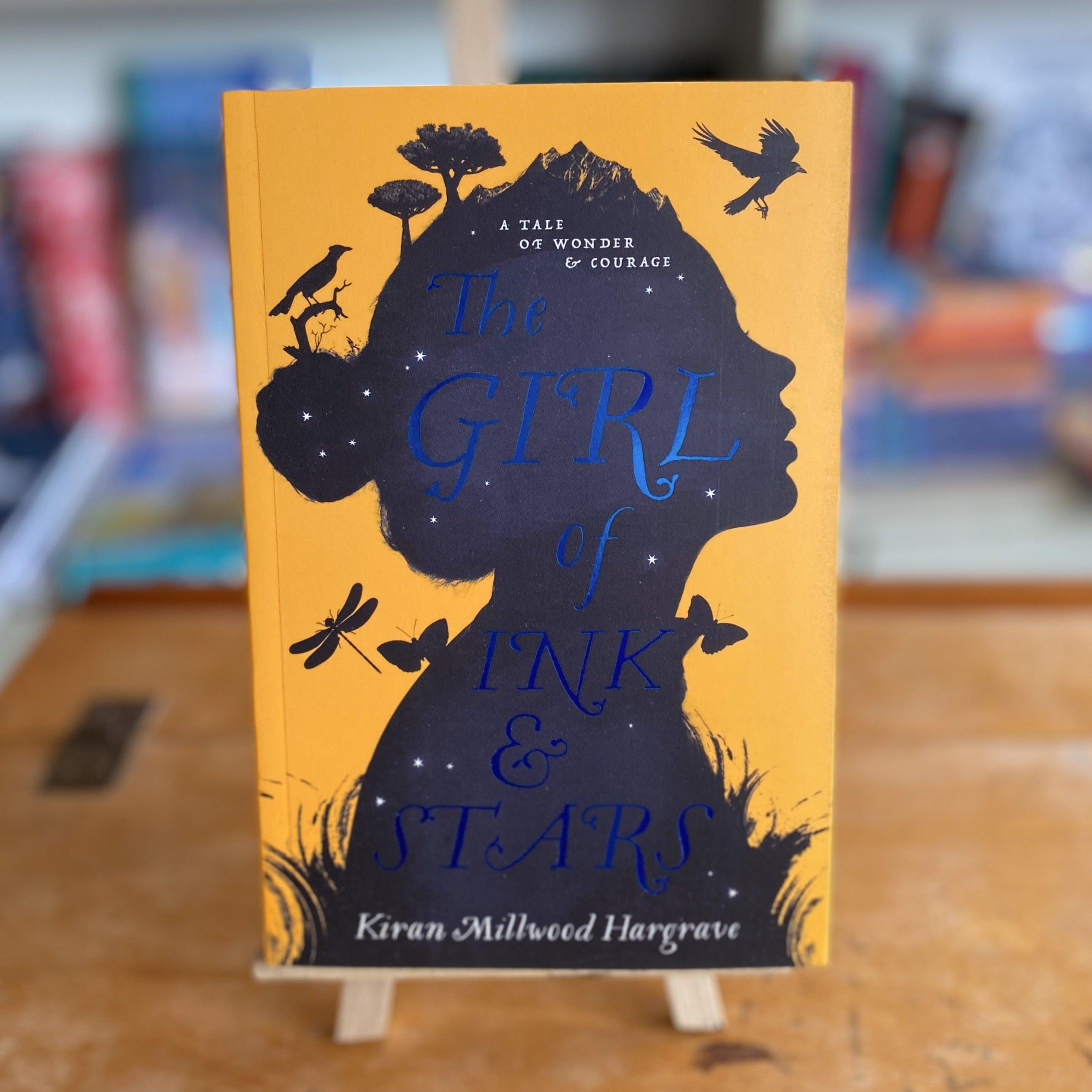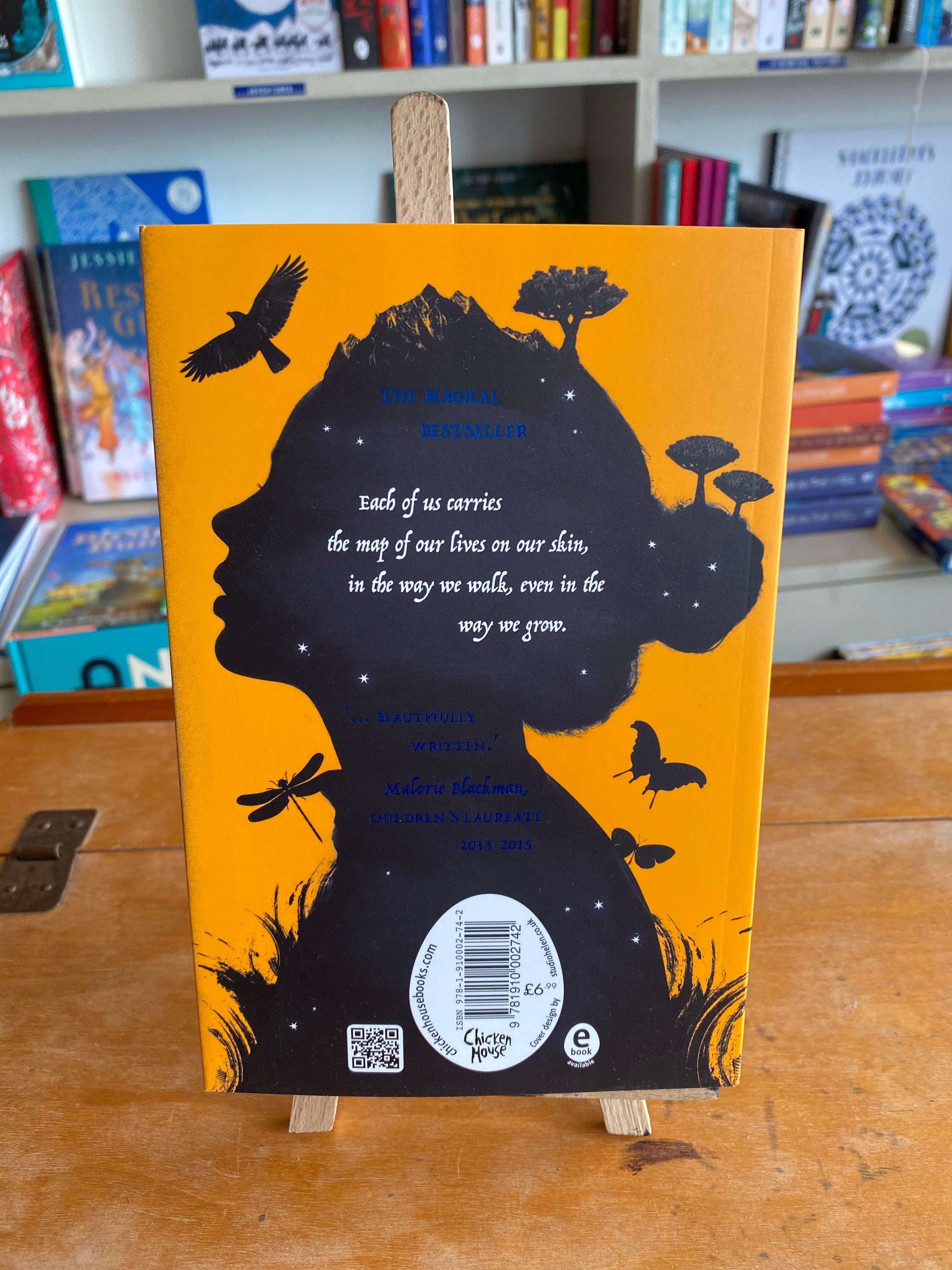 Kiran Millwood Hargrave -Girl of Ink and Stars
Kiran Millwood Hargrave -Girl of Ink and Stars. I am a big fan of Kiran's writing for children, YA and adults and this was her debut..
Isabella Riosse is the daughter of a cartographer who lives on the island of Joya; an isle both steeped in mythology and shrouded in mystery. For the last thirty years, a strict Governor has forbidden the island inhabitants from venturing beyond their small township.
Isabella is fascinated with the ancient myths of Joya, which is said to have once floated freely over the seas. Preoccupied with ideas of exploration and inspired by the far-flung places her father once documented, she yearns for adventure.
When her best friend Lupe runs away, disappearing into the forbidden forest, Isabella volunteers to bring her back. With only her knowledge of ancient myths and one of her father's maps to guide her, Isabella ventures into the perilous world beyond, where monsters lurk and magical rivers run.
Expertly crafted with a loveable lead, this modern tale weaves myth, magic and even a thread of political intrigue into its expansive fantasy world. Beautifully presented, the book not only contains a wonderfully detailed map of the island, each page is also decorated with charming drawings in the margins.
Kiran Millwood Hargrave is an award-winning poet and novelist who lives in Oxford. A Cambridge University graduate, she performed plays with the Footlights and has performed her poetry in venues across the world. 
If you need any more information or recommendations about this product please do give us a call on 01728 901166 or send us an email to shop@ottieandthebea.com
Standard Delivery (3-5 days): £3.95 (or free over £50)
Next Day Delivery call the shop to arrange
Click and Collect from the shop
Need help?
If you need any more information or recommendations about this product please do give us a call on 01728 901166 or send us an email to shop@ottieandthebea.com
Delivery
Standard Delivery (3-5 days): £3.95 (or free over £50)
Next Day Delivery call the shop to arrange
Click and Collect from the shop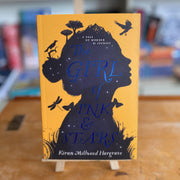 Kiran Millwood Hargrave -Girl of Ink and Stars