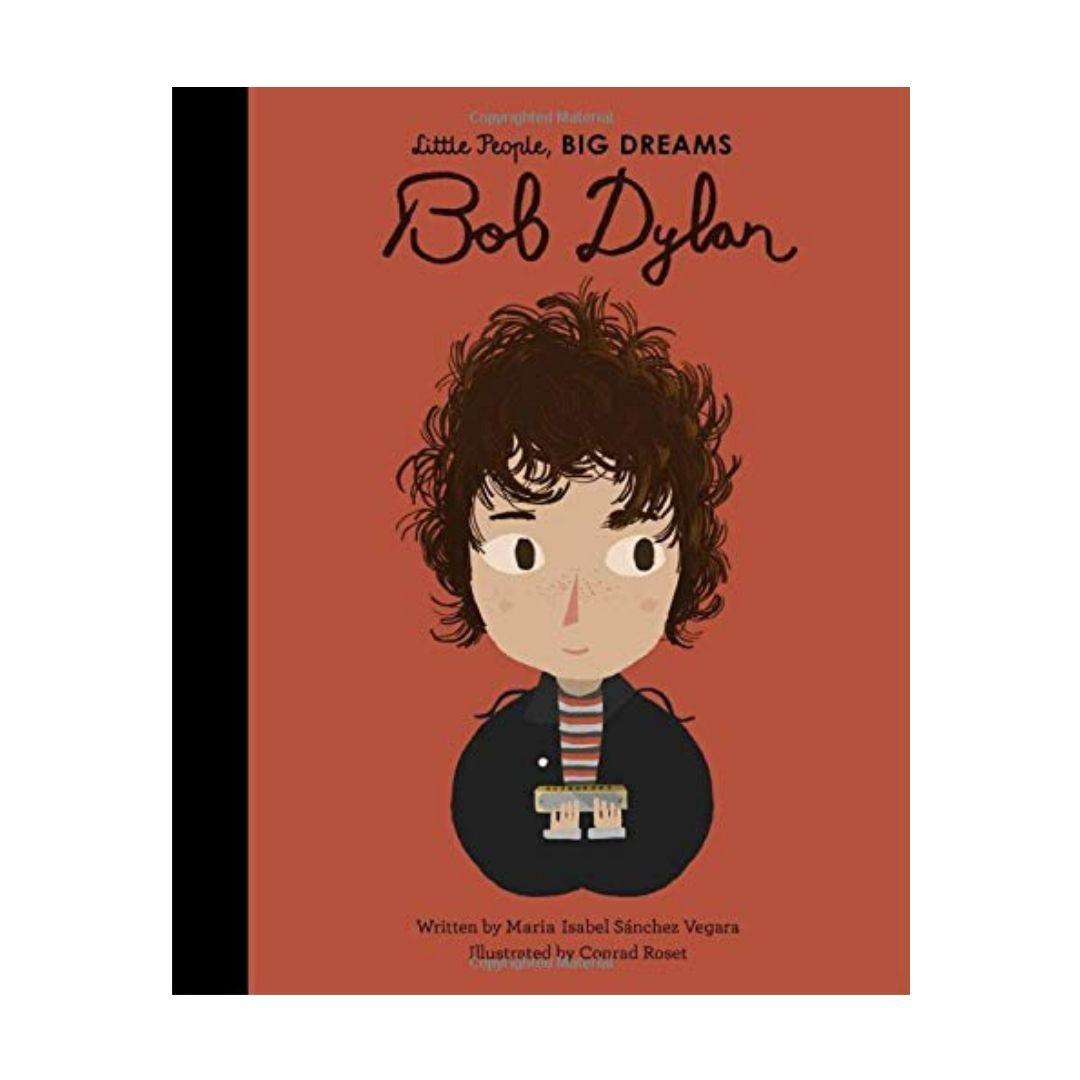 Little People, Big Dreams- Bob Dylan
Bob Dylan: Little People, Big Dreams. Discover the inspiring story of the iconic singer-songwriter, poet and artist. Dylan was born in Duluth, Minnesota. As a teenager, he played in various bands and, over time, his interest in music deepened, with a passion for American folk music and blues. Dylan moved to New York City in 1961, where he began to perform poetry and music in clubs and cafés in Greenwich Village. There, he recorded several albums which made him one of the most influential musicians of history.
If you need any more information or recommendations about this product please do give us a call on 01728 901166 or send us an email to shop@ottieandthebea.com
Standard Delivery (3-5 days): £3.95 (or free over £50)
Next Day Delivery call the shop to arrange
Click and Collect from the shop
Need help?
If you need any more information or recommendations about this product please do give us a call on 01728 901166 or send us an email to shop@ottieandthebea.com
Delivery
Standard Delivery (3-5 days): £3.95 (or free over £50)
Next Day Delivery call the shop to arrange
Click and Collect from the shop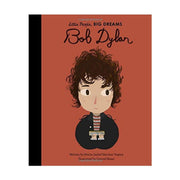 Little People, Big Dreams- Bob Dylan