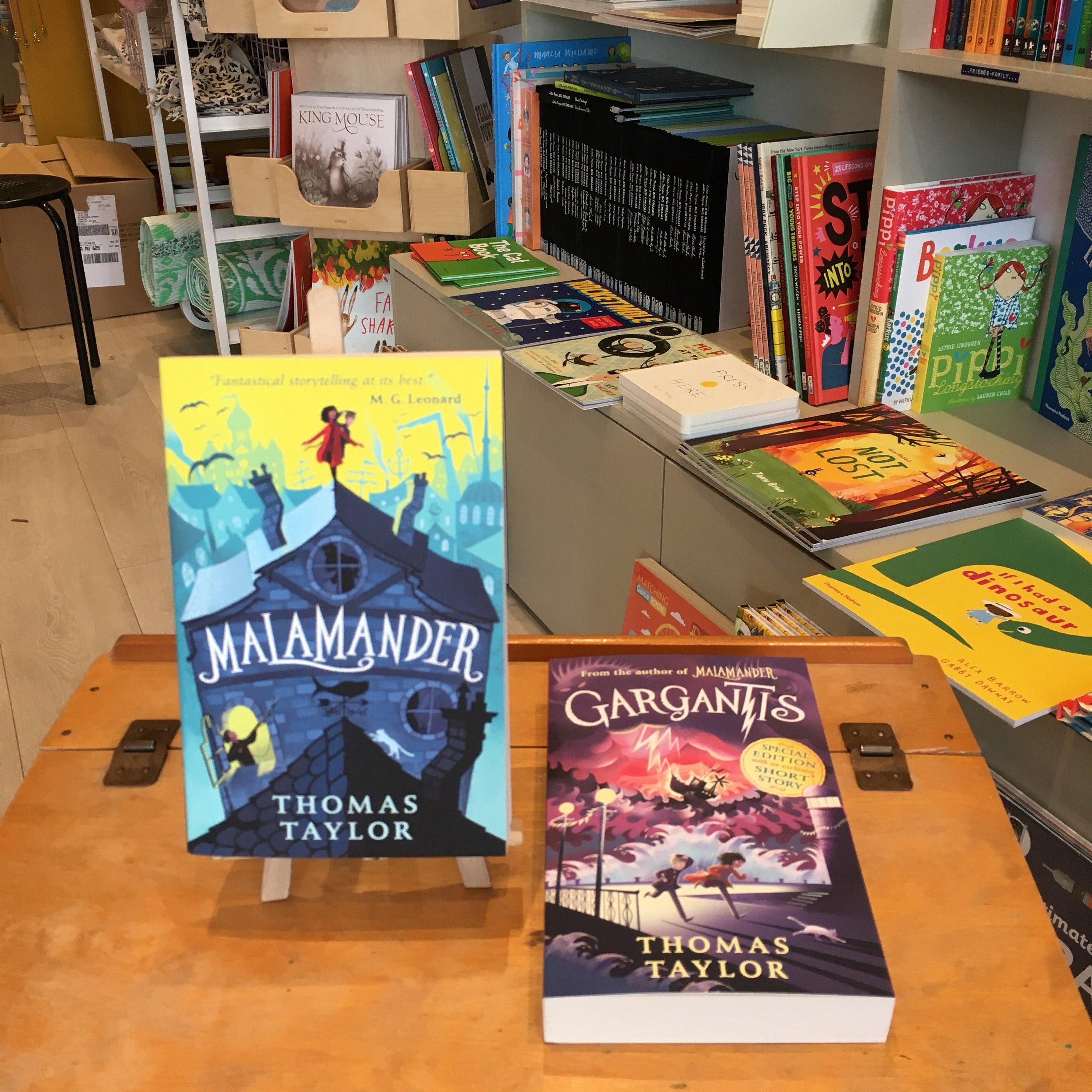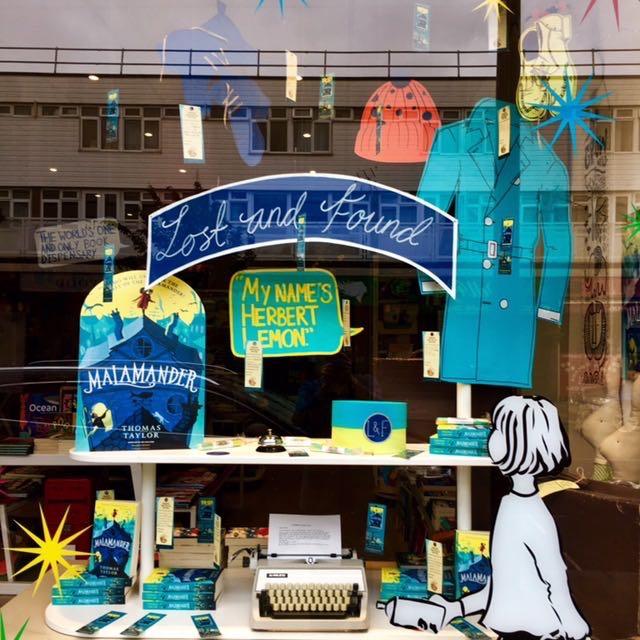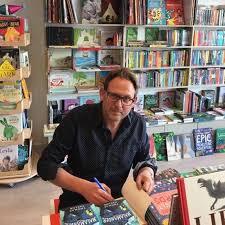 Malamander by Thomas Taylor
Malamander is the first of an exciting new series of adventures set in the faded grandeur of an old English seaside town. Eerie-on-Sea has a grand hotel, a quirky bookshop, a resident batty beachcomber, a rusty old pier, a terrifying sea monster straight out of Scooby-Doo, and a tangled mystery waiting to be solved.
Herbert Lemon, Lost-and-Founder at the Grand Nautilus Hotel, knows that returning lost things to their rightful owners is not easy – especially when the lost thing is not a thing at all, but a girl. No one knows what happened to Violet Parma's parents twelve years ago, and when she engages Herbie to help her find them, the pair discover that their disappearance might have something to do with the legendary sea-monster, the Malamander. To read the rest of our review go to the link below
https://ottieandthebea.com/blogs/book-reviews/malamander-by-thomas-taylor
If you need any more information or recommendations about this product please do give us a call on 01728 901166 or send us an email to shop@ottieandthebea.com
Standard Delivery (3-5 days): £3.95 (or free over £50)
Next Day Delivery call the shop to arrange
Click and Collect from the shop
Need help?
If you need any more information or recommendations about this product please do give us a call on 01728 901166 or send us an email to shop@ottieandthebea.com
Delivery
Standard Delivery (3-5 days): £3.95 (or free over £50)
Next Day Delivery call the shop to arrange
Click and Collect from the shop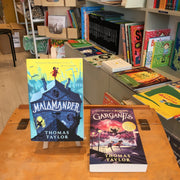 Malamander by Thomas Taylor