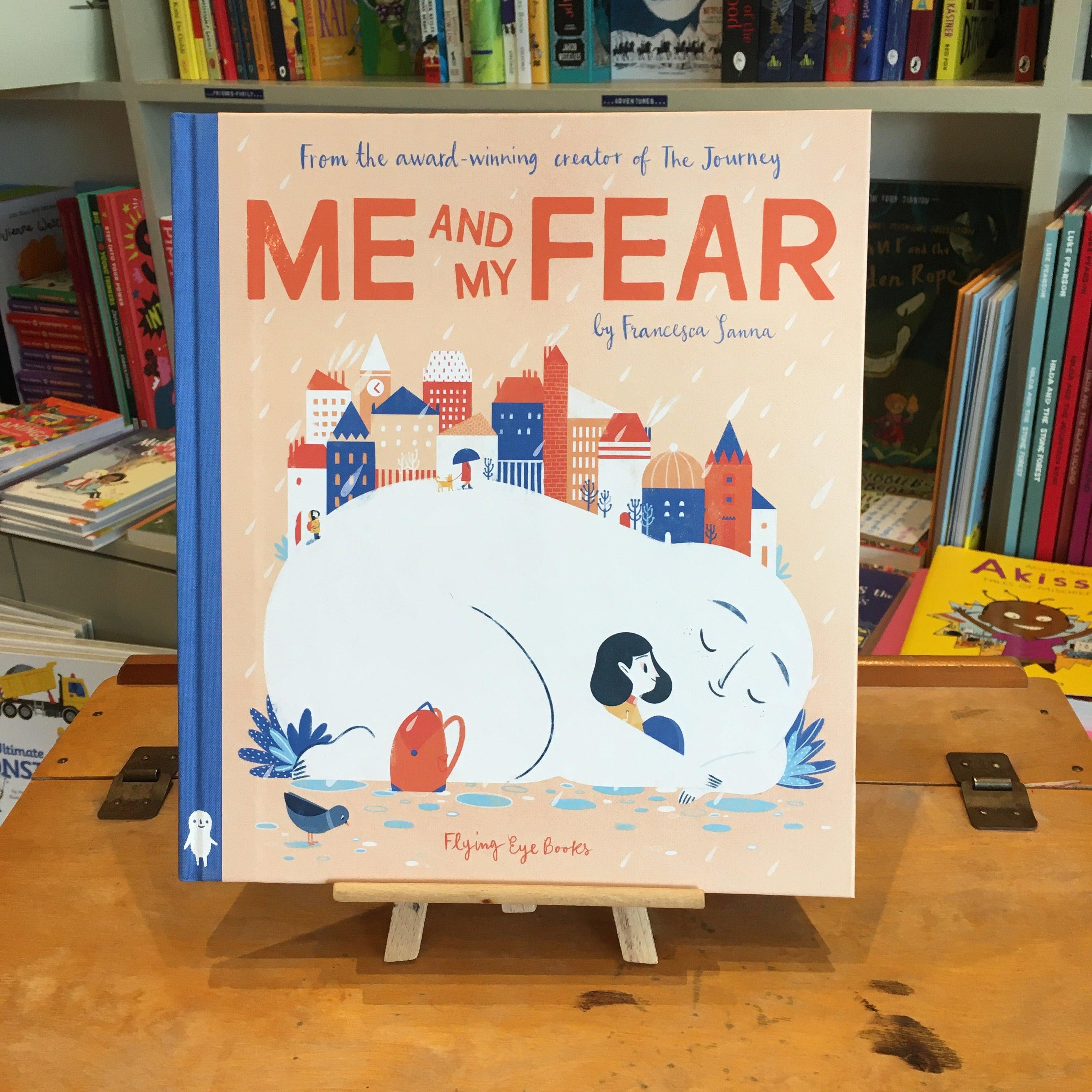 Me and My Fear by Francesca Sanna
Me and My Fear by Francesca Sanna
When a young girl has to travel to a new country and start at a new school, her Fear tells her to be alone and afraid. How can she hope to make friends if she doesn't understand their language? A heart-warming and relevant new tale from the bestselling author and illustrator of The Journey, this book shows us the importance of sharing your Fear with others - after all, everyone carries a Fear with them, even if it's small enough to fit into their pocket!
If you need any more information or recommendations about this product please do give us a call on 01728 901166 or send us an email to shop@ottieandthebea.com
Standard Delivery (3-5 days): £3.95 (or free over £50)
Next Day Delivery call the shop to arrange
Click and Collect from the shop
Need help?
If you need any more information or recommendations about this product please do give us a call on 01728 901166 or send us an email to shop@ottieandthebea.com
Delivery
Standard Delivery (3-5 days): £3.95 (or free over £50)
Next Day Delivery call the shop to arrange
Click and Collect from the shop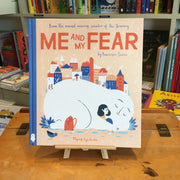 Me and My Fear by Francesca Sanna