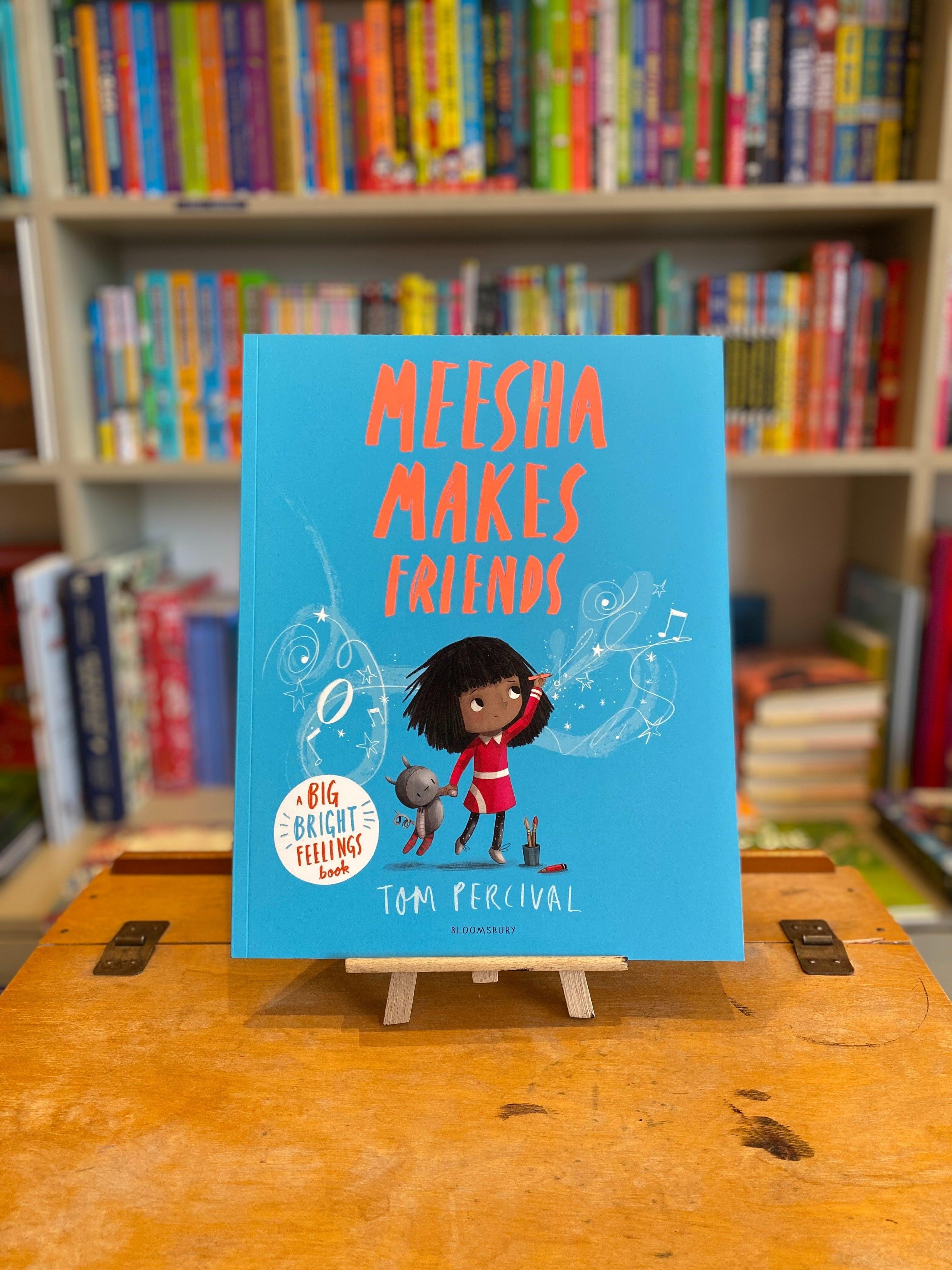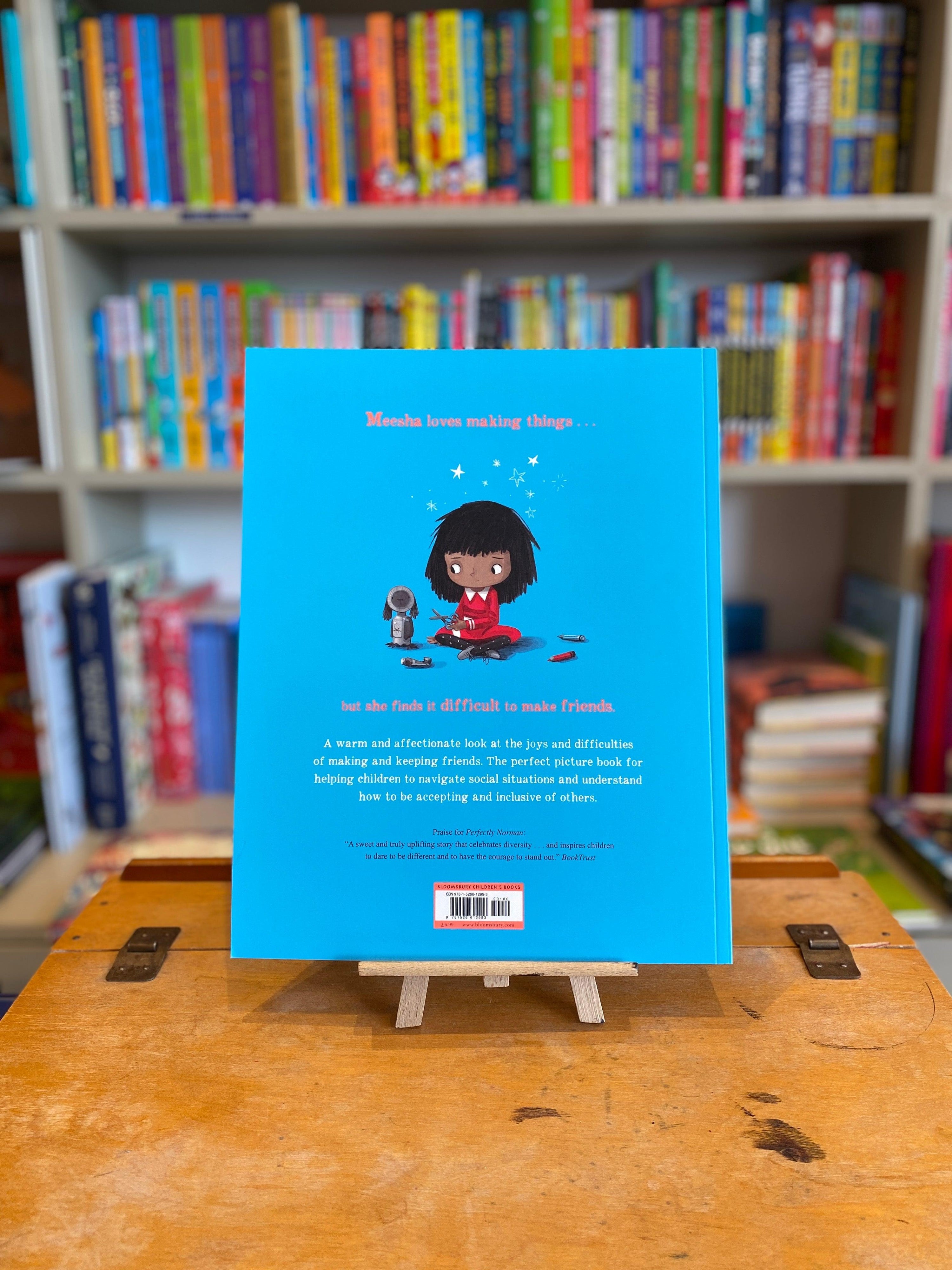 Meesha Makes Friends by Tom Percival
Meesha Makes Friends by Tom Percival
Be open, be honest, be you! Big Bright Feelings for little people. Meesha loves making things . .. but there's one thing she finds difficult to make - friends. She doesn't know quite what to do, what to say or when to say it.

But one day she discovers that she has a special talent that might just help her navigate social situations - and maybe even make new friends. A warm and affectionate look at the joys and difficulties of making and keeping friends, relating to others, and finding your place in the world. Empowering and emotionally resonant, Tom Percival's Big Bright Feelings series is the perfect springboard for conversations about mental and emotional health, building self-confidence and managing feelings.

Every child's bookshelf should contain Tom Percival's books.

If you need any more information or recommendations about this product please do give us a call on 01728 901166 or send us an email to shop@ottieandthebea.com
Standard Delivery (3-5 days): £3.95 (or free over £50)
Next Day Delivery call the shop to arrange
Click and Collect from the shop
Need help?
If you need any more information or recommendations about this product please do give us a call on 01728 901166 or send us an email to shop@ottieandthebea.com
Delivery
Standard Delivery (3-5 days): £3.95 (or free over £50)
Next Day Delivery call the shop to arrange
Click and Collect from the shop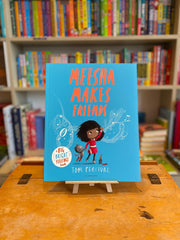 Meesha Makes Friends by Tom Percival