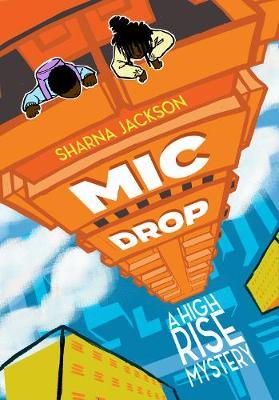 Mic Drop - High-Rise Mystery 2 (Paperback) Sharna Jackson (author)
Mic Drop by Sharna Jackson
It's October half-term and pop star, TrojKat is filming a music video in the The Tri, the high-rise block home to slueths Nik and Norva. When tragedy strikes the famous singer under mysterious circumstances, Nik and Norva set out to solve the case, with their friend George, and their impressive detective skills. The sequel to HIGH-RISE MYSTERY, another whodunnit in the phenomenal mystery series by Sharna Jackson.
If you need any more information or recommendations about this product please do give us a call on 01728 901166 or send us an email to shop@ottieandthebea.com
Standard Delivery (3-5 days): £3.95 (or free over £50)
Next Day Delivery call the shop to arrange
Click and Collect from the shop
Need help?
If you need any more information or recommendations about this product please do give us a call on 01728 901166 or send us an email to shop@ottieandthebea.com
Delivery
Standard Delivery (3-5 days): £3.95 (or free over £50)
Next Day Delivery call the shop to arrange
Click and Collect from the shop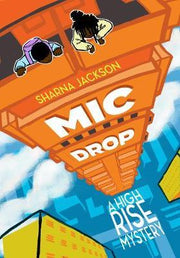 Mic Drop - High-Rise Mystery 2 (Paperback) Sharna Jackson (author)