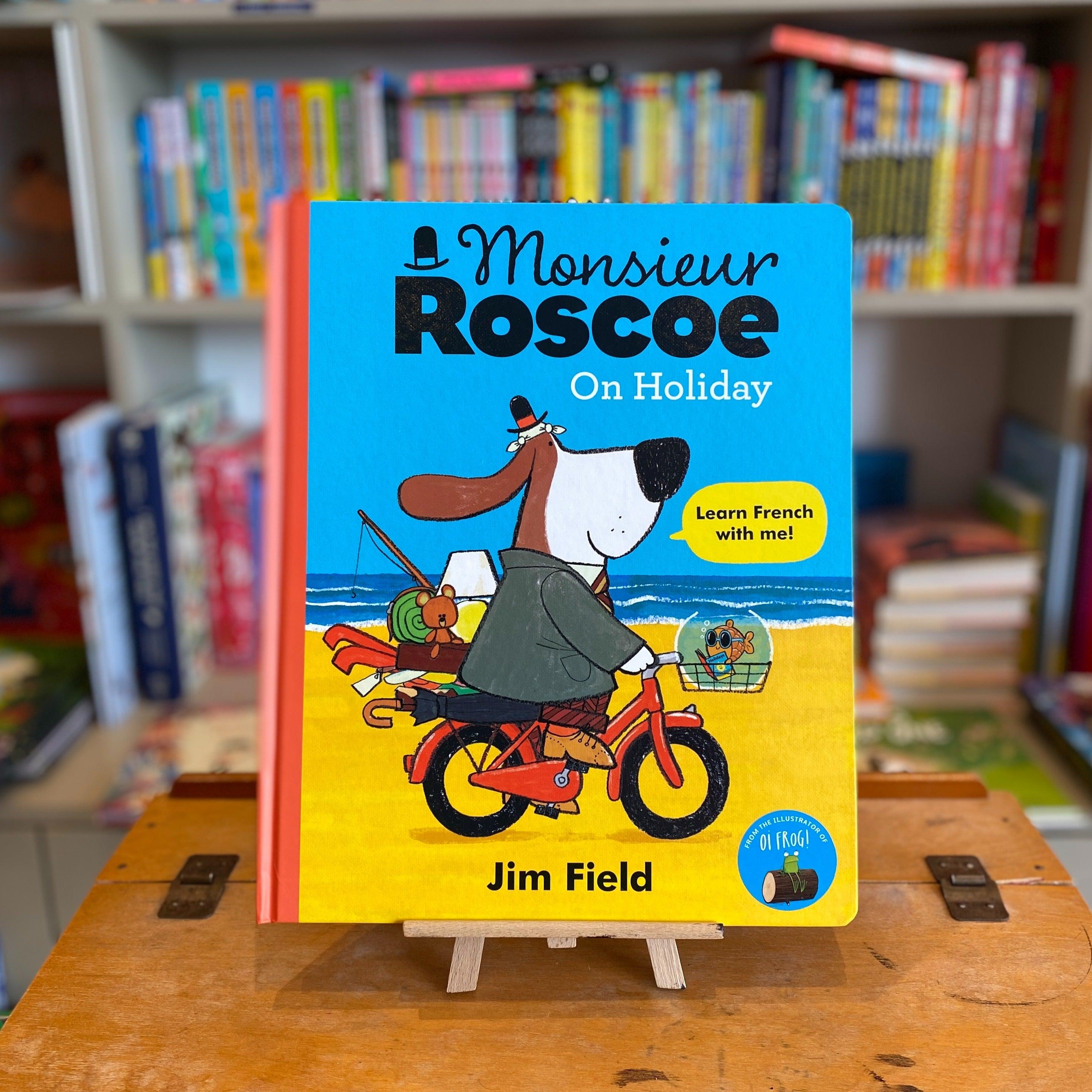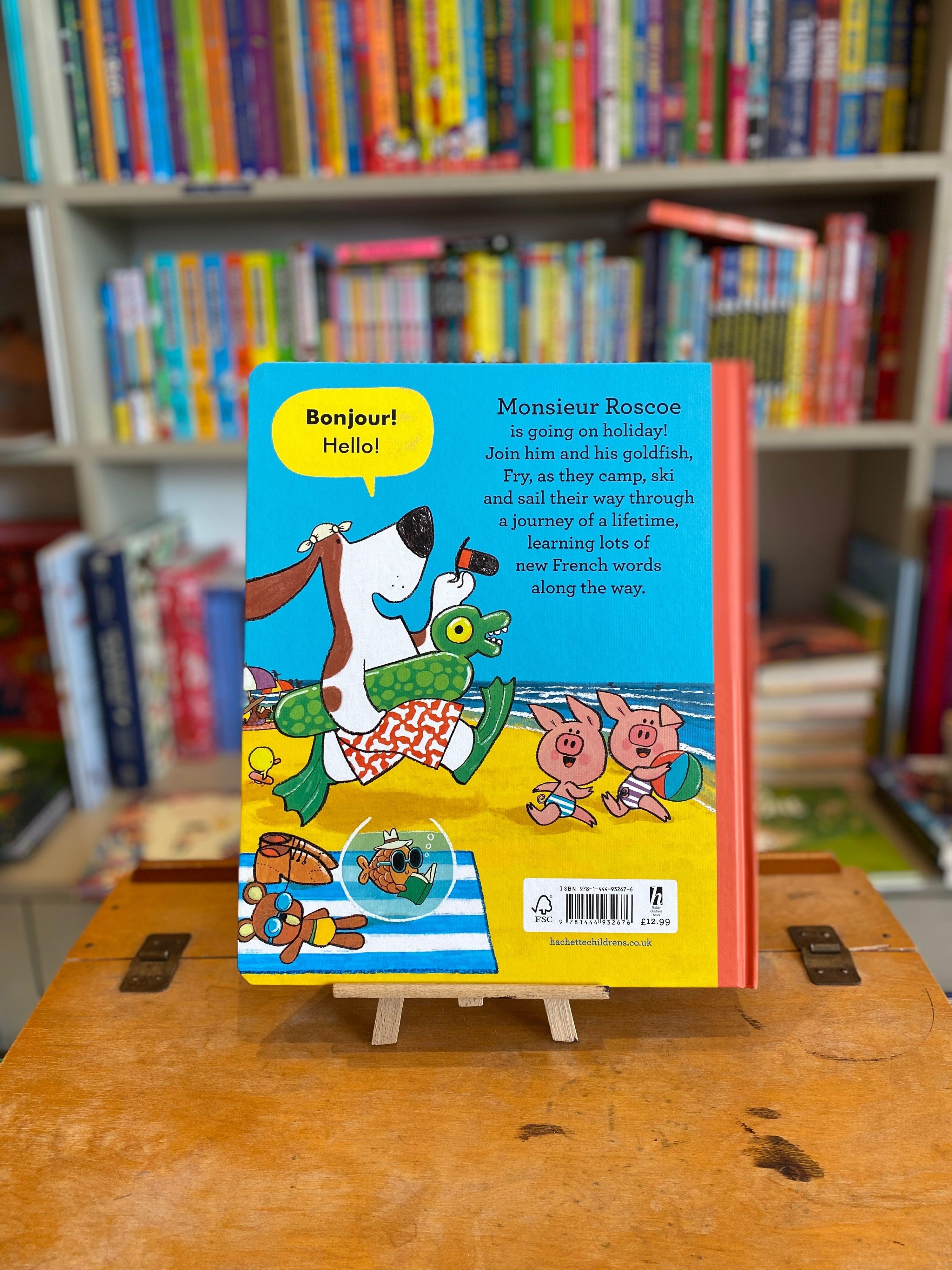 Monsieur Roscoe on Holiday
Monsieur Roscoe on Holiday
Learn French with Monsieur Roscoe in Jim Field's debut author/illustrator picture book. Monsieur Roscoe is off on his summer holiday, meeting friends and learning lots of new words in French along the way!Join Monsieur Roscoe as he camps, skis, sails and eats his way through France on the holiday of a lifetime!A fun and colourful picture book from the bestselling illustrator of Oi Frog! and The Lion Inside, Monsieur Roscoe will make learning French exciting for the youngest children. Each new word appears alongside its English translation, so readers can follow along with ease.
If you need any more information or recommendations about this product please do give us a call on 01728 901166 or send us an email to shop@ottieandthebea.com
Standard Delivery (3-5 days): £3.95 (or free over £50)
Next Day Delivery call the shop to arrange
Click and Collect from the shop
Need help?
If you need any more information or recommendations about this product please do give us a call on 01728 901166 or send us an email to shop@ottieandthebea.com
Delivery
Standard Delivery (3-5 days): £3.95 (or free over £50)
Next Day Delivery call the shop to arrange
Click and Collect from the shop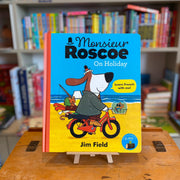 Monsieur Roscoe on Holiday