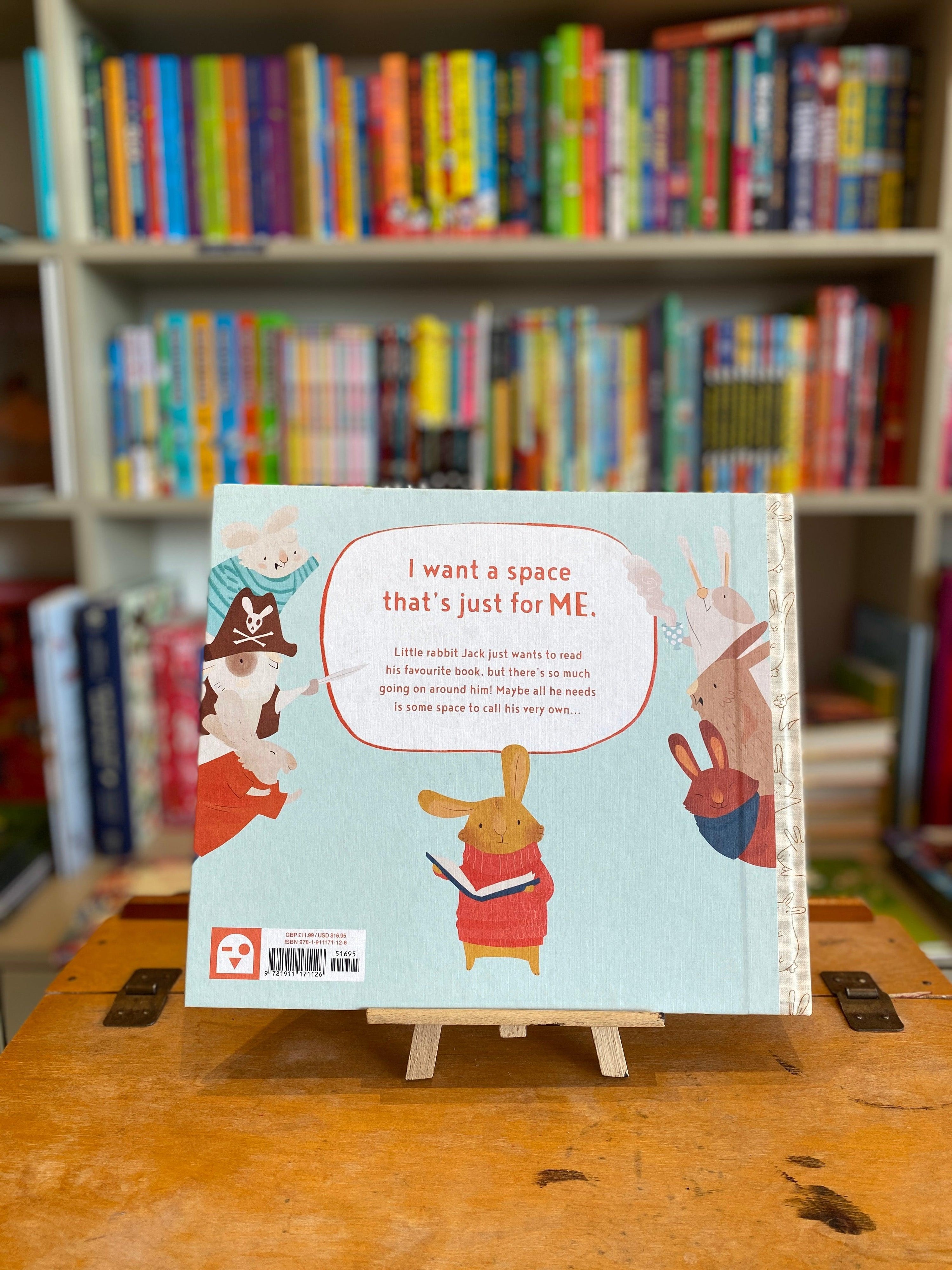 My Very Own Space by Pippa Goodhart and Rebecca Crane
My Very Own Space by Pippa Goodhart and Rebecca Crane
A young rabbit is trying to read his book in peace, but there's so much going on around him!
Maybe he needs some space just for himself...
With minimal text accompanying beautiful and sweet illustrations, this charming picture book explores ideas of personal space and sharing in a way that every one can enjoy it.
If you need any more information or recommendations about this product please do give us a call on 01728 901166 or send us an email to shop@ottieandthebea.com
Standard Delivery (3-5 days): £3.95 (or free over £50)
Next Day Delivery call the shop to arrange
Click and Collect from the shop
Need help?
If you need any more information or recommendations about this product please do give us a call on 01728 901166 or send us an email to shop@ottieandthebea.com
Delivery
Standard Delivery (3-5 days): £3.95 (or free over £50)
Next Day Delivery call the shop to arrange
Click and Collect from the shop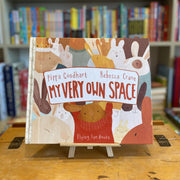 My Very Own Space by Pippa Goodhart and Rebecca Crane