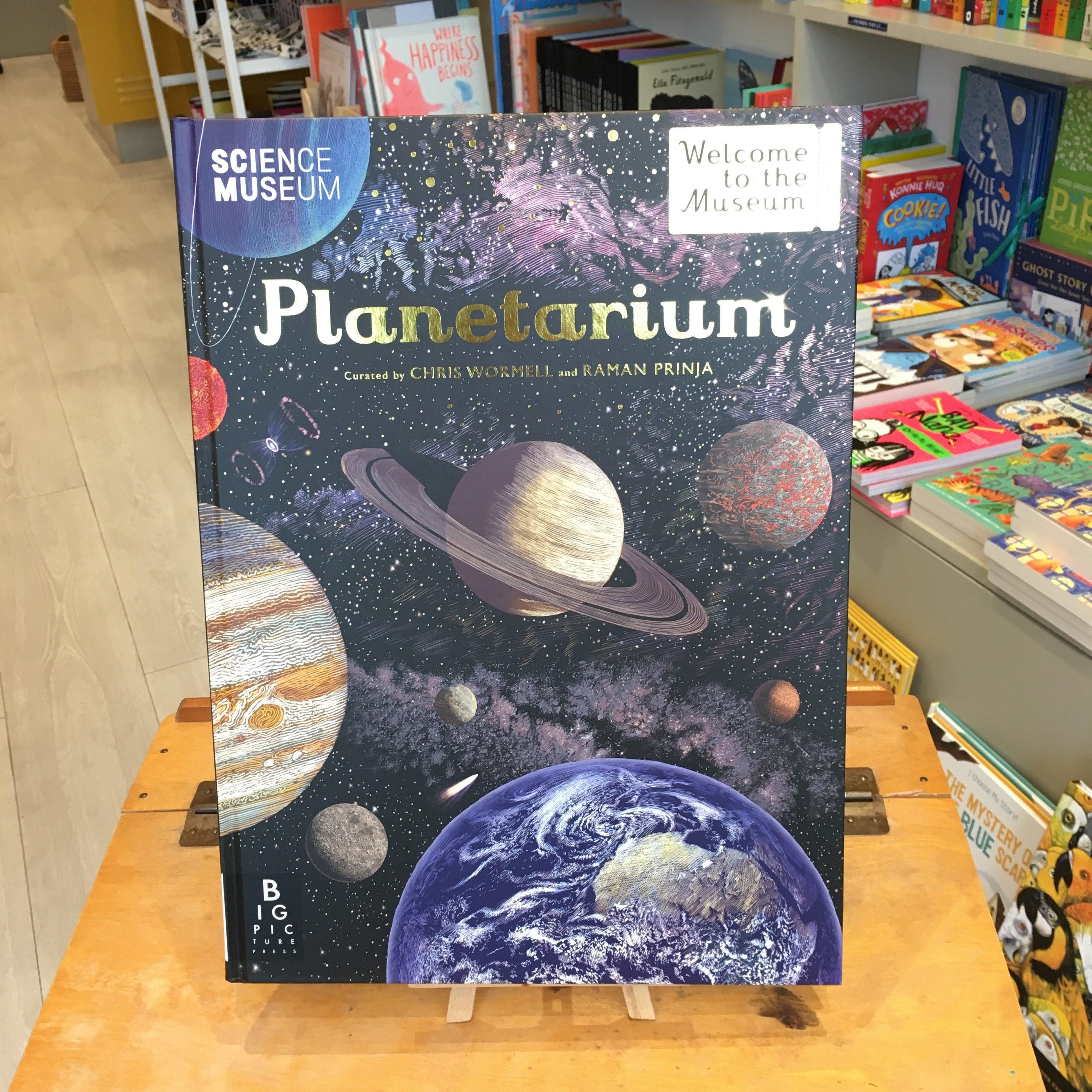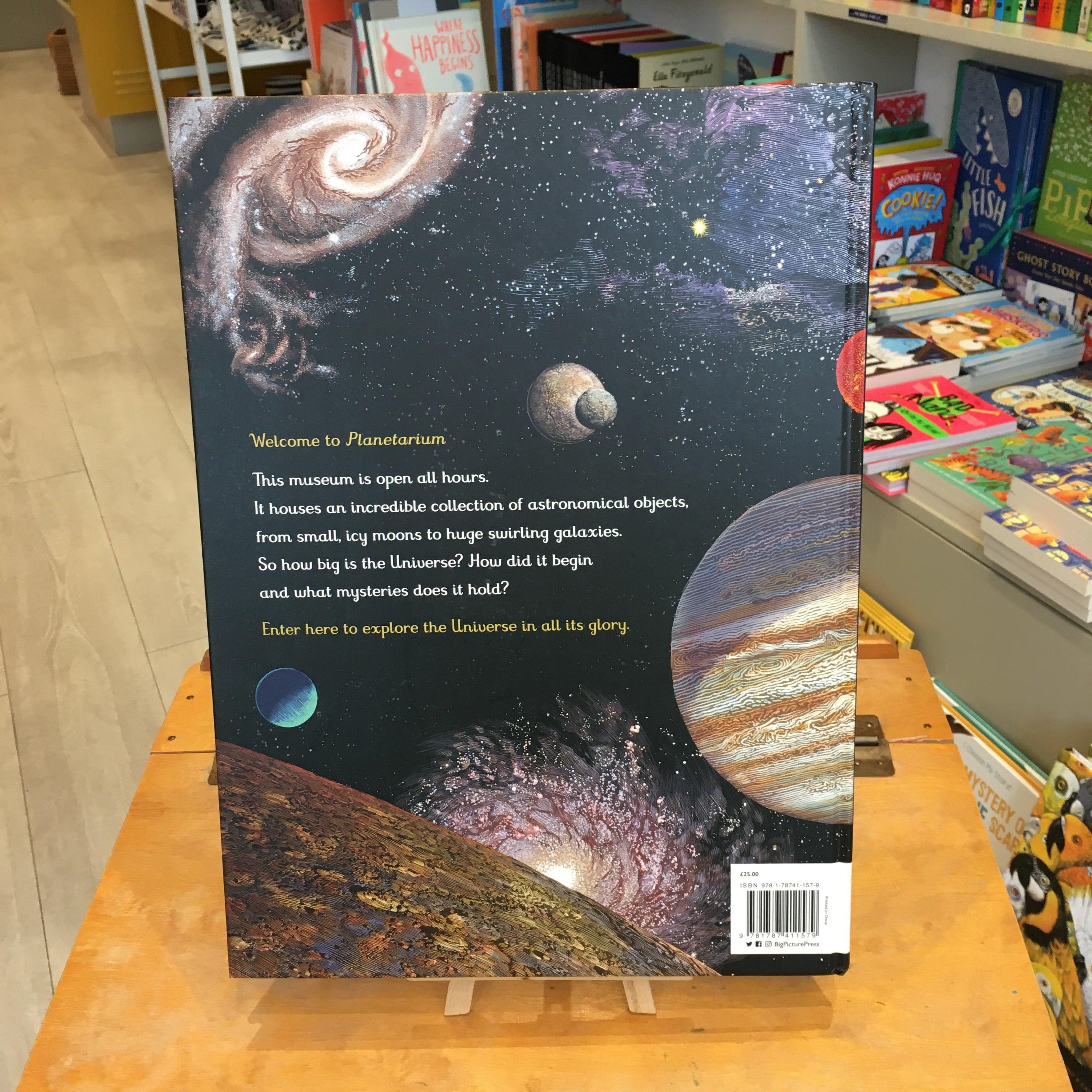 Planetarium curated by Chris Wormell
Planetarium curated by Chris Wormell
WINNER OF THE ROYAL SOCIETY'S YOUNG PEOPLE'S BOOK PRIZE 2019

Welcome to the museum that is always open to explore... Step inside the pages of this beautiful book to discover galleries of galactic matter, expertly curated to bring you the experience of a fascinating exhibition from the comfort of your own home. Planetarium features all aspects of space, from the Sun and our Solar System, to the lives of stars, the Milky Way and the Universe beyond. With stunning artwork from Chris Wormell and informative text by Professor Raman Prinja, Planetarium is the perfect gift for anyone with an interest in this fascinating field.
If you need any more information or recommendations about this product please do give us a call on 01728 901166 or send us an email to shop@ottieandthebea.com
Standard Delivery (3-5 days): £3.95 (or free over £50)
Next Day Delivery call the shop to arrange
Click and Collect from the shop
Need help?
If you need any more information or recommendations about this product please do give us a call on 01728 901166 or send us an email to shop@ottieandthebea.com
Delivery
Standard Delivery (3-5 days): £3.95 (or free over £50)
Next Day Delivery call the shop to arrange
Click and Collect from the shop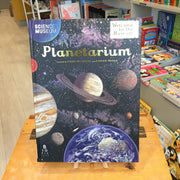 Planetarium curated by Chris Wormell