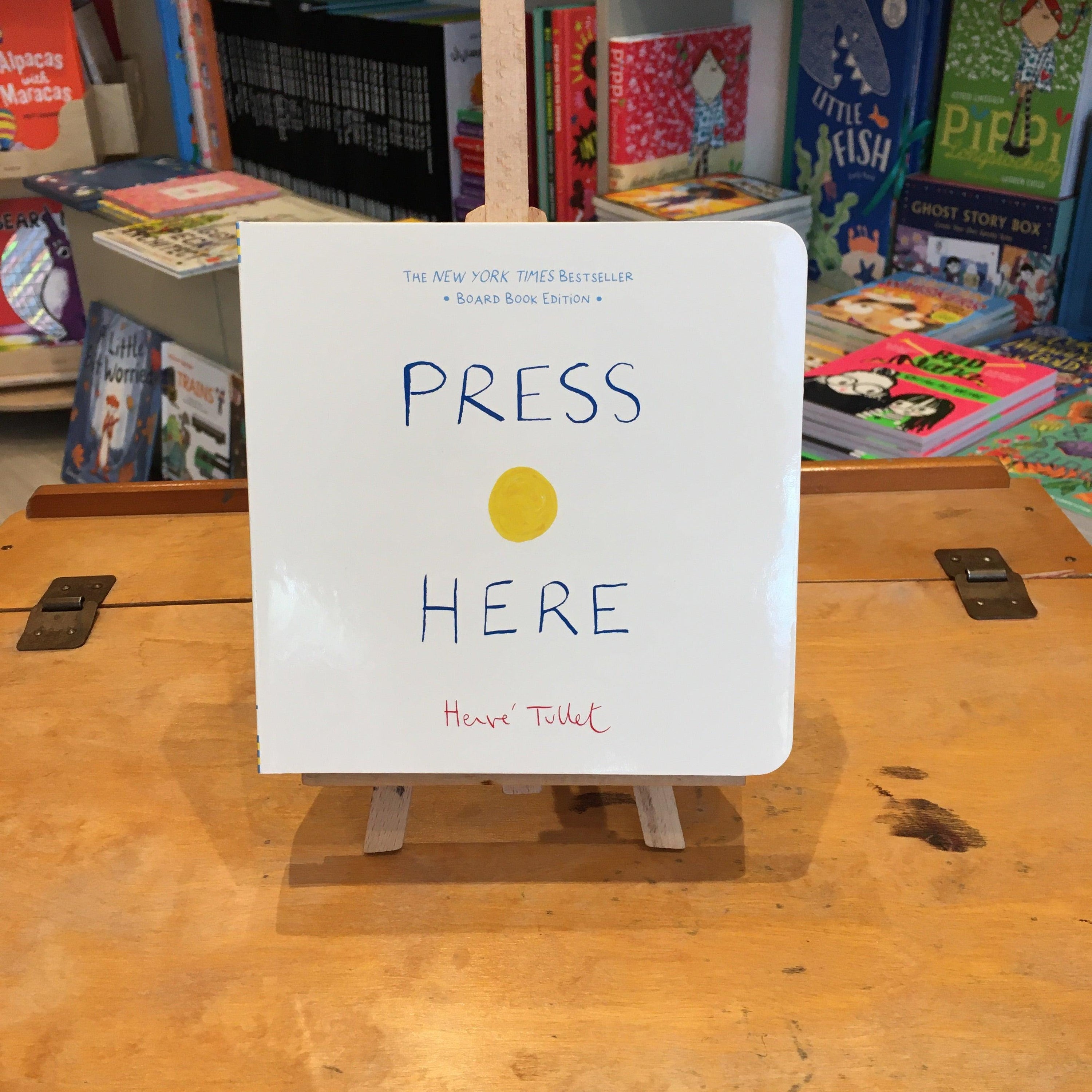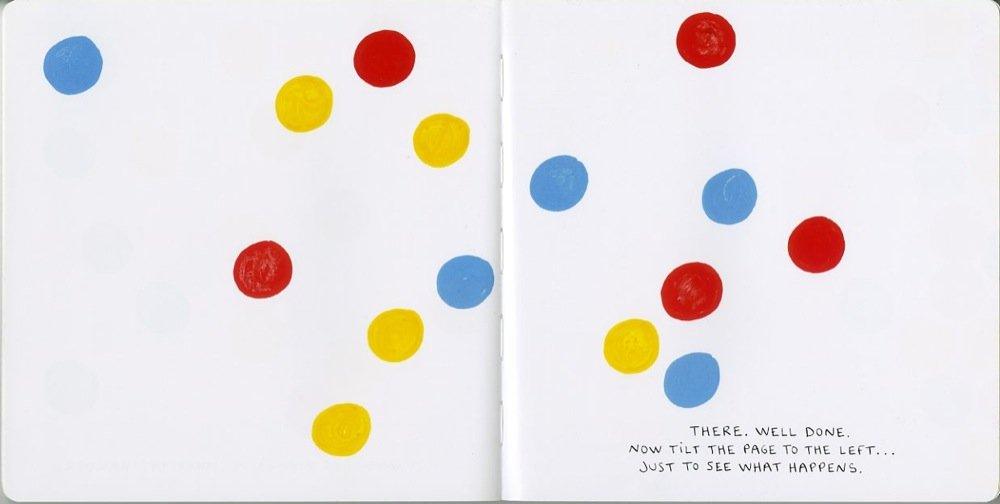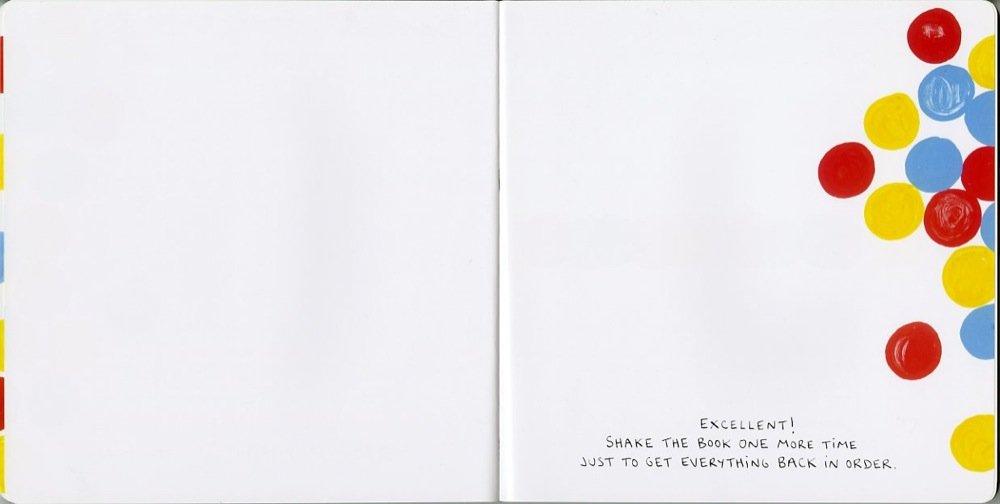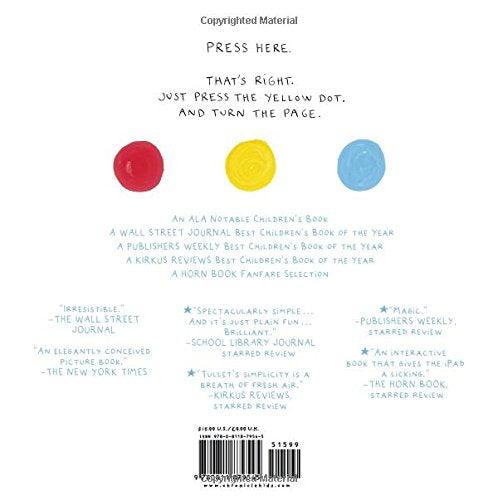 Press Here by Herve Tullet board back book
Press Here, by Herve Tullet, is an award winning picture book that invites the reader to interact with the pictures of the dots on the page. It is a firm favourite at Ottie and the Bea. You are invited to press the coloured dots, shake the book, twist it around to trigger the exciting journey of spots. In a world full of screens, Herve Tullet's Press Here is all the more remarkable and ingenious.
If you need any more information or recommendations about this product please do give us a call on 01728 901166 or send us an email to shop@ottieandthebea.com
Standard Delivery (3-5 days): £3.95 (or free over £50)
Next Day Delivery call the shop to arrange
Click and Collect from the shop
Need help?
If you need any more information or recommendations about this product please do give us a call on 01728 901166 or send us an email to shop@ottieandthebea.com
Delivery
Standard Delivery (3-5 days): £3.95 (or free over £50)
Next Day Delivery call the shop to arrange
Click and Collect from the shop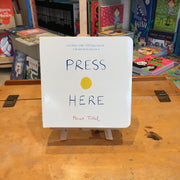 Press Here by Herve Tullet board back book