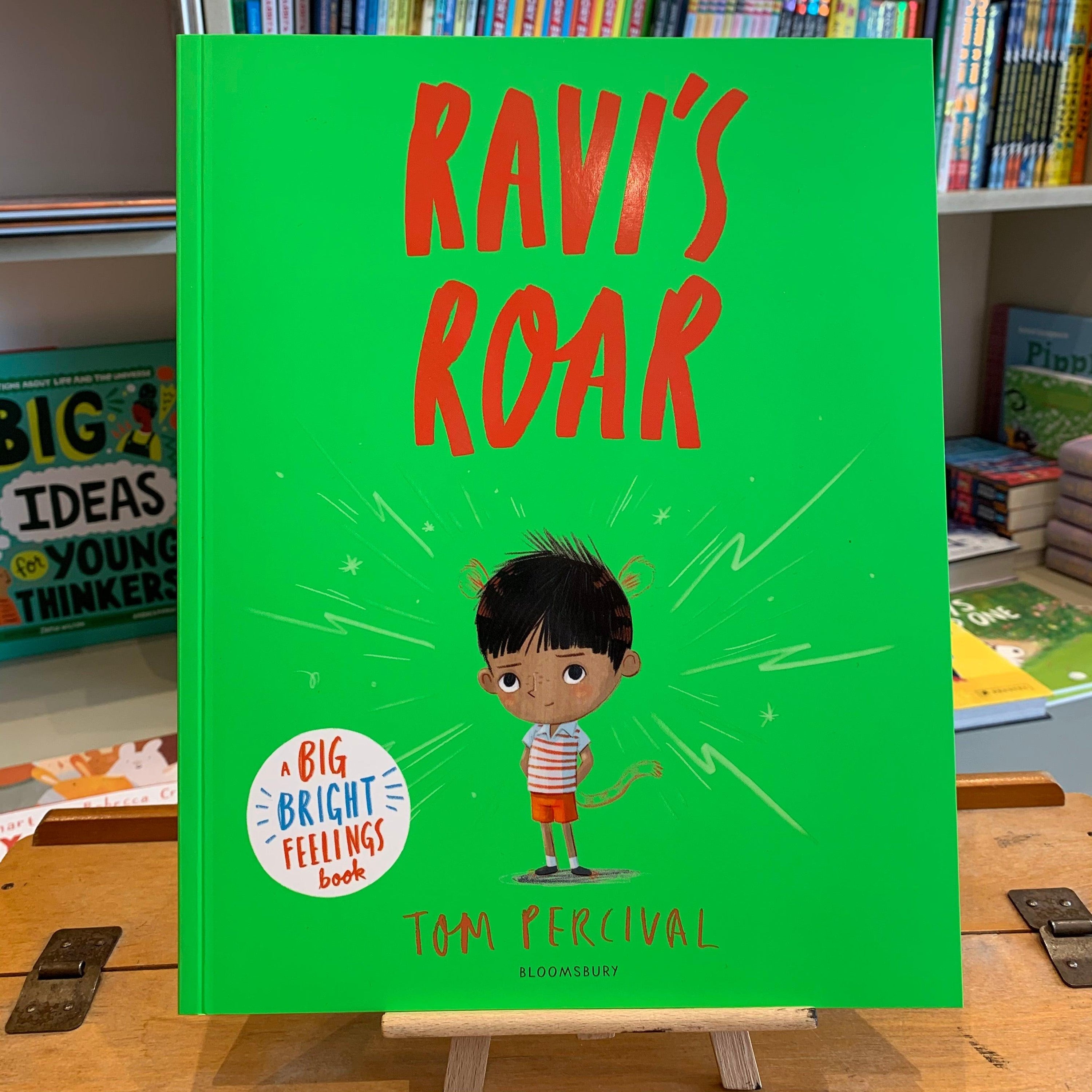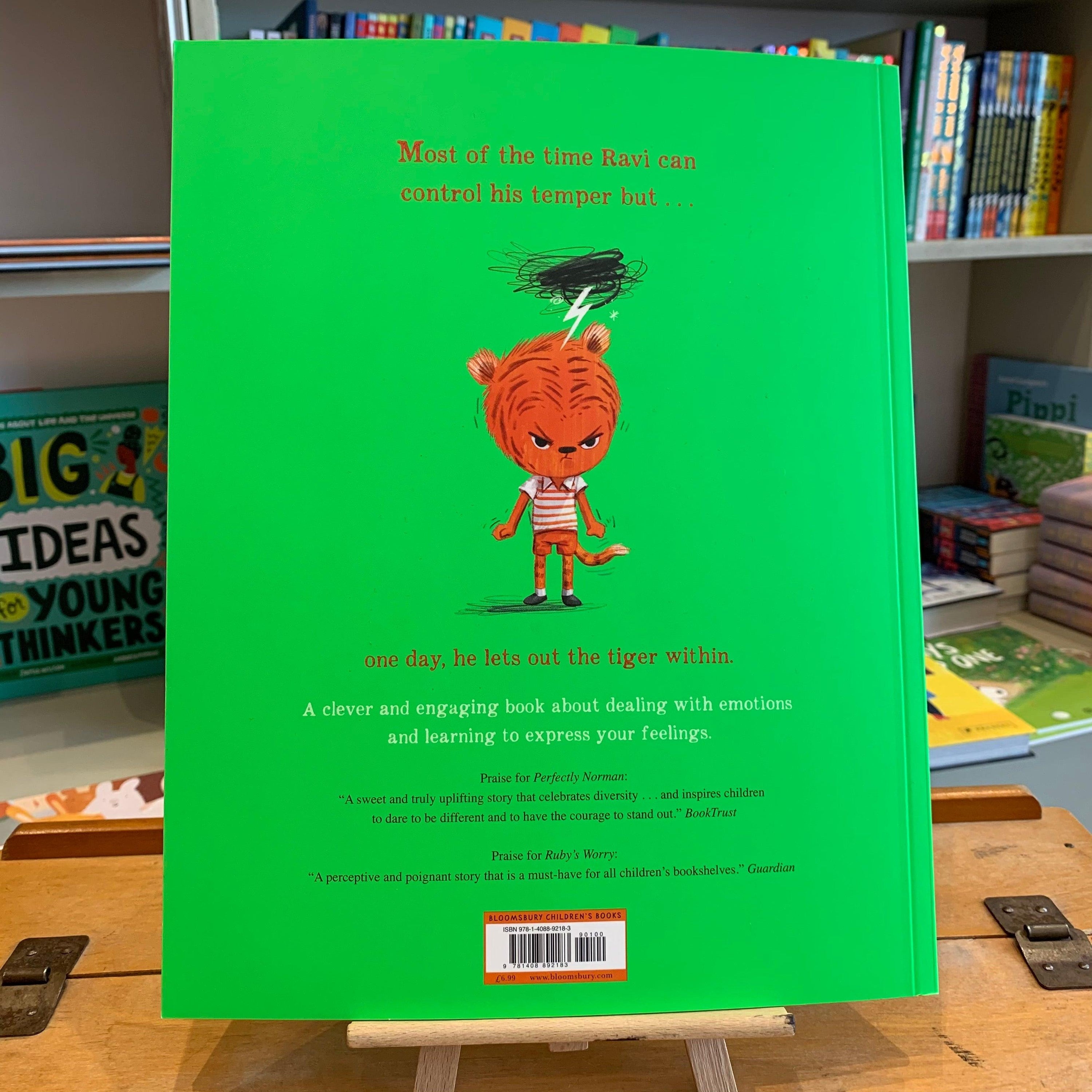 Ravi's Roar by Tom Percival
Be open, be honest, be you! Big Bright Feelings for little people. Most of the time Ravi can control his temper but, one day, he lets out the tiger within ... Being a tiger is great fun at first - tigers can do ANYTHING they want! But who wants to play with a growling, roaring, noisy, wild tiger who won't share or play nicely? Ravi is about to discover something very important about expressing his feelings and making amends. A clever and engaging book about temper tantrums, dealing with emotions and learning to express and understand your feelings.

From Tom Percival's bestselling Big Bright Feelings series, this is the perfect book for helping with bad days and noisy outbursts.
Longlisted for the BookTrust StoryTime Prize 2020
If you need any more information or recommendations about this product please do give us a call on 01728 901166 or send us an email to shop@ottieandthebea.com
Standard Delivery (3-5 days): £3.95 (or free over £50)
Next Day Delivery call the shop to arrange
Click and Collect from the shop
Need help?
If you need any more information or recommendations about this product please do give us a call on 01728 901166 or send us an email to shop@ottieandthebea.com
Delivery
Standard Delivery (3-5 days): £3.95 (or free over £50)
Next Day Delivery call the shop to arrange
Click and Collect from the shop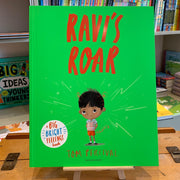 Ravi's Roar by Tom Percival