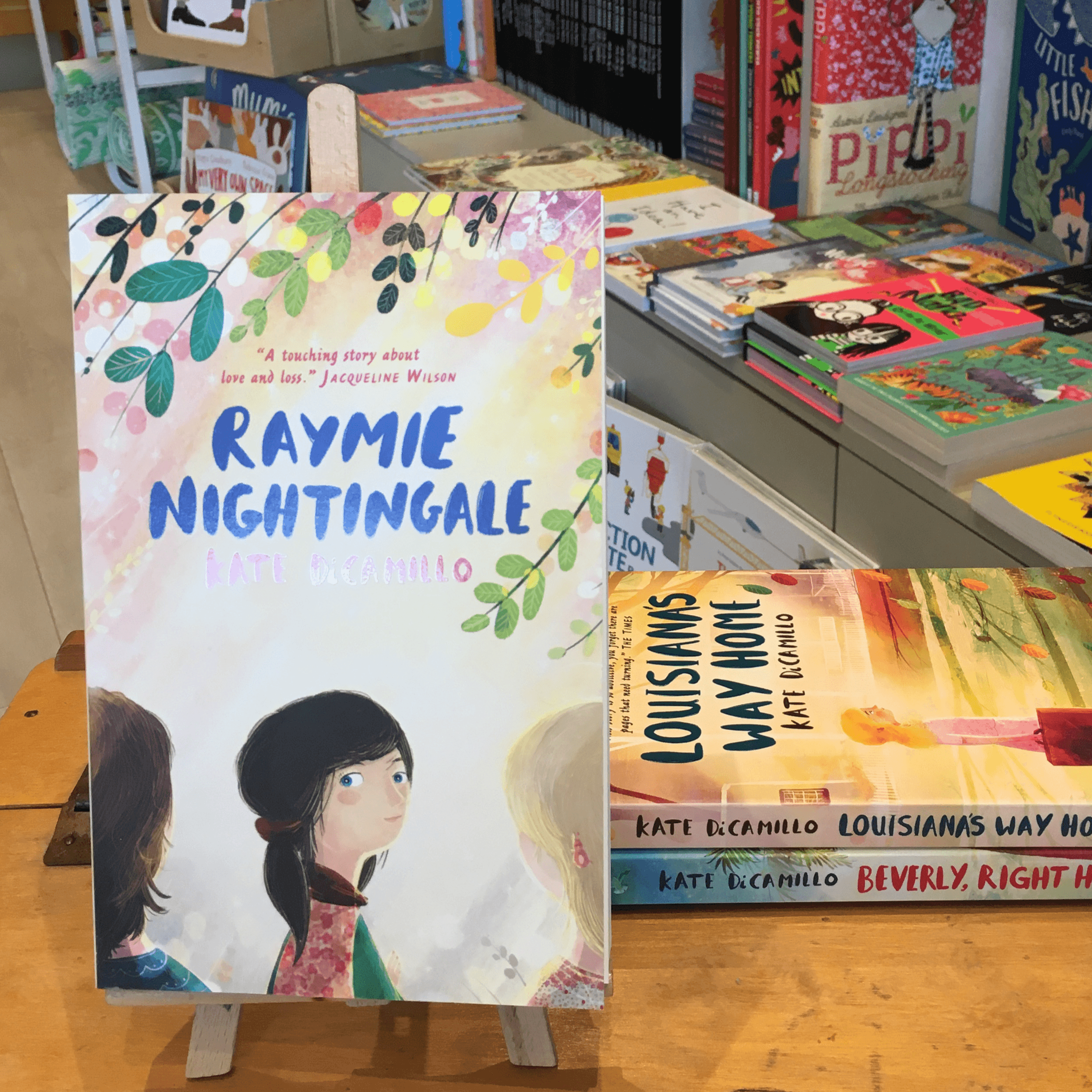 Raymie Nightingale by Kate di Camillo
Raymie Nightingale by Kate di Camillo
In her seventh novel, international bestselling author and twice winner of the prestigious Newbery Medal Kate DiCamillo tells a masterful story that blends pathos and humour. Raymie Clarke has come to realize that everything, absolutely everything, depends on her. And she has a plan. If Raymie can win the Little Miss Central Florida Tire competition, then her father - who has run away with a dental hygienist - will see Raymie's picture in the paper and (maybe) come home. To win, not only does Raymie have to do good deeds and learn how to twirl a baton, but she has to compete with the wispy, frequently fainting Louisiana Elefante with her show-business background and the fiery, stubborn Beverly Tapinski, who's determined to sabotage the contest. But as the competition approaches, loneliness, loss and unanswerable questions draw the three girls into an unlikely friendship - and challenge them to come to each other's rescue in unexpected ways.
If you need any more information or recommendations about this product please do give us a call on 01728 901166 or send us an email to shop@ottieandthebea.com
Standard Delivery (3-5 days): £3.95 (or free over £50)
Next Day Delivery call the shop to arrange
Click and Collect from the shop
Need help?
If you need any more information or recommendations about this product please do give us a call on 01728 901166 or send us an email to shop@ottieandthebea.com
Delivery
Standard Delivery (3-5 days): £3.95 (or free over £50)
Next Day Delivery call the shop to arrange
Click and Collect from the shop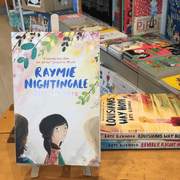 Raymie Nightingale by Kate di Camillo