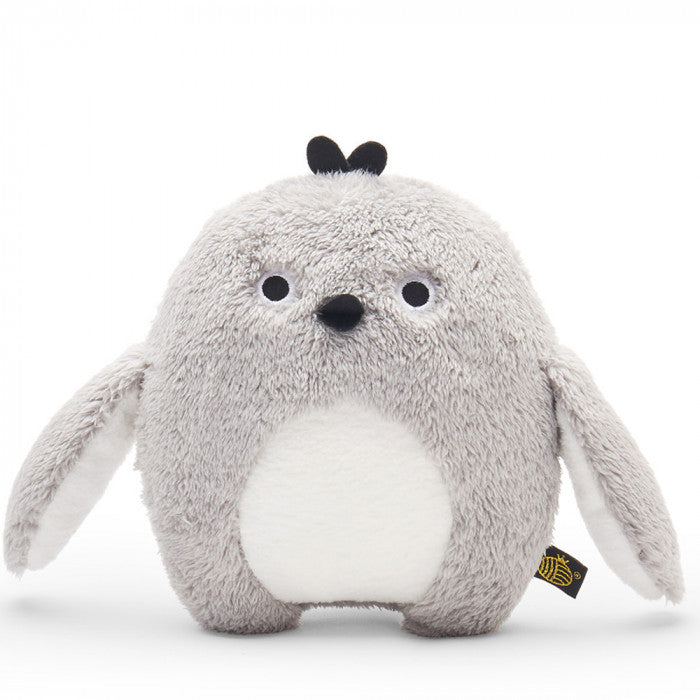 Ricekating Penguin
Ricekating is a penguin who loves to play winter sports in Ricetown Icy Park, despite having poor balance. Ricekating has a soft grey body and chubby arms that are great for holding on to. Ricekating is a perfect gift for all ages and from our experience make a perfect present for lots of teenagers. Ricekating's favourite pastime is cuddling.
Creatively designed in London. Made with love in Taiwan.
Made from 100% polyester fabric & stuffing.
Ricekating measures 22 x 19 cm.
Safe for little ones 0+ (CE and EN71 certified).
Delicate embroidered details.
If you need any more information or recommendations about this product please do give us a call on 01728 901166 or send us an email to shop@ottieandthebea.com
Standard Delivery (3-5 days): £3.95 (or free over £50)
Next Day Delivery call the shop to arrange
Click and Collect from the shop
Need help?
If you need any more information or recommendations about this product please do give us a call on 01728 901166 or send us an email to shop@ottieandthebea.com
Delivery
Standard Delivery (3-5 days): £3.95 (or free over £50)
Next Day Delivery call the shop to arrange
Click and Collect from the shop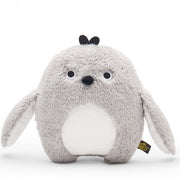 Ricekating Penguin