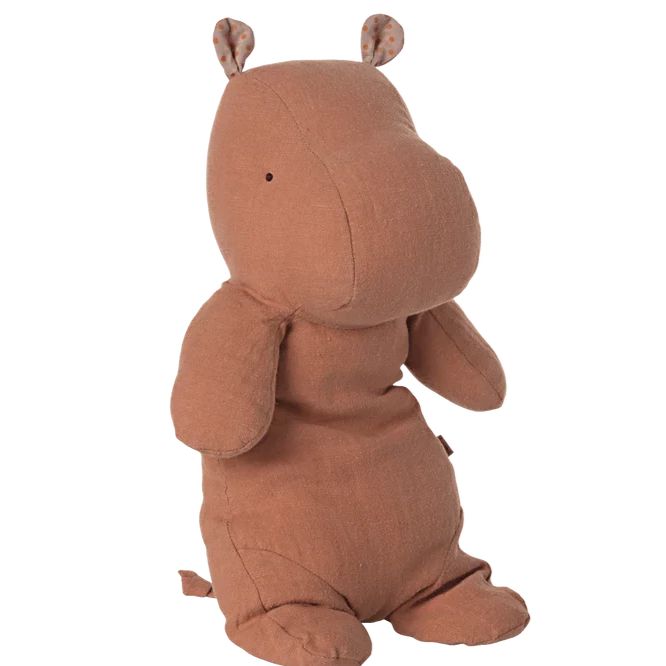 Safari Friends Medium Hippo Coral
Safari Friends Medium Hippo Coral
Safari friends are made of the softest linen and come in many different colors. They can sit by themselves and give the best hug you can imagine. Mix and match as you like.
Height: 34cm, Net weight: 0.26kg
Suitable for all ages
If you need any more information or recommendations about this product please do give us a call on 01728 901166 or send us an email to shop@ottieandthebea.com
Standard Delivery (3-5 days): £3.95 (or free over £50)
Next Day Delivery call the shop to arrange
Click and Collect from the shop
Need help?
If you need any more information or recommendations about this product please do give us a call on 01728 901166 or send us an email to shop@ottieandthebea.com
Delivery
Standard Delivery (3-5 days): £3.95 (or free over £50)
Next Day Delivery call the shop to arrange
Click and Collect from the shop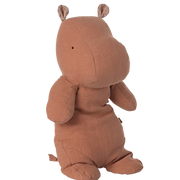 Safari Friends Medium Hippo Coral