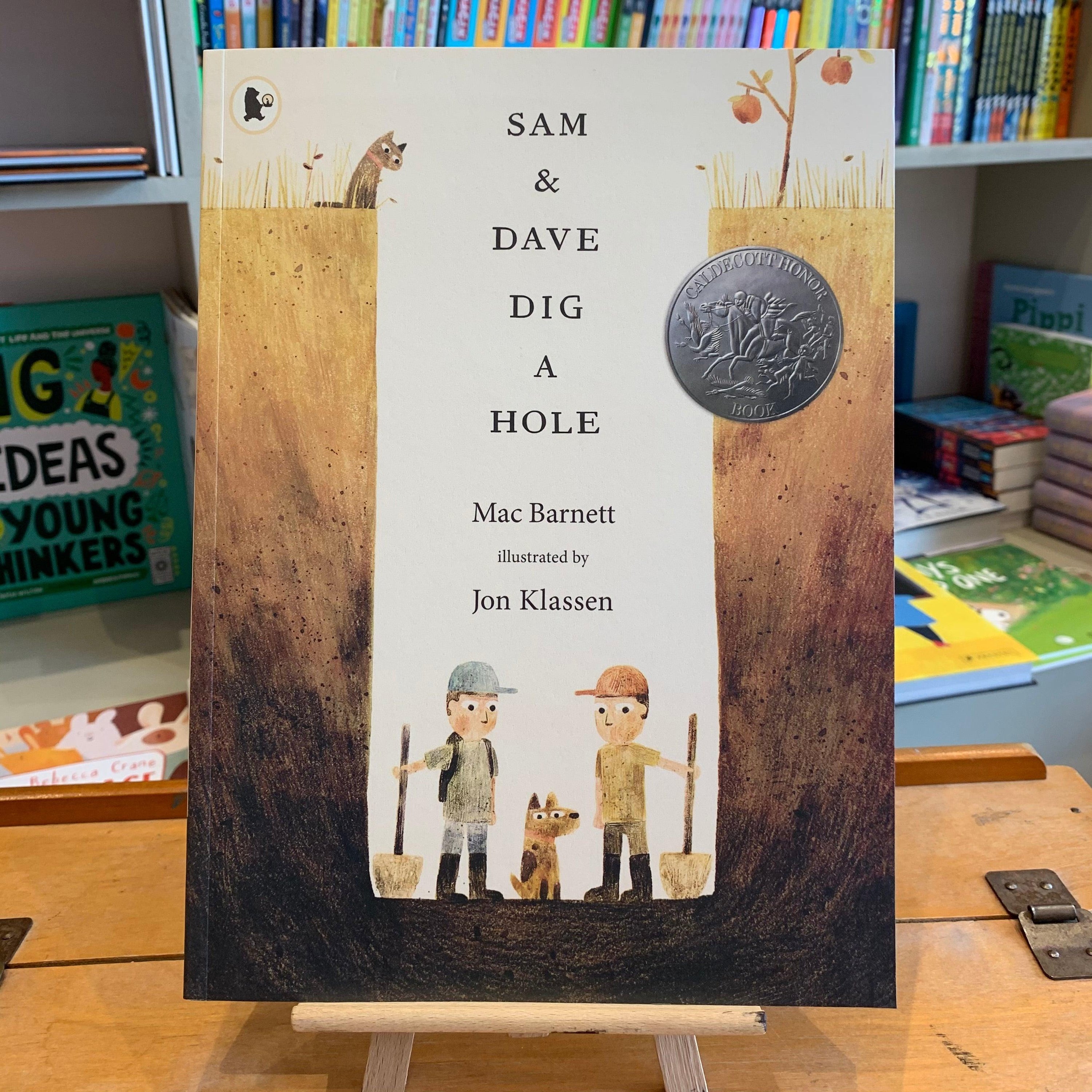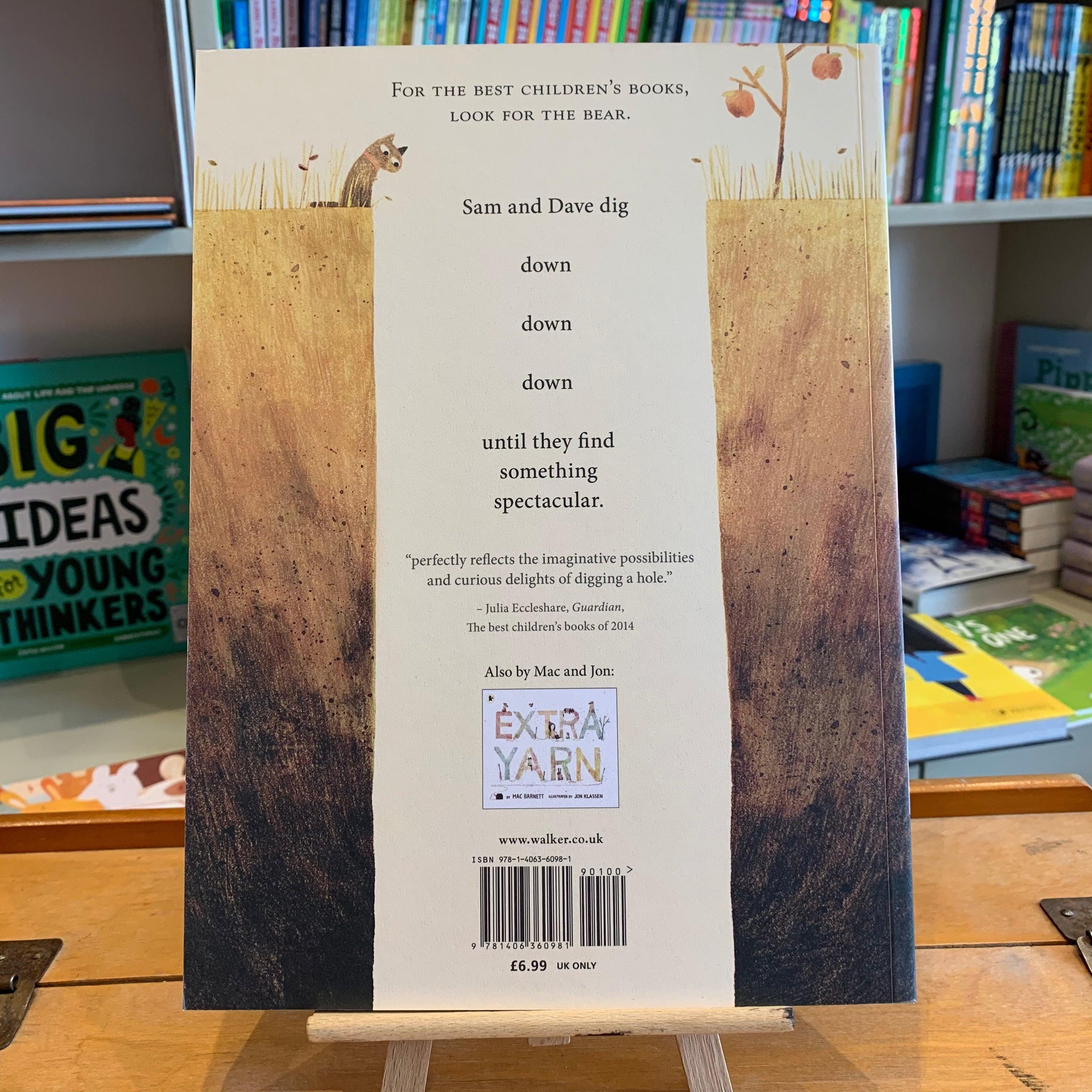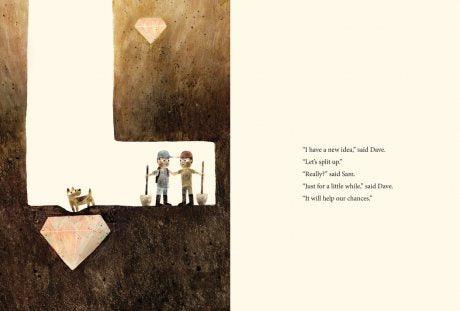 Sam & Dave Dig a Hole by Mac Barnett
From the award-winning team behind Extra Yarn, and illustrated by Jon Klassen, the Kate Greenaway-winning creator of This Is Not My Hatand I Want My Hat Back, comes a perfectly paced, deadpan tale full of visual humour. Sam and Dave are on a mission. A mission to find something spectacular. So they dig a hole. And they keep digging. And they find ... nothing. Yet the day turns out to be pretty spectacular after all. Attentive readers will be rewarded with a rare treasure in this witty story of looking for the extraordinary - and finding it in a manner they'd never expect.
Written by Mac Barnett 
Illustrated by Jon Klassen
If you need any more information or recommendations about this product please do give us a call on 01728 901166 or send us an email to shop@ottieandthebea.com
Standard Delivery (3-5 days): £3.95 (or free over £50)
Next Day Delivery call the shop to arrange
Click and Collect from the shop
Need help?
If you need any more information or recommendations about this product please do give us a call on 01728 901166 or send us an email to shop@ottieandthebea.com
Delivery
Standard Delivery (3-5 days): £3.95 (or free over £50)
Next Day Delivery call the shop to arrange
Click and Collect from the shop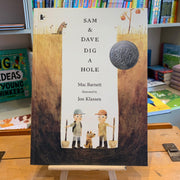 Sam & Dave Dig a Hole by Mac Barnett