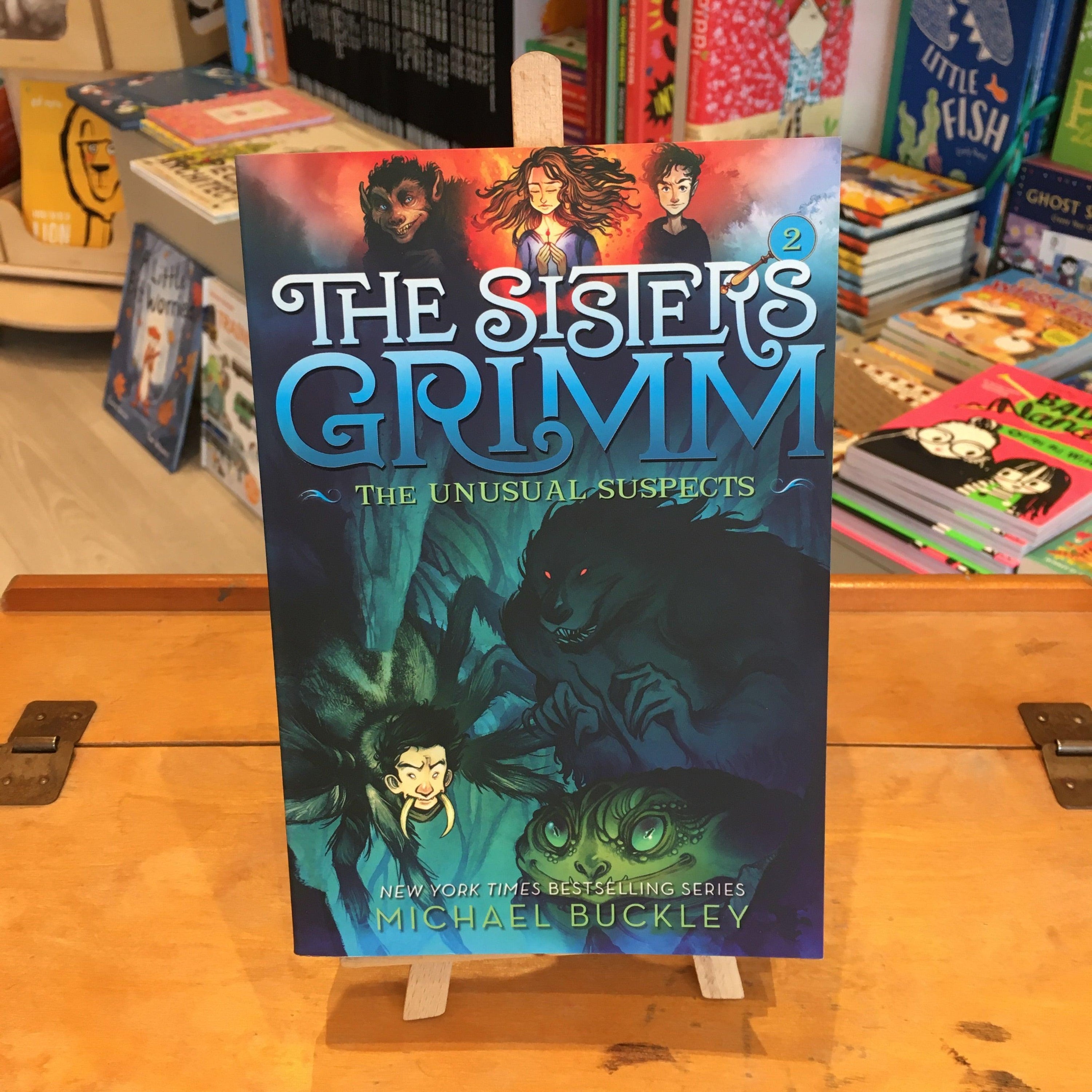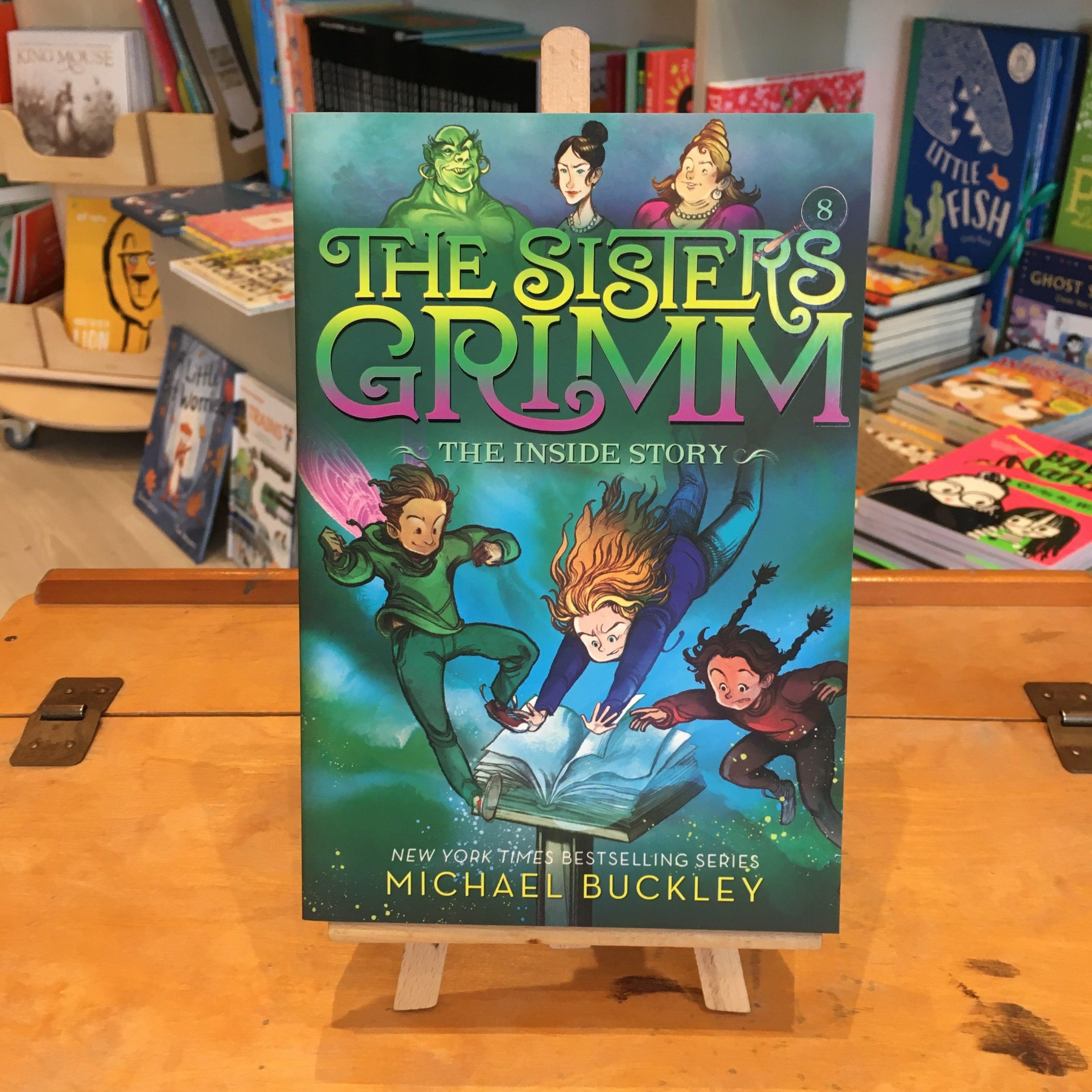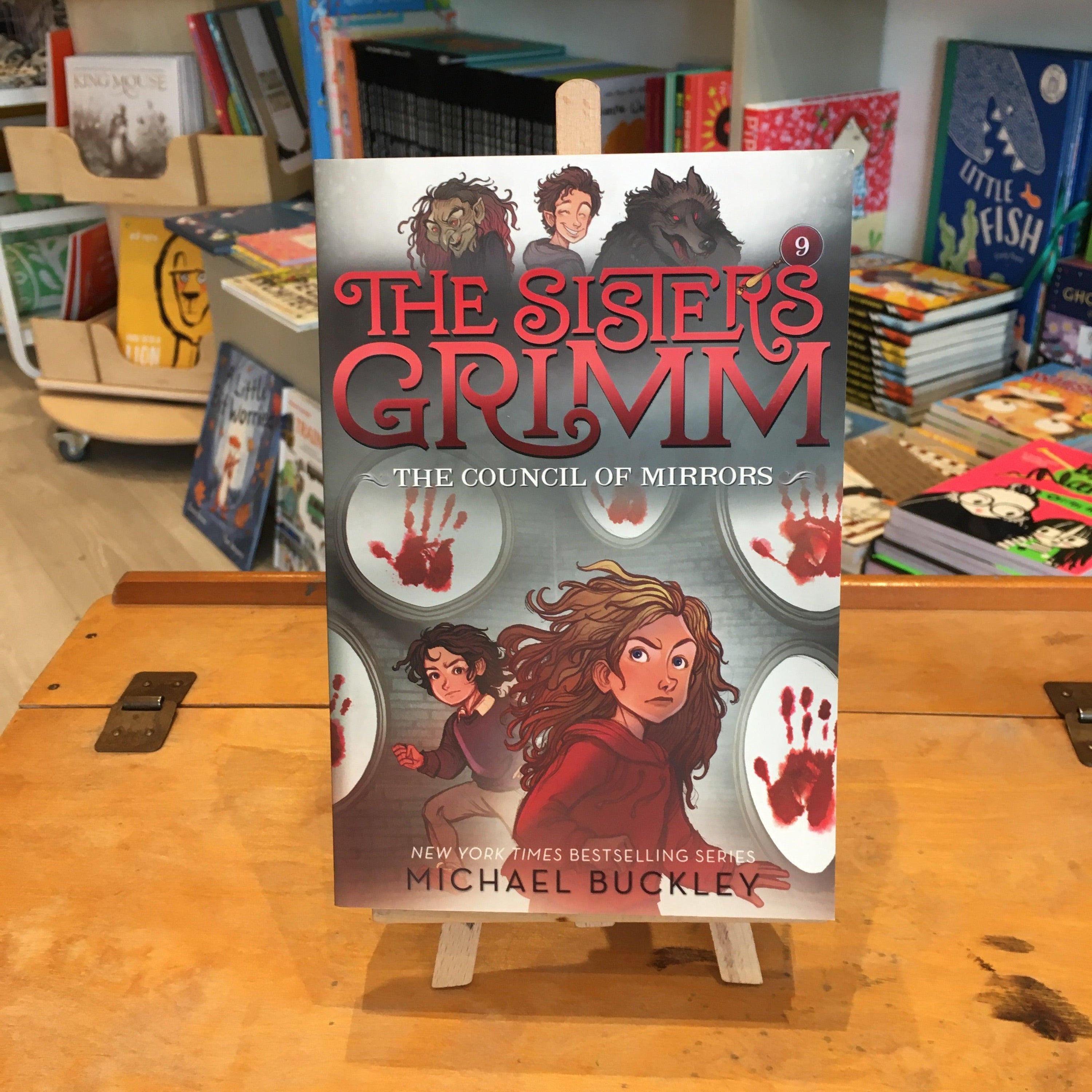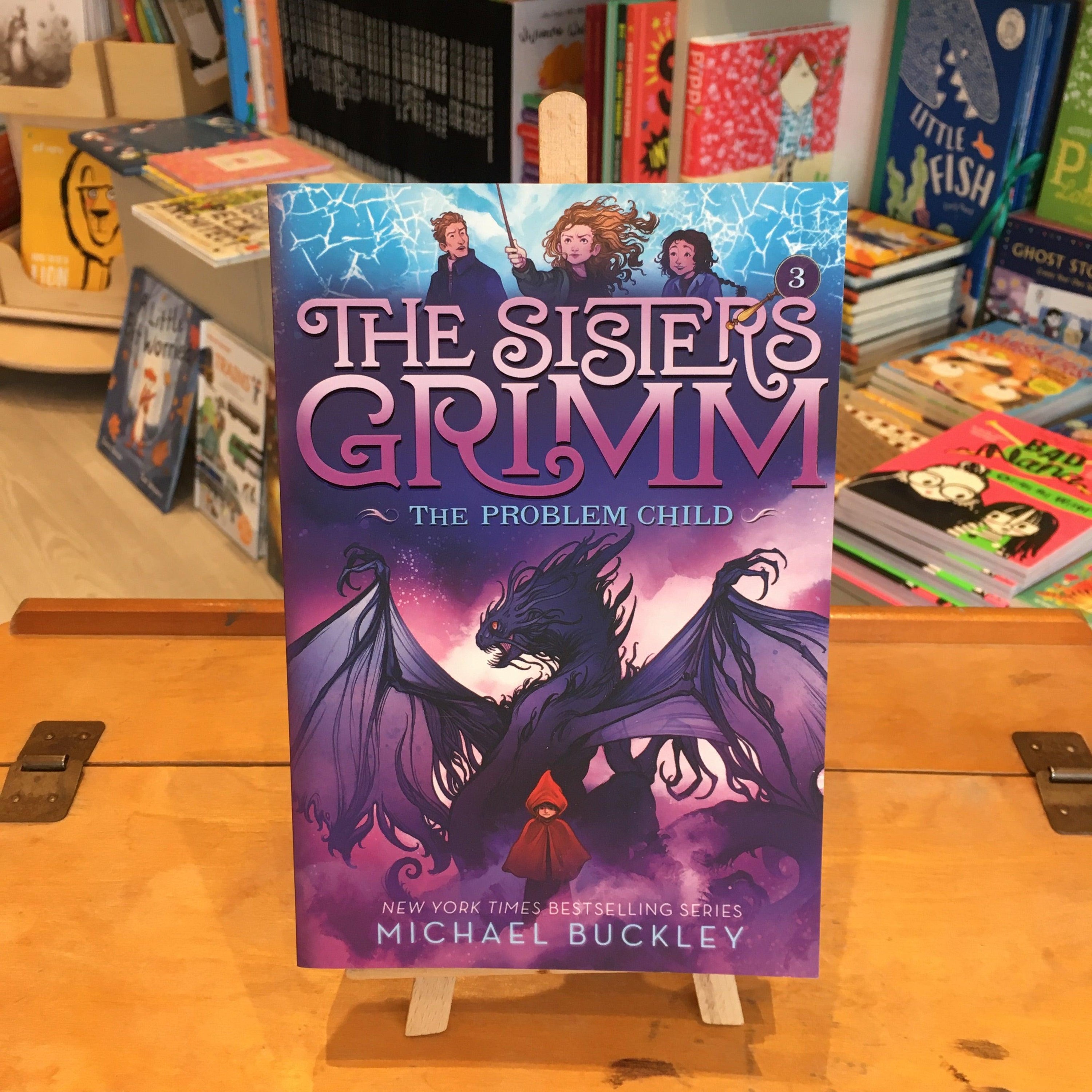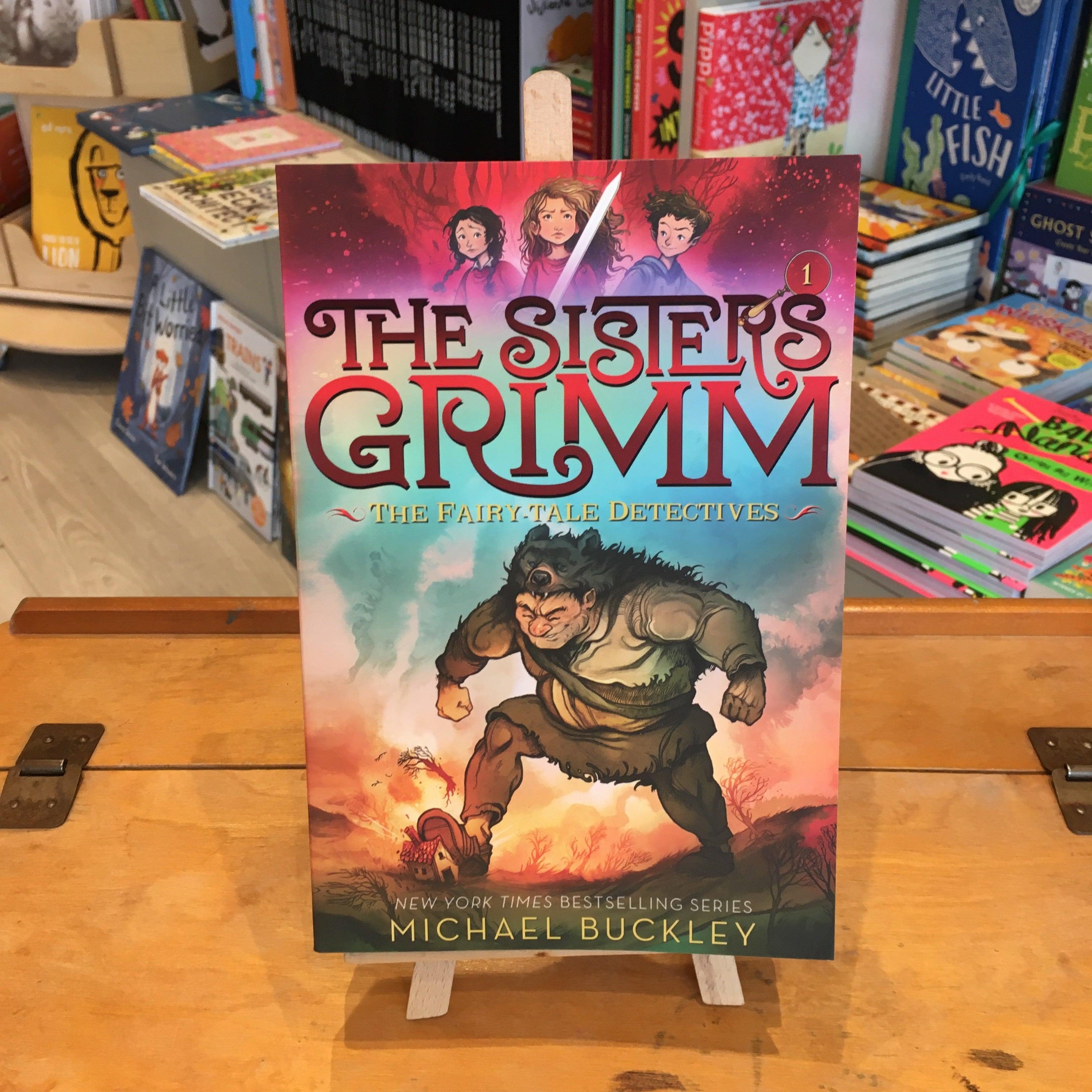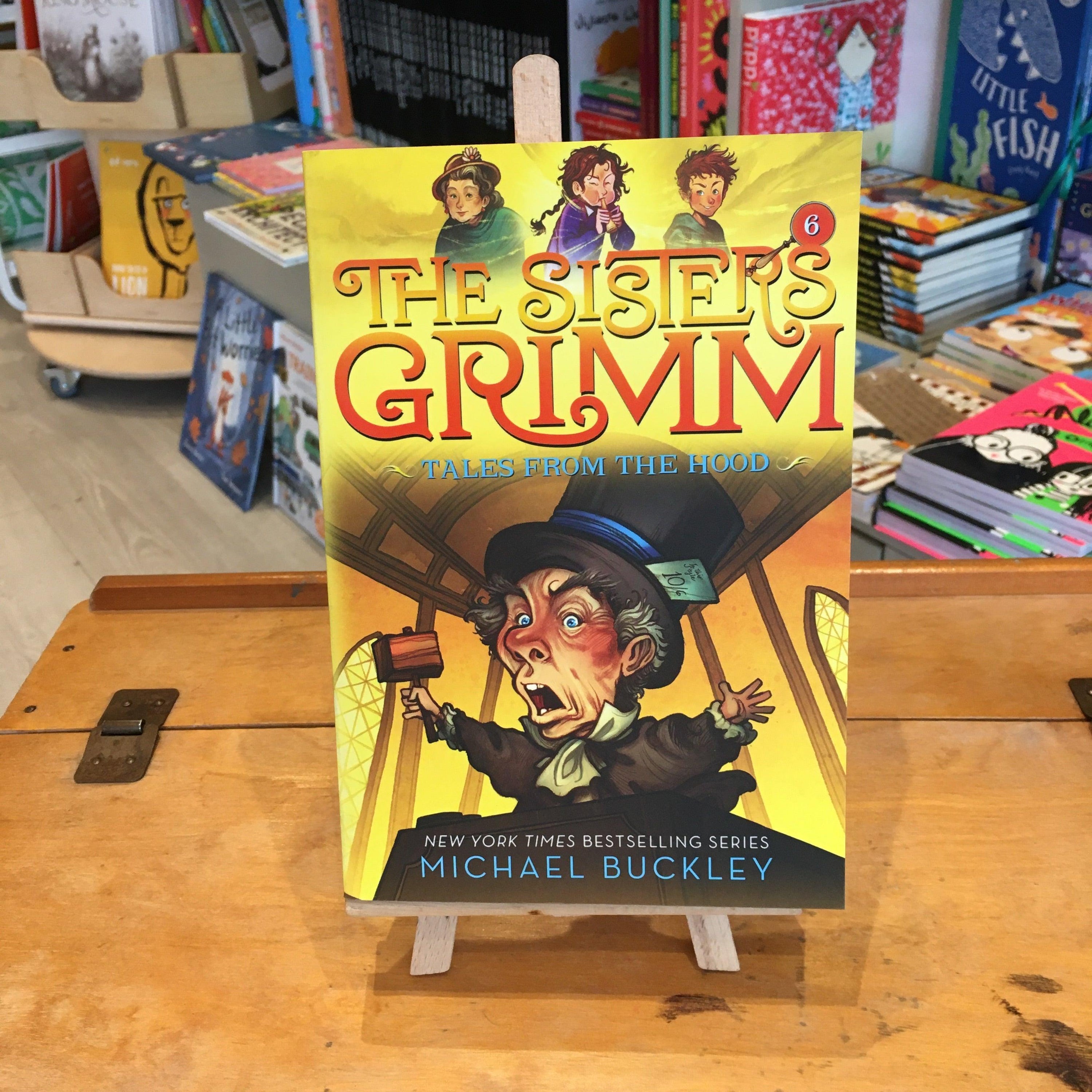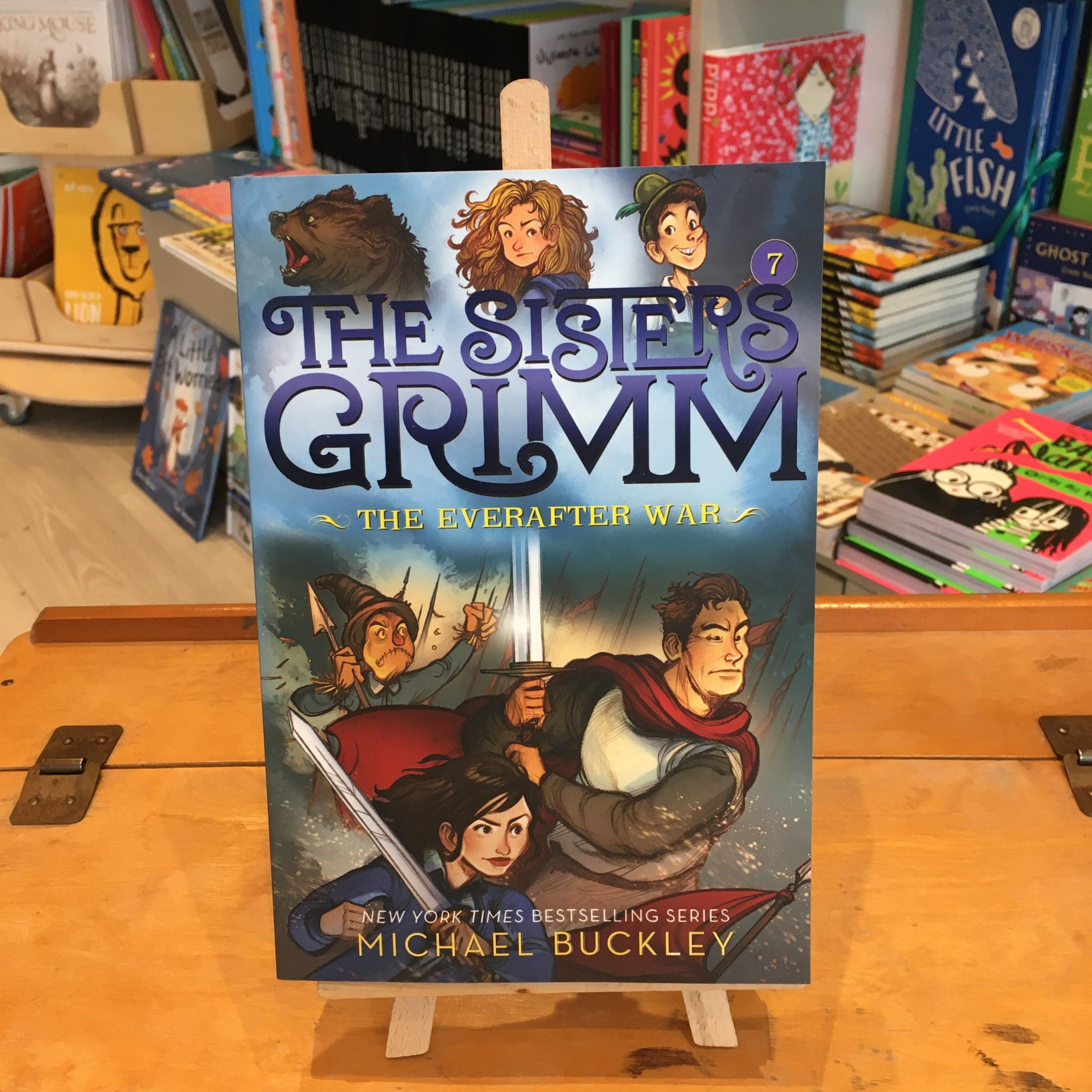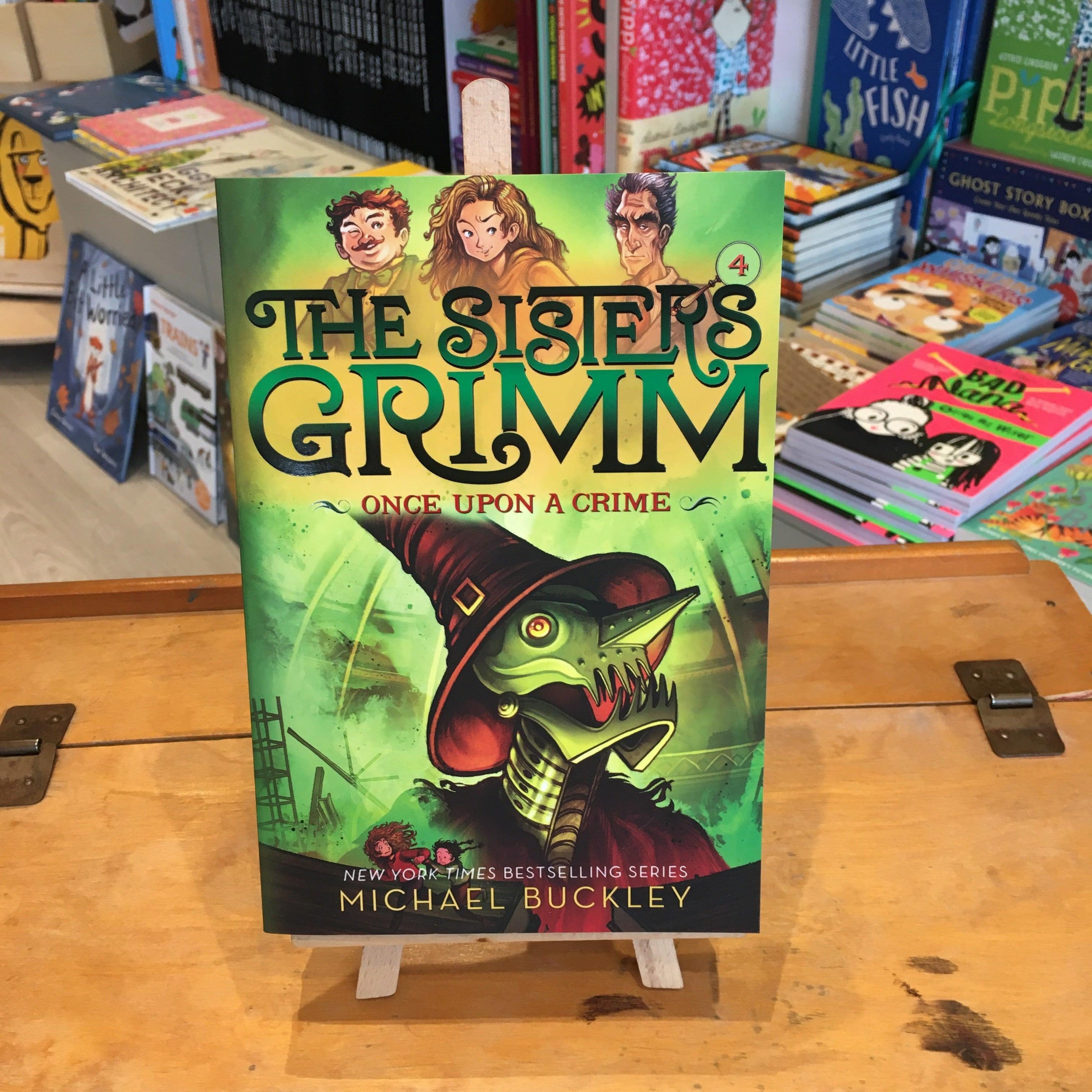 Sisters Grimm Series by Michael Buckley
Sisters Grimm Series by Michael Buckley
Fans of fractured fairy tales will be delighted to discover the fantasy, mystery, adventure, and humor in the beloved New York Times bestselling Sisters Grimm series by Michael Buckley, now with new cover art!

Orphaned sisters Sabrina and Daphne are sent to live with their newly discovered grandmother, Relda Grimm, in the strange town of Ferryport Landing. The girls soon learn a family secret: that they are descendants of the famous Brothers Grimm, whose book of fairy tales is actually a history book. When a terrorizing giant goes on a rampage through the town, it's up to the Sisters Grimm to stop him and to solve the mystery of who set the giant loose in the first place. Was it Mayor Charming, formerly Prince Charming, who desperately wants his kingdom back? The Three Not-So-Little Pigs, the shifty town cops? Or one of the many other fairy-tale characters who seem to have it out for the Grimms?
If you need any more information or recommendations about this product please do give us a call on 01728 901166 or send us an email to shop@ottieandthebea.com
Standard Delivery (3-5 days): £3.95 (or free over £50)
Next Day Delivery call the shop to arrange
Click and Collect from the shop
Need help?
If you need any more information or recommendations about this product please do give us a call on 01728 901166 or send us an email to shop@ottieandthebea.com
Delivery
Standard Delivery (3-5 days): £3.95 (or free over £50)
Next Day Delivery call the shop to arrange
Click and Collect from the shop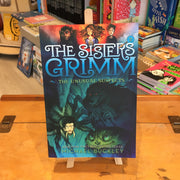 Sisters Grimm Series by Michael Buckley