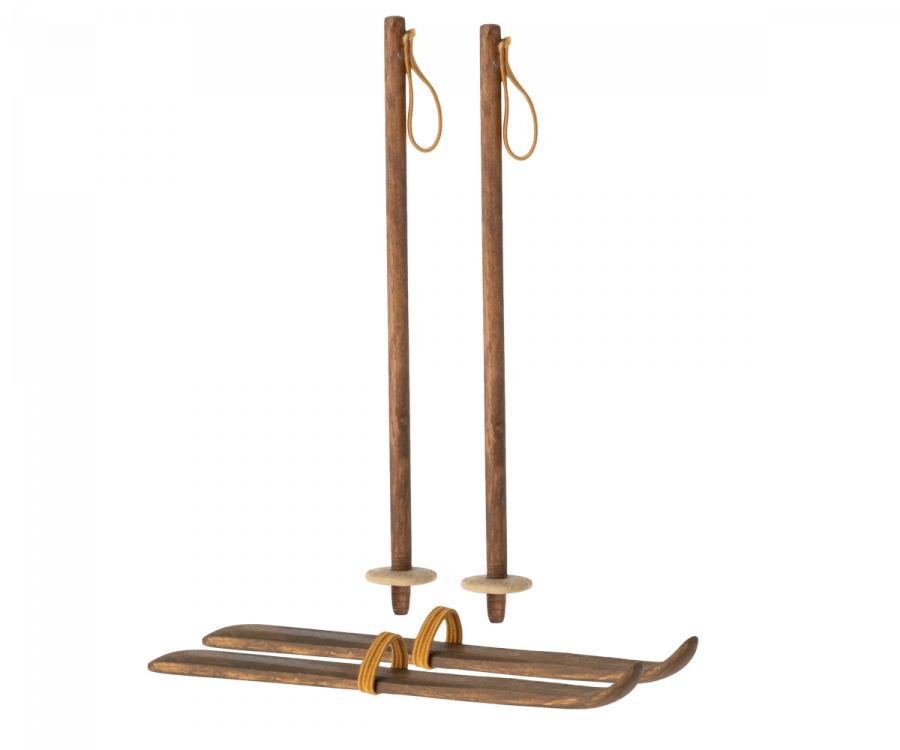 Maileg Ski & Ski Poles for Mum & Dad Mouse
Perfect for winter activity & fun in the snow. With this set your mice can have a lovely day on the slopes. Ski and poles are made in wood and the elastic band makes it easy to fasten on mouse feet and paws. Fits size big sister /brother and Elf/Elfie.
If you need any more information or recommendations about this product please do give us a call on 01728 901166 or send us an email to shop@ottieandthebea.com
Standard Delivery (3-5 days): £3.95 (or free over £50)
Next Day Delivery call the shop to arrange
Click and Collect from the shop
Need help?
If you need any more information or recommendations about this product please do give us a call on 01728 901166 or send us an email to shop@ottieandthebea.com
Delivery
Standard Delivery (3-5 days): £3.95 (or free over £50)
Next Day Delivery call the shop to arrange
Click and Collect from the shop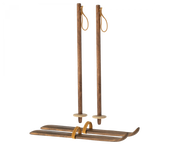 Ski & Ski Poles